Ad Tech Ecosystem:
MediaMath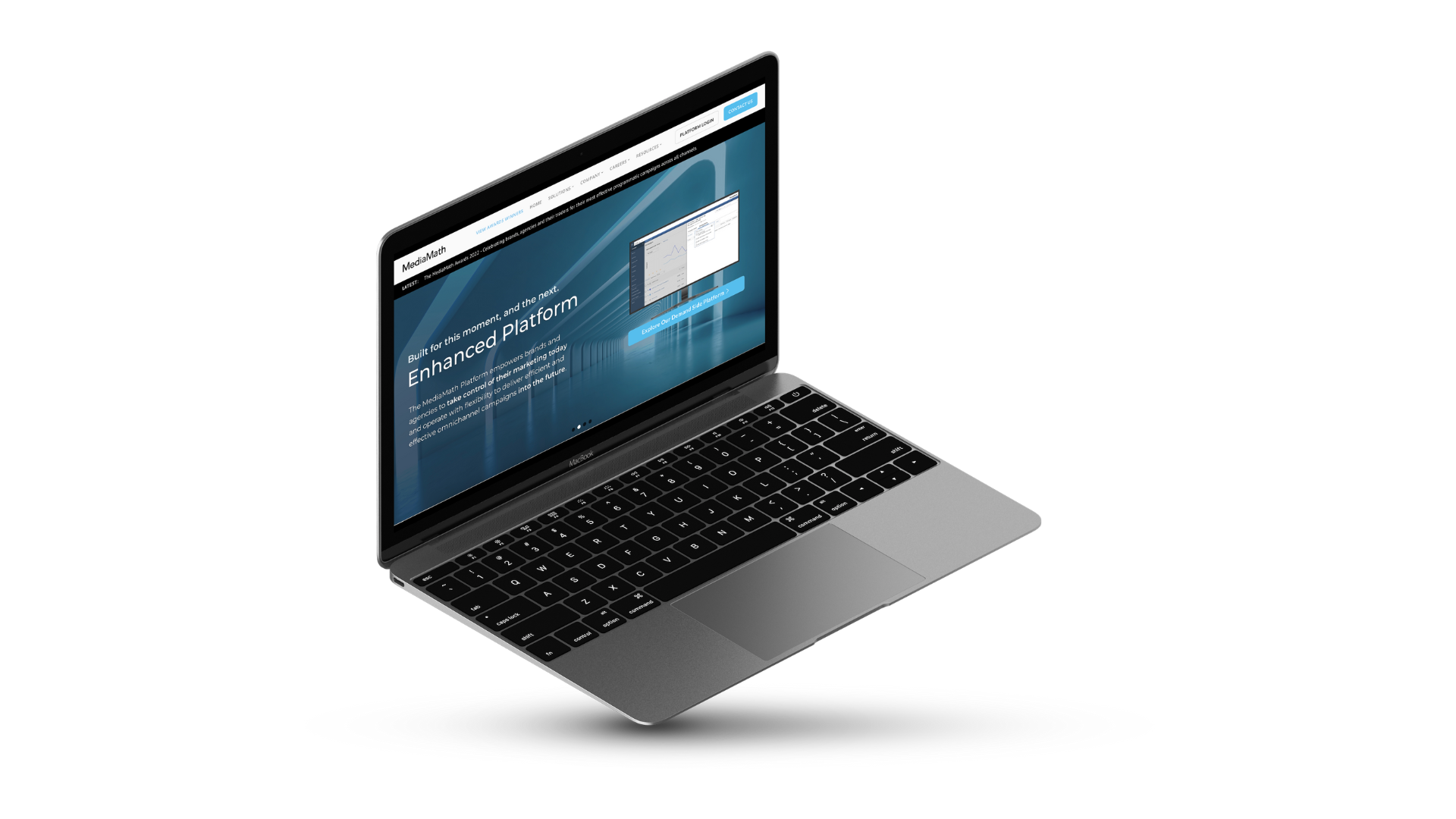 MediaMath is an omnichannel DSP that provides a suite of innovative tools and technologies to improve the ad-buying experience. The platform's advanced predictive algorithm simplifies bidding for advertisers of all sizes.
Qualifications
Mediamath's contact form is segmented based on your business needs. Whether you want to get in touch with client services, partnerships, or a sales representative, you'll have to answer some fundamental questions about your business and contact information.
Once the team at MediaMath receives your submission, a relevant representative will get in touch with you.
Benefits for Publishers
MediaMath offers advertisers a customizable interface and a series of workflow controls that make the platform beneficial for a wide range of needs. The omnichannel functionality of the platform helps media buyers streamline their campaign management processes.
MediaMath has stringent inventory criteria that improve transparency across the entire supply chain. This approach is compatible with various ID systems and actively works to prepare buyers for a future without third-party cookies.
The support options within the platform are exceptional. MediaMath users can work with experts on campaign strategies. They can also receive training to help their team make the most of the available tools within the platform.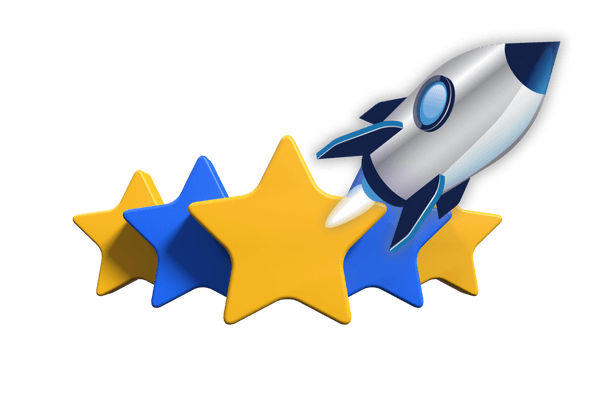 MediaMath enjoys mostly positive ratings on both of its review platforms. The company has 4.1 out of 5 stars on G2, with users citing the support options as a major positive. MediaMath has 7.9 out of 10 stars on TrustRadius, where 100% of respondents said they were satisfied with the available tools.
Accelerate your business and uncomplicate your ad tech stack, because you deserve a partner and a platform that demands more for you.