Apply to
Monetize
Your Website
with the RAMP Platform
Please provide us with more information about your website, and someone from our Business Development team will be in touch right away!
Not sure if you are qualified? Check our qualification criteria below.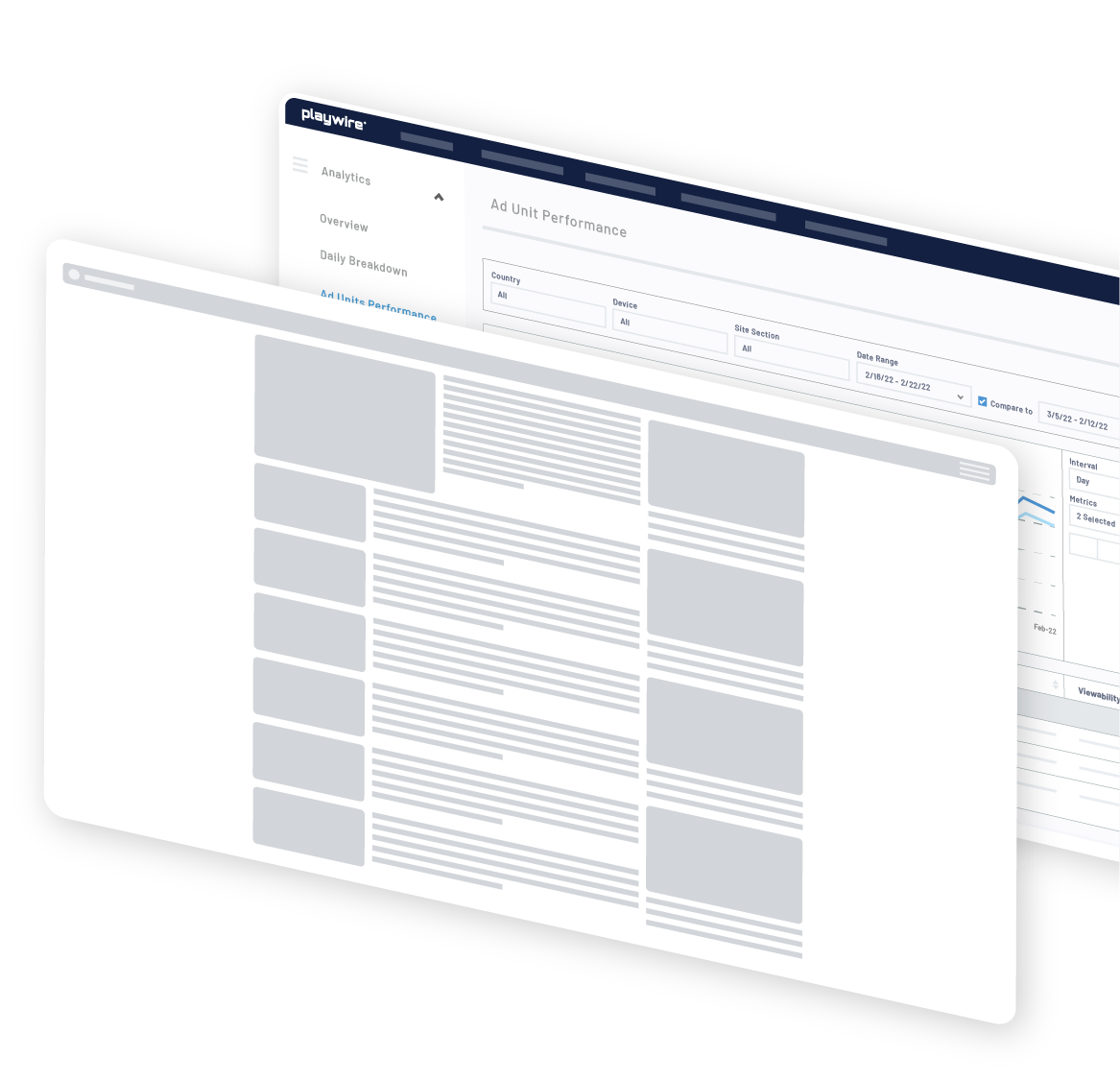 Page Views
We typically suggest that publishers apply once they've reached 100,000 page views or more to get the full ROI from the RAMP Platform.
Content
Publishers should not be black listed with Google or other major ad providers. Content should be unique, original, and amazing for audiences and advertisers.