Account Coordinator
Partner Success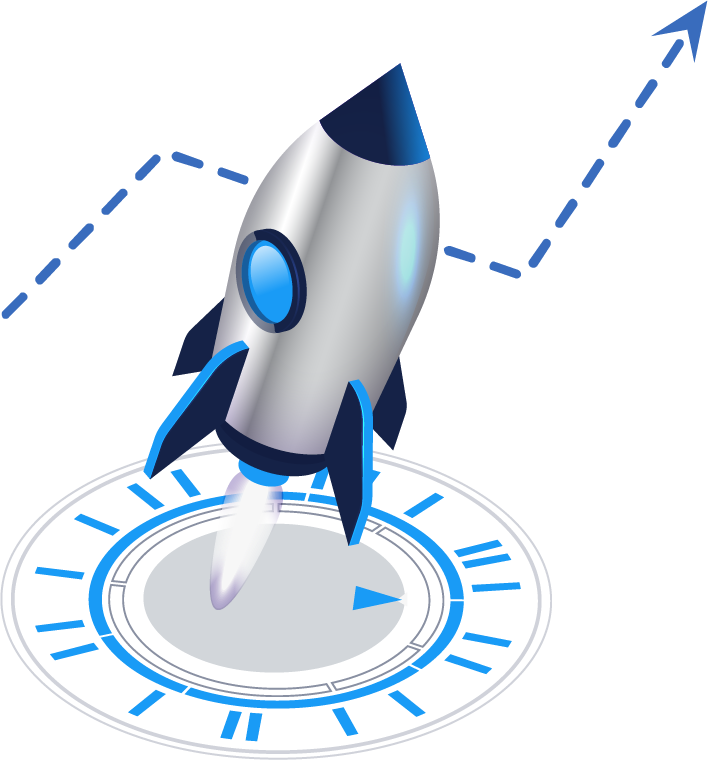 Full Job Description
Do you want to get a foot in the door at an online Advertising and Media company that has seen tremendous growth? Do you want to work in the world of online video; one of the fastest growing advertising formats in the world? Then Playwire is the place for you…
Playwire is a full-service digital innovation partner that leverages online advertising and proprietary technologies to build publishing brands in the gaming and entertainment verticals.
To keep pace with our explosive growth, we are currently seeking an Account Coordinator for our Partner Success team. The Account Coordinator is a growth-minded, detail-oriented, and analytical persuader who onboards and manages new partner accounts brought in by our Business Development team. The Account Coordinator constantly reviews data to ensure that our publisher accounts are yielding the best results with our inventory and provides support to our Partner Success team of Account Managers.
Essential Functions:
Assist publishers with their questions and concerns regarding their accounts
Set up publisher accounts including ad tag configuration, revenue shares, account activation, etc.
Respond to tickets that come through our CRM (Hubspot)
Conduct outreach to publishers in order to support advertising needs
Keep internal teams updated on new publishers within our network
Keep up to date on all new products and process relevant to publishers
Provide administrative support to Account Managers as needed
Perform other duties as assigned by management
Qualifications:
Bachelor's degree or equivalent
1+ years experience in customer relationship management, digital advertising or equivalent combination of education and experience
Basic knowledge of websites and digital advertising
Working knowledge of Google Suite and Excel
Acute attention to detail
Strong organizational, problem-solving skills
Ability to manage priorities and workflow
Excellent customer service skills
Excellent written and verbal communication skills
Ability to understand and follow written and verbal instructions
Please note this job description is not designed to cover or contain a comprehensive listing of activities, duties, or responsibilities that are required of the employee for this job. Duties, responsibilities, and activities may change at any time with or without notice.