Coordinator

Ad Operations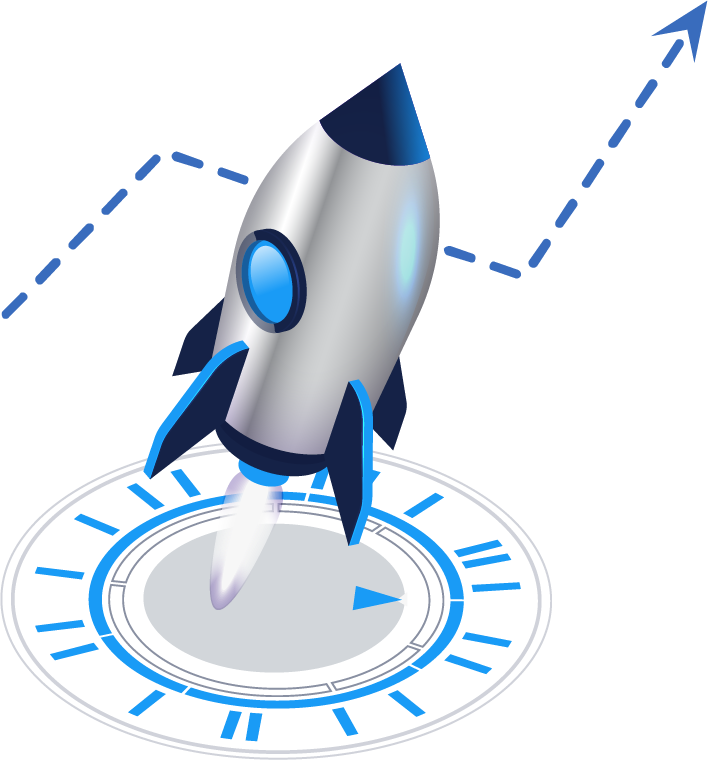 Full Job Description
Do you want to get a foot in the door at an online Advertising and Media company that has seen tremendous growth? Do you want to work in the world of online video; one of the fastest growing advertising formats in the world? Then Playwire is the place for you…
Playwire is a full-service digital innovation partner that leverages online advertising and proprietary technologies to build publishing brands in the gaming and entertainment vertical.
To keep pace with our explosive growth, we are currently seeking an Ad Operations Coordinators. This role is responsible for managing the trafficking, delivery, optimizations, and reporting of digital ad campaigns for multiple advertisers within a team environment. You will work with ad ops team members and other departments to address and resolve all ad ops issues in a timely manner. You will also work very closely with our sales team as well as advertiser and agency contacts on a regular basis to ensure that insertion orders and instructions are clearly understood, creatives are tested and approved, and that all campaign deliverables are being met. For programmatic campaigns you will identify issues, troubleshoot where necessary and proactively look for ways to increase spend across Playwire publishers.
Essential Functions:
Perform all duties of ad operations including trafficking, troubleshooting, campaign optimizations, and reporting
Effectively communicate status of campaigns, technical issues, launch delays, delivery issues, etc. to client contacts
Perform quality assurance checks and debug issues with campaigns to ensure that line items and creative have been set up correctly and are delivering across all platforms and devices
Monitor and analyze campaign performance
Proactively assess ways to increase revenue for Programmatic campaigns
Assist with documenting, updating and maintaining trafficking and work-flow procedures for client accounts
Identify workflow inefficiencies and address ideas to improve the ad ops process
Assist with ad hoc projects as needed
Qualifications:
Bachelor's Degree in related field or equivalent
1 – 2 years related experience; or equivalent combination of education and experience
Experience working in advertising is preferred
Knowledge of internet advertising terms is preferred
Strong knowledge of computer systems and Microsoft Office proficiency (especially Excel)
Proven characteristics of consistent accuracy and attention to detail
Motivated, energetic team player
Strong multi-tasking and organizational capabilities
Please note this job description is not designed to cover or contain a comprehensive listing of activities, duties or responsibilities that are required of the employee for this job. Duties, responsibilities and activities may change at any time with or without notice.