Business Development Manager
EMEA & APAC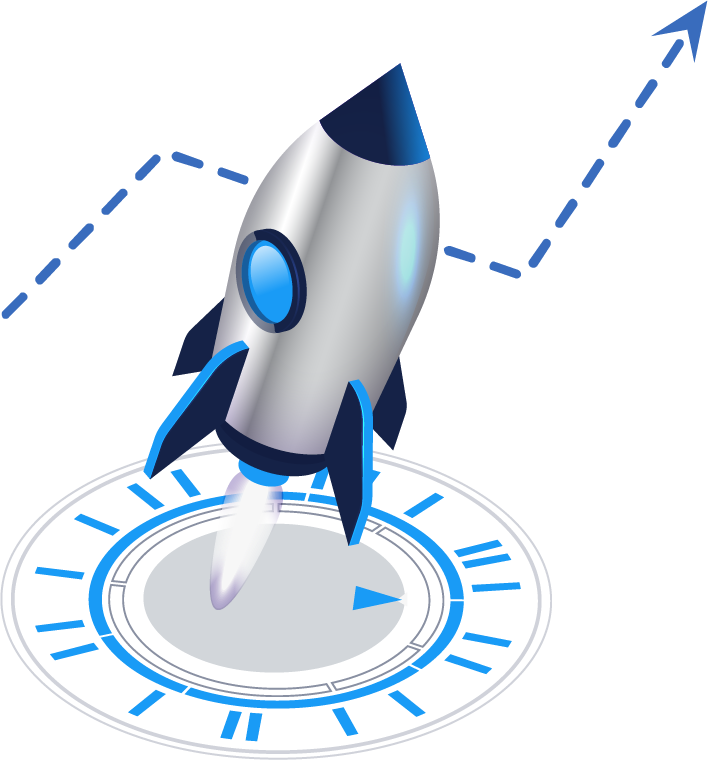 Full Job Description
Do you want to get a foot in the door at an online Advertising and Media company that has seen tremendous growth? Do you want to work in the world of online video; one of the fastest growing advertising formats in the world? Then Playwire is the place for you…
Playwire is a full-service digital innovation partner that leverages online advertising and proprietary technologies to build publishing brands in the gaming and entertainment verticals.
To keep pace with our explosive growth, we are currently seeking Business Development Manager. We are looking for an experienced face to face brand ambassador, representing Playwire Media to new site partners, acting as a trusted advisor with a high degree of professionalism, integrity and product knowledge. You will be representing our full-service digital innovation that leverages online advertising and proprietary technologies to build publishing brands in the Gaming, Entertainment and Children's verticals.
Essential Functions:
Partner with potential digital clients to uncover their business needs and leverage Playwire Media to develop creative ad representation solutions.
To work alongside our sales team to establish strategic areas of growth across all verticals
Focus on initiating and developing relationships with key clients within given vertical territories.
Development of key account lists and territories.
Business Management: Diligently track and manage deal pipeline via CRM in order to accurately measure and forecast all developing European opportunities.
Secure strategic level relationships with senior partners within the account list or territory vertical.
Requirements:
2+ years of NEW business development experience, and a proven track record of exceeding monthly and annual quotas.
The ideal candidate will have Inside / Outbound experience in media or entertainment.
Knowledge of digital media advertising is essential.
Demonstrate an ability to think creatively, sell strategically, and communicate efficiently internally and externally.
Exceptional Communication skills – you must be able to clearly and effectively convey your passion and product knowledge in a polished manner.
Display a passionate, pro-positive, and problem solving attitude.
You must be team-oriented with a passion for having fun!
Ability to manage constant change and ambiguity and ultimately thrive in a fast growing company and industry
Nice To Haves:
A passion for games and the movie/TV entertainment industry.
Knowledge of video games, entertainment and technology verticals.