Technical Project Manager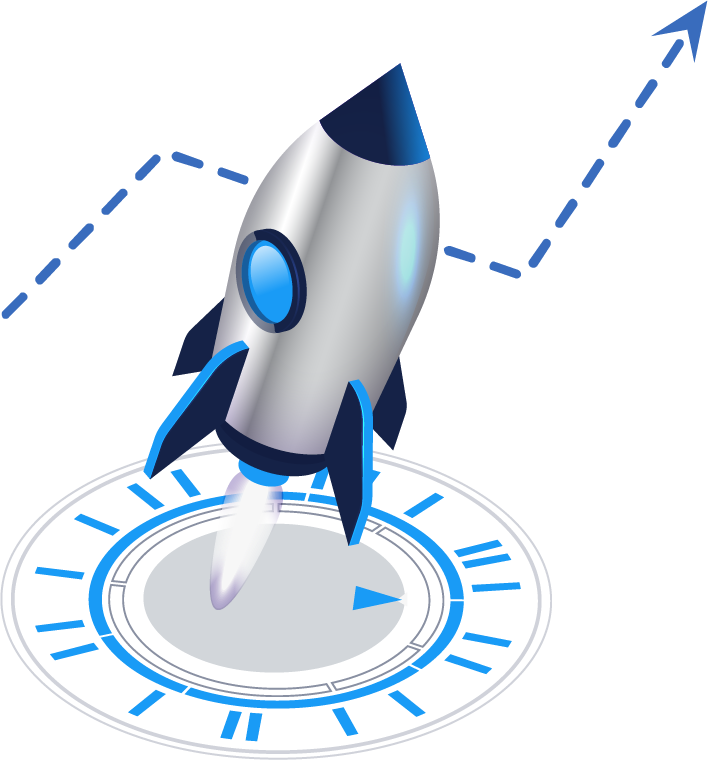 Full Job Description
Do you want to get a foot in the door at an online Advertising and Media company that has seen tremendous growth? Do you want to work in the world of online video; one of the fastest growing advertising formats in the world? Then Playwire is the place for you…
Playwire is a full-service digital innovation partner that leverages online advertising and proprietary technologies to build publishing brands in the gaming and entertainment verticals.
To keep pace with our explosive growth, we are currently seeking a Technical Project Manager. The Technical Project Manager (TPM) is in charge of making sure that Playwire's technical projects are properly scheduled, understood by the developers and designers in charge of implementing them, and that all stakeholders fully understand each project's status as it proceeds through the process of implementation and delivery. The TPM will work with team members to establish and communicate good estimates of delivery timing, as well as deploy the right people to make sure each project is executed efficiently and our resources are at optimal use.
The TPM needs to be a great communicator who facilitates clear understanding among all team members involved in technical initiatives. They also need to be detail-oriented and able to multitask, balancing the needs of multiple projects while keeping them moving along smoothly. TPMs also need to pick up the basics of a variety of technologies quickly, so as to be able to understand our resource needs and anticipate potential roadblocks. Finally, TPMs need to be flexible, able to react smoothly when inevitable hiccups occur in projects, and either resolve those problems themselves or bring in the necessary people to help create resolution.
Playwire is a fast-paced business with an ever-expanding portfolio of technical products designed to increase the digital advertising revenue for our customers and to take the weight of advertising management off those customers' shoulders. The technical development team is speedy and agile; if you enjoy working with a smart team that faces new project challenges on a weekly basis, then Playwire might be a great home for you.
Essential Functions:
Work closely with the Head of Project Management and VP of Software Engineering to maintain the schedule for technical development.
Communicate with developers to understand the effort and resources needed for each project through the use of video chat, text chat, email, and documentation tools.
Stay in daily communication with developers and designers to make sure projects are executing on expected timelines, and to quickly recognize problems when they occur.
Keep stakeholders apprised of project progress and expected releases.
Maintain scope of projects, preventing scope creep from threatening release dates or project coherency.
Recognize miscommunication between stakeholders and developers, or areas where requirements might need to evolve due to surprises or oversights, and rectify those situations.
Keep the customer service and marketing departments apprised of upcoming features.
Qualifications:
2 years experience in technical project management or a related role
Demonstrated communication skills in various forms of writing and spoken communication, particularly communication regarding technical matters
Nice To Haves:
Understanding of the technology behind Web or App advertising
Software development experience
Experience writing technical requirements for project work
Experience working in an agile environment, applying agile project management principles and tools.
Experience in business process mapping
Please note this job description is not designed to cover or contain a comprehensive listing of activities, duties or responsibilities that are required of the employee for this job. Duties, responsibilities and activities may change at any time with or without notice.