Senior Account Manager
Team Lead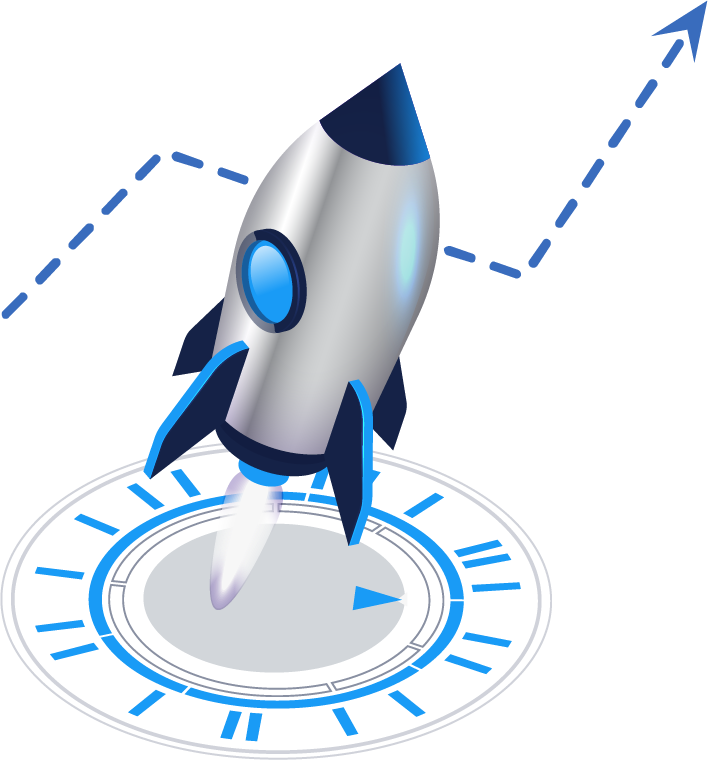 Full Job Description
Do you want to get a foot in the door at an online Advertising and Media company that has seen tremendous growth? Do you want to work in the world of online video; one of the fastest growing advertising formats in the world? Then Playwire is the place for you…
Playwire is a full-service digital innovation partner that leverages online advertising and proprietary technologies to build publishing brands in the gaming and entertainment verticals.
To keep pace with our explosive growth, we are currently seeking
a Senior Account Manager with a strong client management background to lead our direct sales support team. This role will be a key contributor to ensuring not only your own but also your team's campaigns exceeding expectations. This candidate will provide the guidance to help their team deliver best in class results through closely monitoring client KPIs and performance. The ideal candidate is a self-starter, detail-oriented, communicative, analytical thinker who can creatively leverage data to drive results, while achieving client goals and objectives. You should be a problem solver, love to collaborate, and enjoy diving into details to solve problems while delivering excellent results.
Essential Functions:
Works alongside Account Executives, interacting directly with clients, to establish, maintain and cultivate the company/client relationship
Understand program performance and recommend, initiate, promote and maintain the presence of their products and message to the agency
Leverage campaign and client data to solve problems
Manage assigned accounts; Develop and maintain CRM databases throughout the team
Oversees entirety of campaigns with such tasks as weekly reporting, making sure KPIs are met, handling all miscellaneous requests, and seeing it through to a successful completion
Cultivate an environment of teamwork, openness, creativity, and continuous improvement
Collaborate with Senior Leaders to establish strategic plans and objectives for themselves and team
Liaisons between departments to ensure performance across all campaigns—regarding budgets, pacing, timelines, etc.
Work collaboratively and proactively with cross-functional teams (Ad Operations, Creative, Publisher Success, etc.) to ensure campaign alignment and effective campaign execution
Establish buying influences, budgets and purchasing criteria for assigned accounts;
Train and supervise Account Managers and Coordinators
Performs other duties as assigned by management
Qualifications:
Associates Degree in Business or related field;
3-5 years leadership experience required.
2+ years agency experience; or equivalent combination of education and experience
Excellent project management and time management skills
Effective decision making when presented with multiple options for how to progress with campaign performance
Ability to own and deliver client goals and objectives to ensure success of the campaigns and team
Strong interpersonal, written, and verbal skills
Ability to maintain a fast-paced work environment
Please note this job description is not designed to cover or contain a comprehensive listing of activities, duties or responsibilities that are required of the employee for this job. Duties, responsibilities and activities may change at any time with or without notice.