Support Engineer
Technical Solutions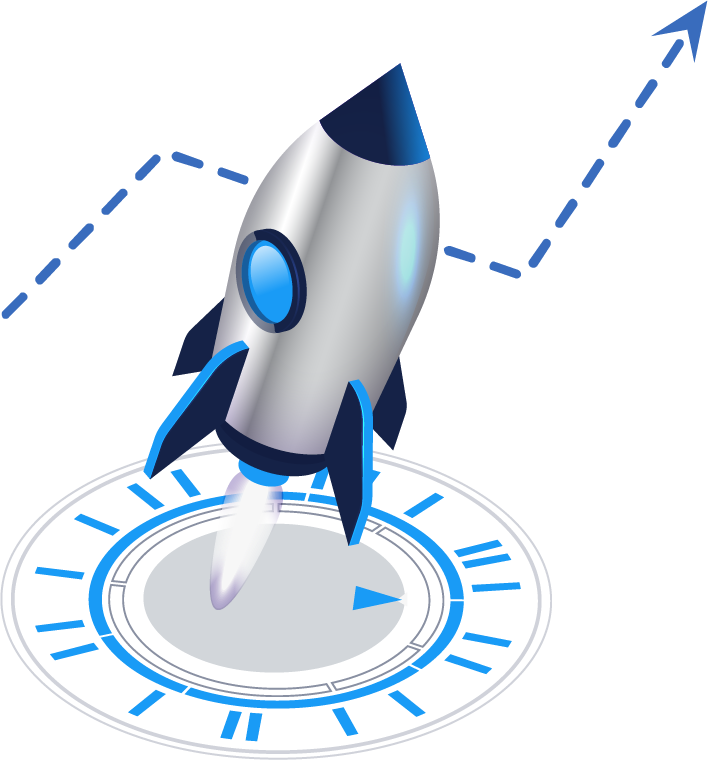 Full Job Description
Do you want to get a foot in the door at an online Advertising and Media company that has seen tremendous growth? Do you want to work in the world of online video; one of the fastest growing advertising formats in the world? Then Playwire is the place for you…
Playwire is a full-service digital innovation partner that leverages online advertising and proprietary technologies to build publishing brands in the gaming and entertainment verticals.
To keep pace with our explosive growth, we are currently seeking Support Engineer. The position works with both non-technical internal teams and external clients to answer questions, diagnose and troubleshoot issues, provide technical education, and escalate bugs to the appropriate groups within the technology team. While Support Engineers do not code for our products, they sometimes craft small solutions for individual situations using coding skills.
Support Engineers need to be logical, critical thinkers who are good at breaking down issues and quickly identifying their origin. They are the first line of defense for our development groups, protecting them from misidentified "bugs", and helping to route real issues to the right teams, arming them with information that allows them to quickly solve those problems. The Support Engineer is also a strong communicator who can work collaboratively with our customers and our internal team members to help them use our technology most effectively. At their best, Support Engineers aid Playwire as a whole in developing trust of our products, technology, and services, helping to build our business through that trust.
Essential Functions:
Research and identify solutions to technical issues
Sort out the origins of issues, separate real technical concerns from those that are misidentified
Work with other technical team members to make sure they understand problems and have all the information needed to take action on those problems
Manage our support ticket system and provide a level of response appropriate to ticket priority, dealing with multiple issues in parallel
Use calls, video chat, text chat, email, and support documentation as ways to communicate with internal and external teams
Maintain and build out our internal and external documentation
Provide a professional, positive experience for our customers, building relationships with them
Use data and follow up to confirm successful execution of all efforts
Participate as needed in onboarding efforts for new customers
Requirements:
Strong working knowledge of Web technologies, particularly HTML, HTTP, Javascript, and CSS
Demonstrated communication skills in various forms of writing and spoken communication, particularly communication regarding technical matters
Excellent problem-solving skills, particularly in technical matters
Nice To Haves:
Experience with technical support in some form
Understanding of the technology behind Web video
Understanding of the technology behind Web advertising
Experience with tools for evaluating the performance of websites, and the technology used to build them out
Knowledge of Web CMS and typical Web serving and page rendering frameworks
Experience using and evaluating data, particularly in a business context
Please note this job description is not designed to cover or contain a comprehensive listing of activities, duties or responsibilities that are required of the employee for this job. Duties, responsibilities and activities may change at any time with or without notice.