The Ultimate Resource Center For Video Advertising
GUIDE
Everything There is to Know About Video Ads for Web & App Publishers
Read about Video Ads from A-Z with this guide from our experts.
The Unexpected Benefits For Publishers When Adding Video
Learn some of the unexpected benefits as a result of digital video advertising.

What Are the Benefits and Challenges of Video Ads?
Use this article to examine the benefits and challenges of video ads for publishers.

7 Benefits of a Video Advertising Platform
Learn the 7 key benefits of using a video advertising platform instead of a DIY approach.
ARTICLE
Why Video Advertising Works: Taking Advantage of Video Advertising Revenue
Let the Playwire team walk you through why video ads are so effective and how publishers can take advantage of them to bring in more revenue.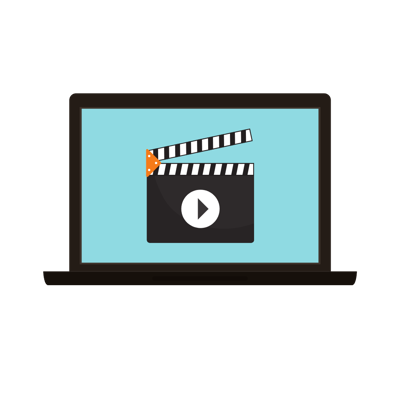 Video Ad Types: In-Stream Video Ads, Outstream Video Ads
"Which type of video ad is best?" Take a look at some of the types of video ads so you can make an informed decision.

Increase App Revenue with Mobile App Video Ads
Learn the factors that affect mobile app video ad revenue and how you can increase your app's revenue with video.
CASE STUDY
Learn how Chess.com achieved a 230% increase in ad revenue across web and app.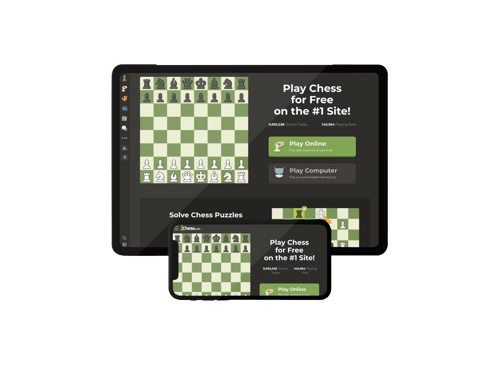 5 Video Advertising Techniques Publishers Should be Using
Inside look at the video ad techniques every publisher should be using.

5 Mobile App Video Advertising Tips
Mobile app video advertising is the best way to cash on your App's success. Learn the best tips for in-app video ads, and how to get started using them.