Under 13
100
Monthly Unique Viewers
Age 13-17
61
Monthly Unique Viewers
Parents + Teachers
50
Monthly Unique Viewers
A Network of
Exclusive Kids
Publishers
Safely
Reaching Kids
is in our DNA
Meet them Where they Are
Build your ad strategy around where kids are spending their time throughout the day with custom-built daypart targeting solutions.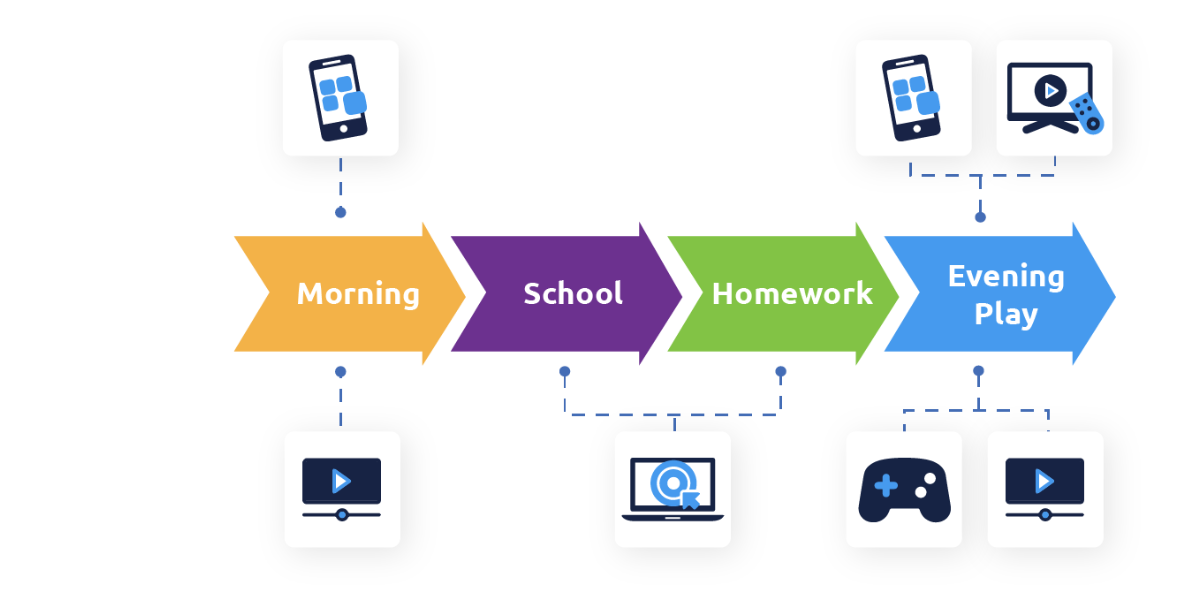 Create Real Engagement
Customizable scale.

Reach audiences through innovative and premium ad units designed to maximize both reach and engagement.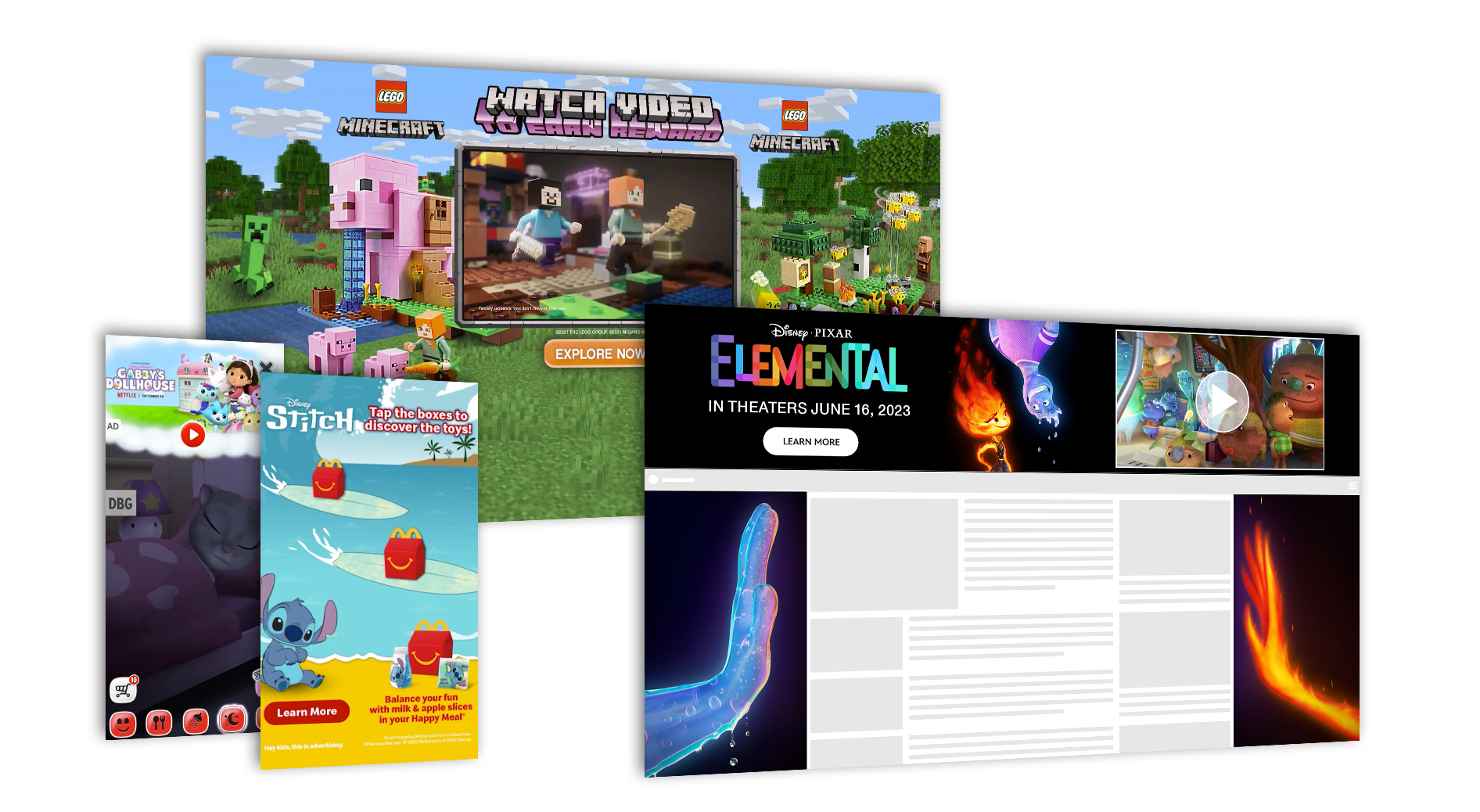 Reach the largest
COPPA Compliant
Kids Community Online
We don't take our responsibilities lightly. We ensure COPPA compliance for both our advertising and publishing partners using proprietary tech. As a member of kidSAFE, we partner with regulators to provide guidance on the kids' ecosystem.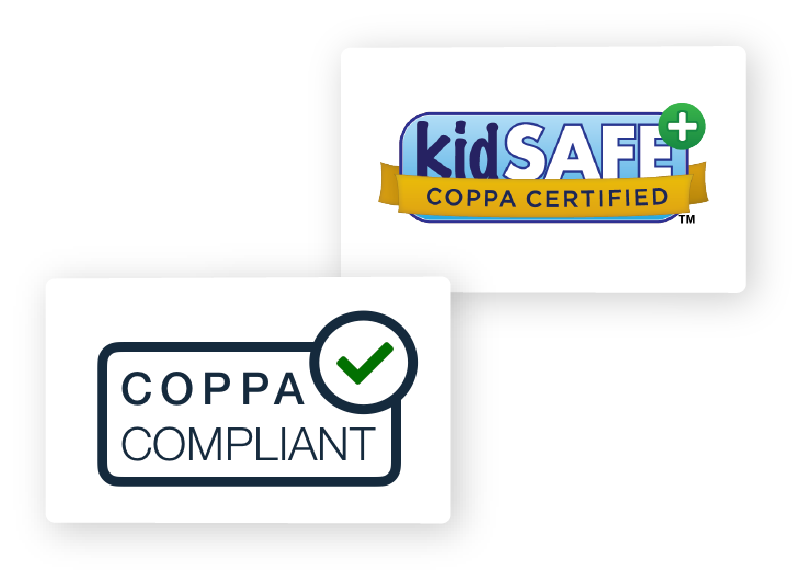 Trusted by the World's Largest
Brands and Agencies
Crafting memorable and entertaining brand experiences that generate meaningful time spent and brand affinity.
Value Add Creative
Content Production
Brand Lift & Measurement
Managed Service
The Possibilities
are endless
Scalable Video
Scalable video solutions across platforms, including high impact video formats.
Web and In-App
Exclusive access to high performing inventory across key web and app publishers for kids, teens and parents.
In-Game and Metaverse
Reach gamers with hands on controllers before, during, and after their gameplay.
High-Impact Display
Access premium units across a publisher inventory with maximum viewability and even cross-platform takeovers.
Powerful Formats
Take advantage of rewarded video, custom gamified units, and time-limited events for maximum brand exposure.
And So Much More...
With years of experience in the kids space, we help educate advertisers on the nuances of advertising to kids every day.
Reach the right audience at the right time and drive CTR, VTR and engagement rates that you won't find anywhere else.
*No data is collected on children's or kids' websites in compliance with COPPA regulations.