Advertisers

What Problems Are We Solving?
Brand Safety
Our exclusive sites are vetted and continually optimized to ensure world-class content quality.
Viewability
We ensure ad viewership without eroding the user experience while giving you data and analytics that provide full transparency.
Simplicity
Playwire is your one partner to manage the entire multiplatform media process: Supply, Creative, Display, Data, Social Extension, OOH, and Experiential.
Playwire Prism™
Playwire's innovative Data Prism™ leverages our code-on-page presence to identify audience members through a full spectrum of diversity-centered data lenses. Race, gender identity, religion, sexual orientation: we take all of these factors and more into account to ensure that your campaign reaches a truly inclusive, representative audience. Meanwhile, our IAB-certified CMP ensures access to audiences without infringing on their privacy.
Those data sets are built using Playwire:
1st Party Registration Data
1st Party Survey Data
1st Party Publisher Ownership Data
1st Party Contextual Data
Demographic of Content Creators
Geo-targeting
3rd Party Data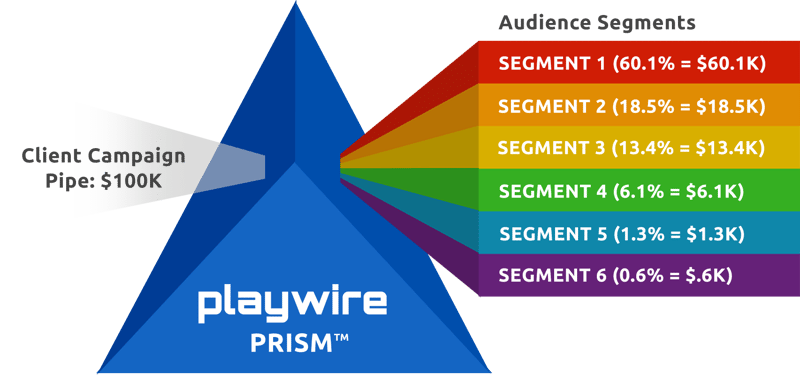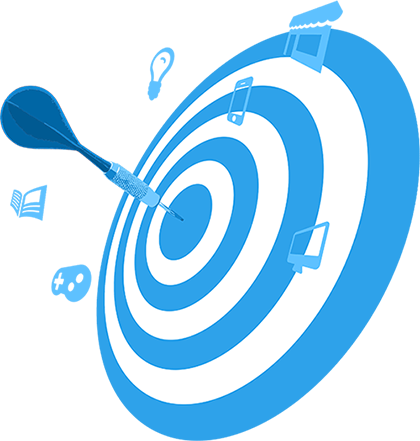 P3: The Playwire Performance Platform
Industry-leading targeting and measurement, derived from data and insights, that drives conversion and growth
Key Features
Uses 1st party data directly from our gaming and entertainment publishers

Measures online and in-store behavior and activity

200+ segments for all brands

Target and reach users across all channels
Guardian Angel
We provide peace of mind to advertisers with a model that ensures the highest standards in Viewability, Ad Fraud, and AVOC.
Key Features
Efficient and effective pricing model

Works direct and programatically

100% Viewable, 100% AVOC, 100%

Human/AVOC/15 Sec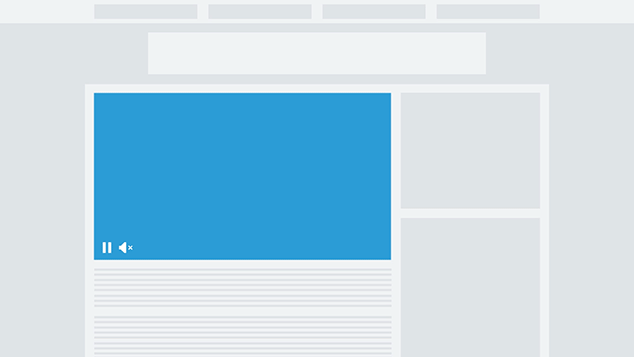 1 Voice. 1 Platform. 1 Partner.
Desktop
World-class publishing brands that boast pop culture influence voices
Mobile
A mix of mobile in-app and mobile web optimized content
In-Game & OTT
Reach cord cutters and core gamers on the platforms where they spend most of their time
Esports
Launch the new NBA2K Esports League, align with your favorite team, or keep it simple with our esports bundles
Experiential
With a massive retail footprint and 30+ as a trusted voice
We utilize our historical data, transparency tools, and custom creative to ensure that we are communicating with our audience in a brand safe way.