Scalable
Data
and
Audience
Solutions for Brands
Reach the right audiences at the right time.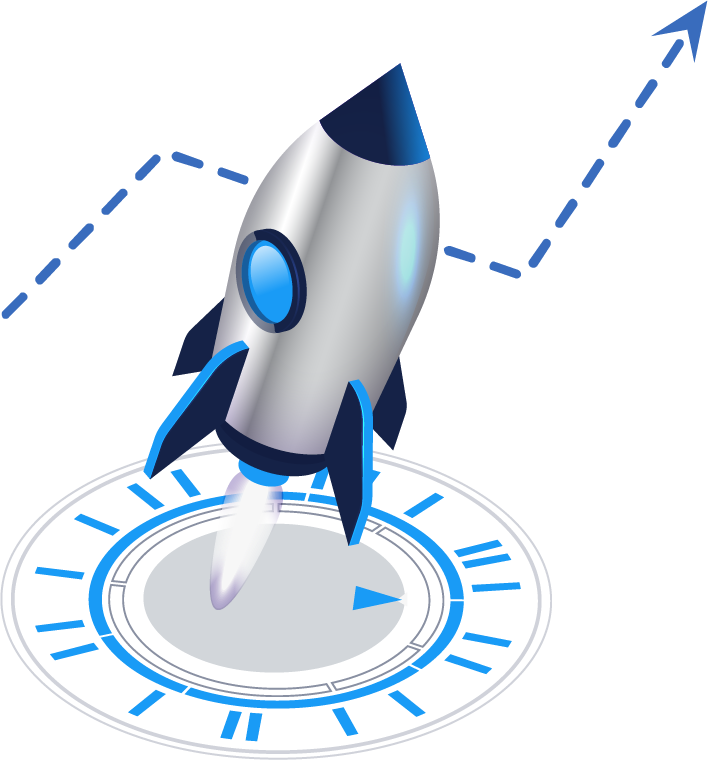 Display
16
Monthly Impressions
Video
6
Monthly Impressions
App
1
Monthly Impressions
OTT/CTV
500
Monthly Impressions
Trusted by Thousands of
Web + App Publishers
Matching Your
Perfect Audience
is in our DNA
Find the Right Audience
Get access to the mass reach and exclusive inventory available across the Playwire network. Quality, transparency, and brand safety are guaranteed.
Playwire's 1st Party DMP
Playwire's proprietary Data Management Platform* drives campaign efficiency and avoids media wastage.
250+ segments
Custom segment development available
Data collection and retargeting
Exclusive Publisher Inventory
Advertise directly on thousands of exclusive publishers with premium inventory.
Reach any demo in any vertical
Fully consented audiences
Higher engagement rates than social media
Find them At the Right Time
Target the right user, at the right time, on the right device, with scale and accuracy using multiple data sources:
Playwire's 1st party data*
Partner data from sources like Nielsen, LiveRamp, Lotame, and more.
Inventory across Desktop, Mobile Web, App, OTT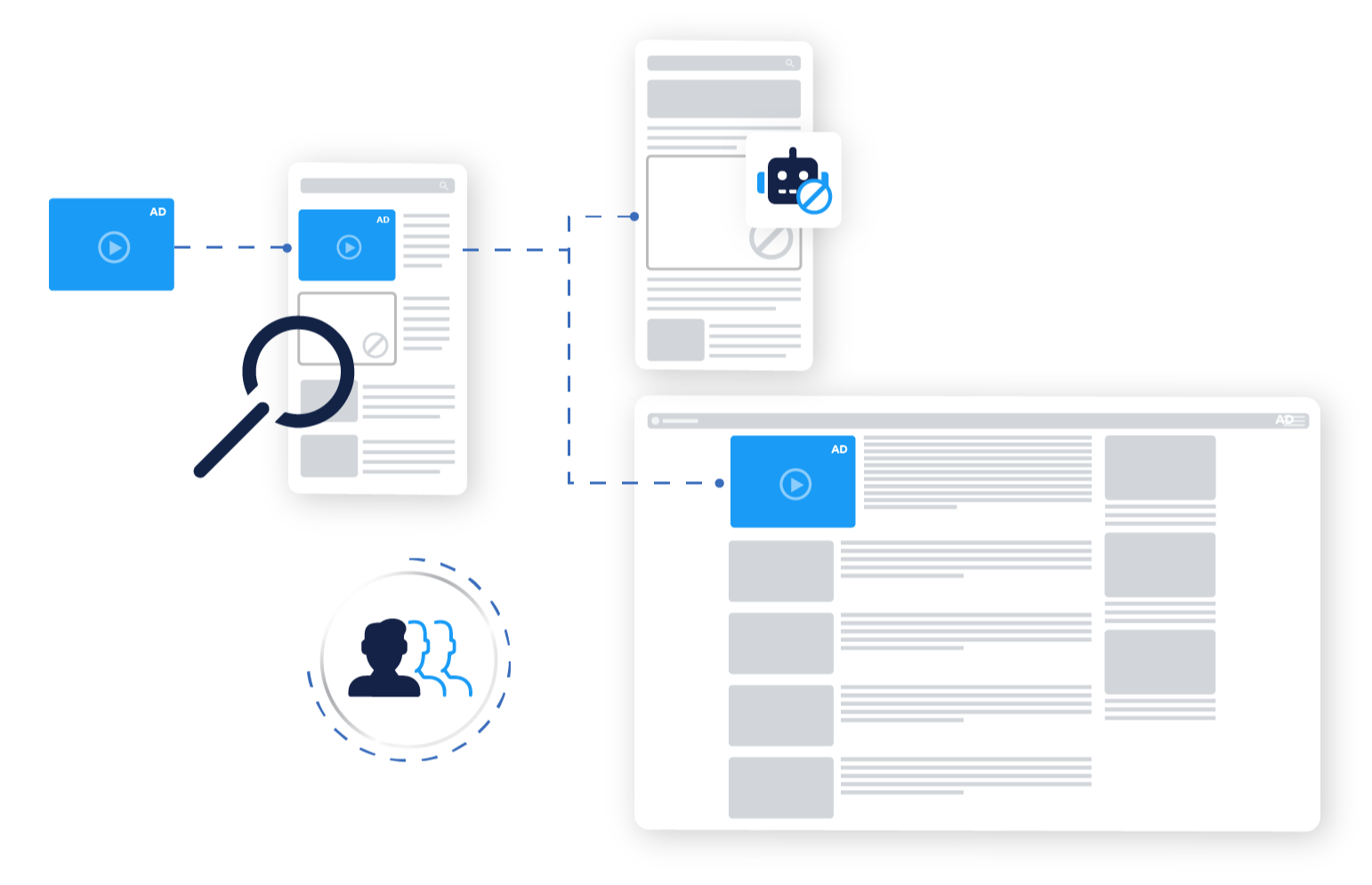 Create Real Engagement
Customizable scale.

Reach audiences through innovative and premium ad units designed to maximize both reach and engagement.
Premium video
High-impact display
Custom gamified units
Access the Largest
COPPA Compliant
Kids Community Online
Playwire Kids Club
Reach more than 100mm kids, teens, and parents monthly. We ensure COPPA compliance for our partners on both sides using proprietary tech. As a member of kidSAFE, we partner with regulators to provide guidance on the kids' ecosystem.

Diversity, Equity &
Inclusion
Leverage our code-on-page presence to identify audience members through a full spectrum of diversity-centered data lenses. Race, gender identity, religion, sexual orientation: we take all of these factors and more into account to ensure that your campaign reaches a truly inclusive, representative audience.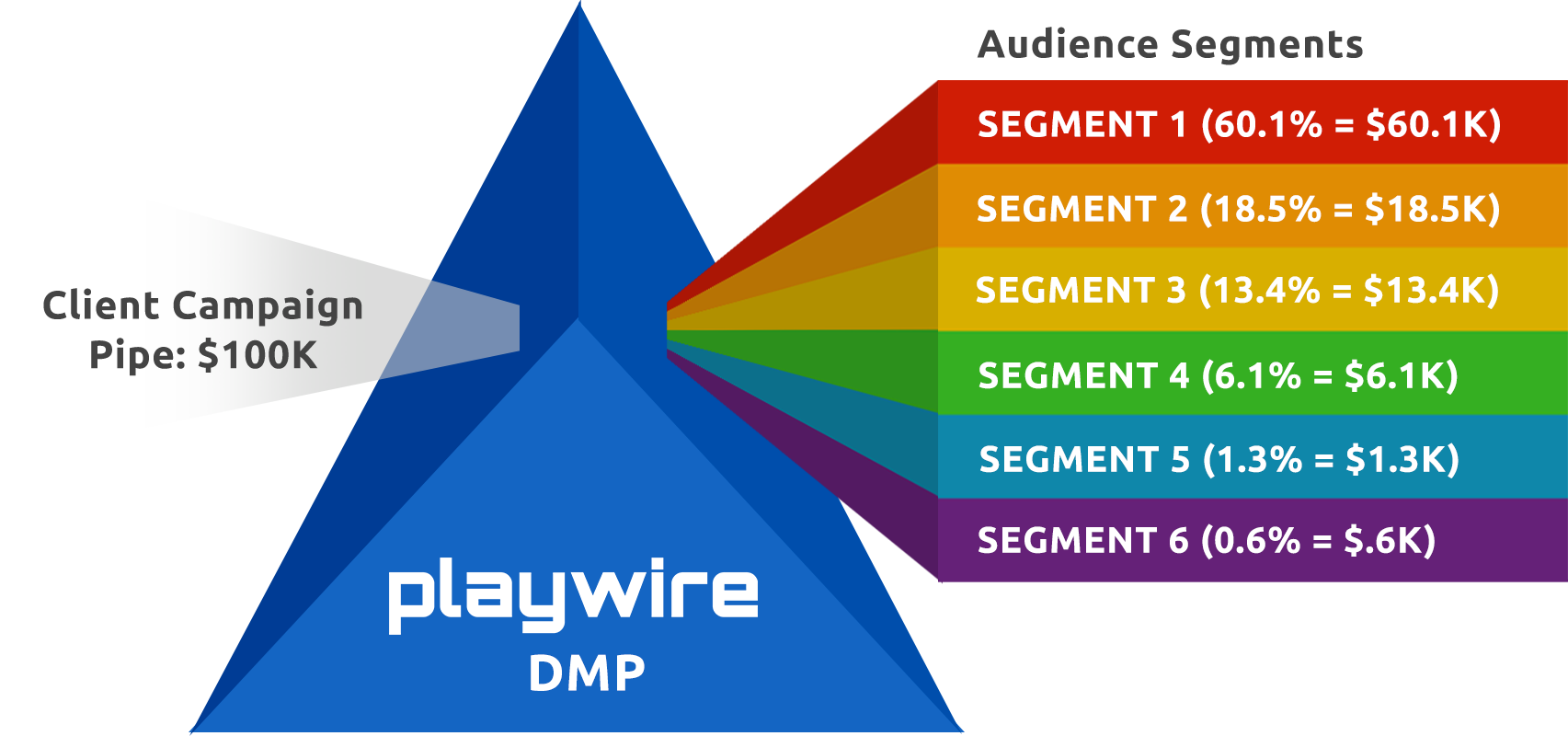 Trusted by the World's Largest
Brands and Agencies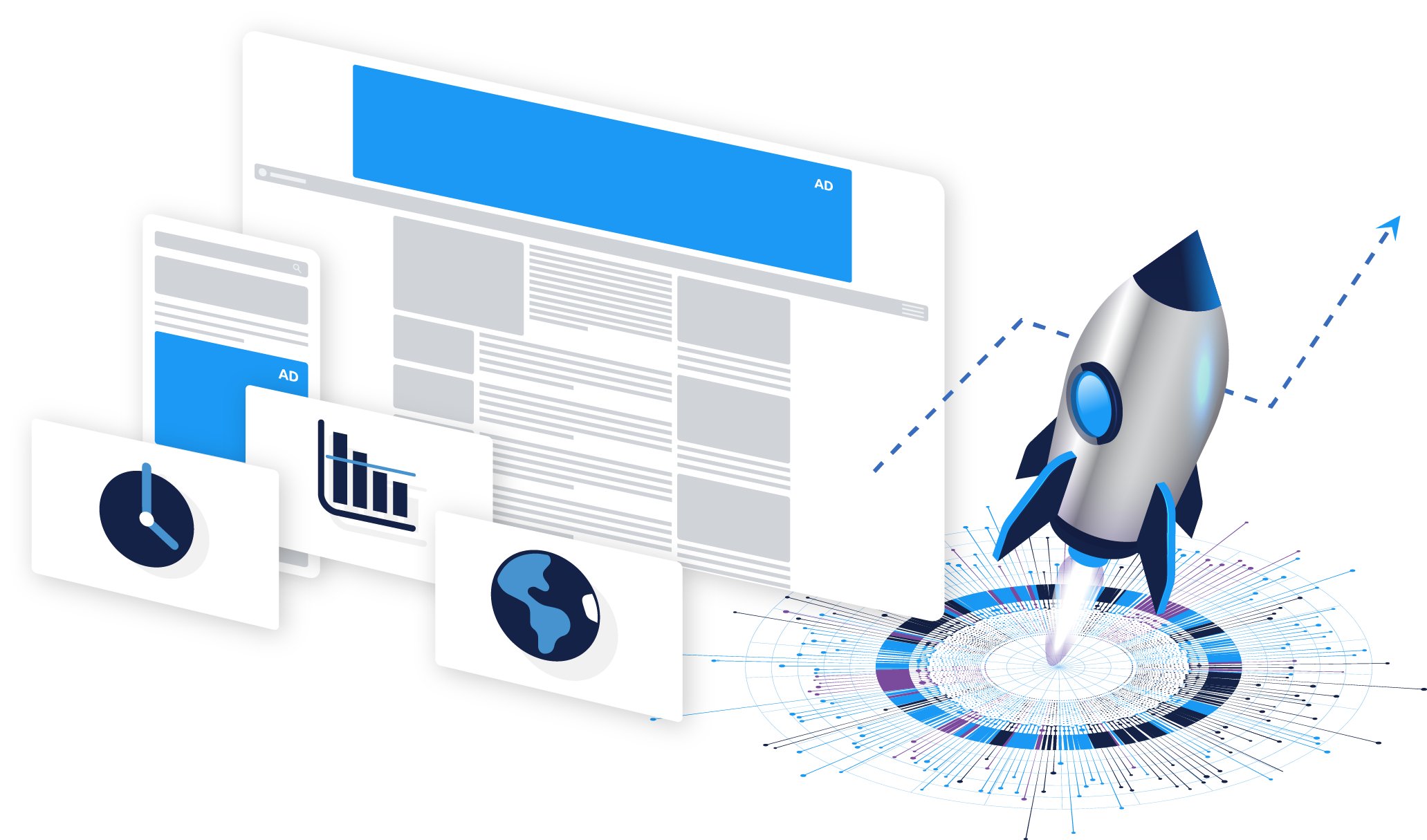 Gaming
Reach over 150+ gaming communities with video and custom media across web, app, and console.
Entertainment
Our network is home to the largest and most diverse set of media solutions for movie, tv, and streaming campaigns.
Multi-Cultural
Access multiple sites that allows brands to align with minority owned partners that range across ages.
Tech
Reach many sites that allow users to discover the best mobile phones, laptops, headphones and even software.
Parents
Utilize resources that provide latest news and information ranging from parenting — all with a strong focus on learning.
And so much More...
Hit any demo with an audience reach of more than 400mm people monthly and a network of thousands of publishers.
The tools you trust are applied to all Playwire campaigns for performance and inventory quality.
Reach the right audience at the right time and drive CTR, VTR and engagement rates that you won't find anywhere else.
*No data is collected on children's or kids' websites in compliance with COPPA regulations.