Case Studies
Revenue Amplified. Not Just Optimized.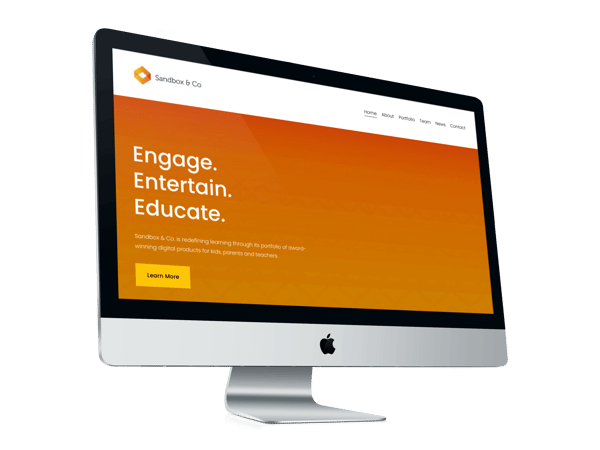 Sandbox & Co is focused on bringing families and educators the best digital experiences in a safe environment.
Learn how Sandbox was able to get:
A 50% increase in revenue in the first month of their trusted partnership.
A 150% growth in revenue across all sites after 90 days.
A 30% reduction in operational expenses.

Letterboxd is a global social network for grass-roots film discussion and discovery.
Learn how Letterboxd achieved:
A 200% yield increase on header bidding optimization.
A 50% CPM increase for direct sales deals.
A 25% CPM increase from DMP.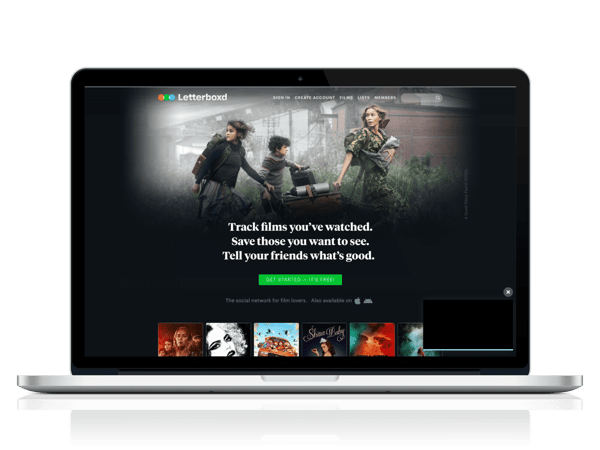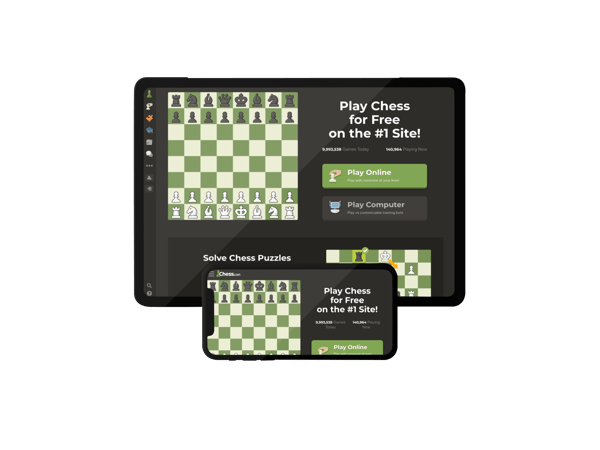 Chess.com hosts more than ten million chess games every day and supports more than 50 world class chess players, coaches, and professionals by paying them to create awesome content.
Learn how Chess.com realized:
A 230% total increase in ad revenue.
An immediate 20% boost in revenue simply by implementing RAMP, before any optimization.

ABCya.com is a leader in free educational kids computer games and activities for elementary students to learn on the web.
Learn how ABCya:
Increased YoY ad revenue by 89%.
Took advantage of direct sales deals that are driving 547% higher CPMs than traditional programmatic demand.
Maintains brand-safe ads at scale.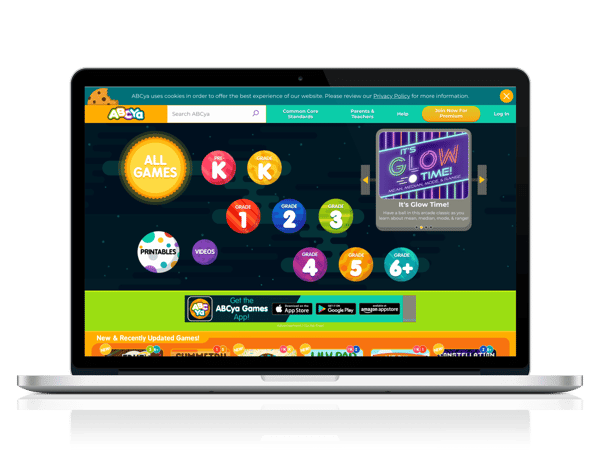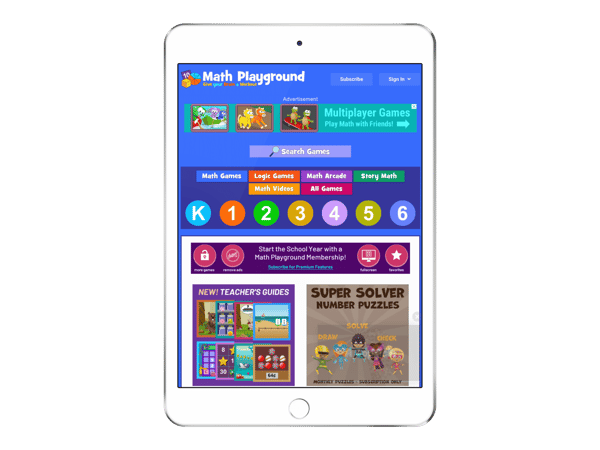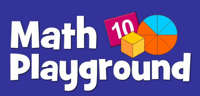 Math Playground provides students with a way to practice their math skills in a safe, fun environment. The site regularly produces math games for young learners across a wide variety of math topics.
Learn how Math Playground:
Was able to refocus on producing incredible content, fostering new levels of growth.
Added direct sales deals to their advertising mix.
Eliminated ads that weren't brand-safe.

The Letterboxd app allows access to a global social network for grass-roots film discussion and discovery.
Learn how the Letterboxd App:
Increased year-over-year in-app ad revenue by 2,433%
Leveraged direct sales deals for higher CPMs
Used premium ad units to increase ad revenue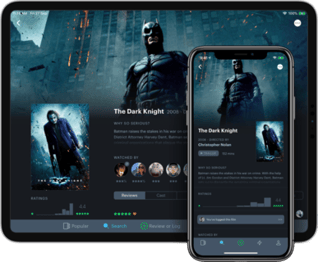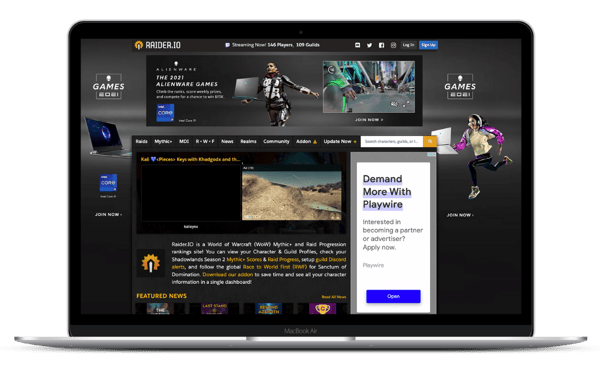 Raider.IO is a World of Warcraft (WoW) Mythic+ and Raid Progression rankings site with upwards of 30 Million pageviews per month.
Learn how Raider.IO:
Immediately increased ad revenue by 50% just by switching to Playwire.
Took advantage of Playwire's global direct sales team.
Began using innovative new ad units.
Let Playwire focus on your advertising so that you can focus on building up your content and growing your audience.
Whether you need more resources to help manage services, additional demand sources, or higher CPMs, we've got you covered. Playwire unifies advertising in a way never done before by combining Direct Sales, Deal IDs, Header Bidding and more all in one easy solution.