Interested in Becoming a Partner or Advertiser?
Let's discuss how Playwire can help your business run more effectively.
Playwire has gone the extra mile...
Playwire has gone the extra mile to understand our multifaceted business model, which has resulted in successful and effective advertising opportunities. What's more, Playwire is more than just an advertising service, they are a trusted partner. I know that I can rely on my account managers to help me navigate the challenges of kid-safe ads.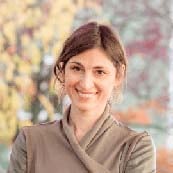 Great to work with!
Playwire has been great to work with! They're responsive, proactive, and work tirelessly to help ComicBookMovie.com get the best ads and campaigns possible. They care about the ads, but even more importantly, they care about my site and my users.
A phenomenal job!
Playwire has done a phenomenal job in launching new advertising products to the market, and driving great results for advertisers and for us as a publisher. But most importantly, with Playwire we always feel we're being taken care of with immediate feedback and a caring service.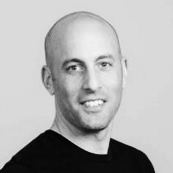 A great strategic advertising partner!
Playwire has been a great strategic advertising partner for Roblox. They have increased our international advertising revenue, while also working with us on several strategic and customized programs that have been a great success.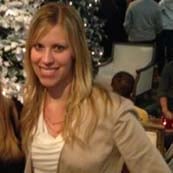 4855 Technology Way, Suite 501, Boca Raton, FL 33431
Aldwych House, 71-91 Aldwych, London, WC2B 4HN
100 Harris St, Prymont NSW 2009
33 Irving Pl., New York, NY 10003
225 Bush Street, Suite 1640 San Francisco, CA 94104
20 W Kinzie St. 17th Floor, Chicago, IL 60654