Every breath we take, everything we do, and everything we don't do is in service of creating a better experience for publishers. We can't do that without an exceptional team of people just like you.
Every year, we run an annual employee satisfaction survey to find out what employees love and where we can improve. Time and time again, the key benefits the team calls out as favorites are:
Work-Life Harmony
More than just "balance," Playwire focuses on fostering Work-Life Harmony. Employees are encouraged from the very top down to take time off and spend time with their family.
An Incredible Team
When asked what their favorite thing about working at Playwire is, without fail the first answer is always the "intelligent, passionate, and dedicated team" they get to work with.
Cutting-Edge Technology
Be a part of creating the future of publishing technology. Our team works to build ground-breaking technology that accelerates publishers' businesses every day.
Career Growth
The career growth opportunities at Playwire are endless. Because there are so many upward and lateral movement options, employees can stay for many years and enjoy a fruitful career.
Learn and Solve
Team members regularly cite the learning opportunities available in their day-to-day jobs and the ability to solve real world, challenging problems as huge benefits.
Summer Hours
In service of work-life harmony, we want our team to enjoy family time during the summer, so we offer a company-wide limited work schedule during the summer months.
the proof is in
our tenure
For a company growing as fast as we are, our employees stick around for a long time.
Of employees have been at Playwire 2 years or longer.*
Of employees have been at Playwire 5 years or longer.
Of employees have been at Playwire 8 years or longer.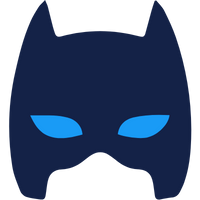 Of employees have been at Playwire 10 years or longer!
*Why isn't this number higher? Well that's because we are growing so fast that the majority of our employees are coming in right now, as we speak... Like you!
Do you have the anatomy of a Playwire employee? We are incredibly proud of the unique culture we've created. All Playwire employees embody our core values and must:
Get S#!* Done
Everyone on our team delivers results effectively and reliably. They are passionate, resilient, and take ownership.
Solve Problems
You're expected to be an adaptable problem solver. You're free to fail, but fail quickly. Turn roadblocks into opportunities.
Be a Team Player
We pride ourselves on cultivating an environment that allows our team to thrive, where each player empowers themselves and others.
See more of what our team has to say about working at Playwire below!
Want to meet the real people that power Playwire? Check out our People Power Playwire video series to get to know the real people that you might work with.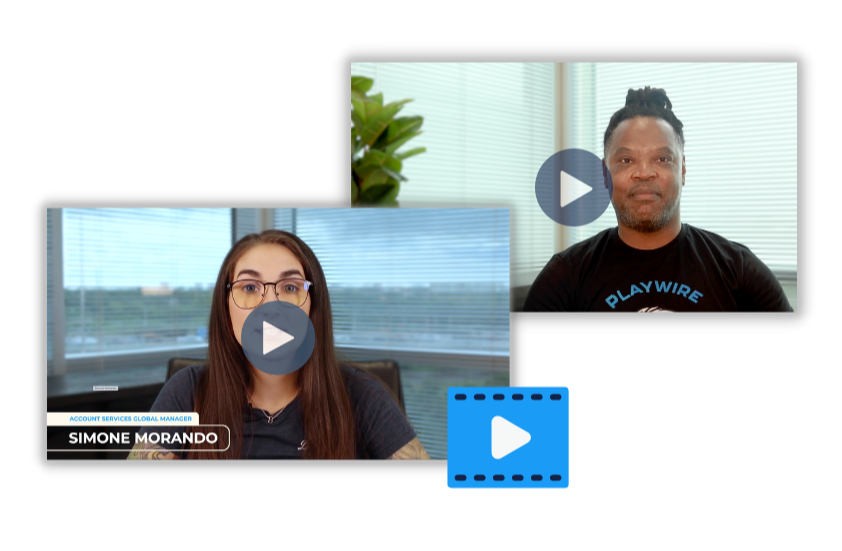 Playwire has allowed me the opportunity to wear many different hats and expand my skill set. A healthy work-life balance with a family-first mentality has made it a wonderful place to work while starting a family of my own, and they've offered me tremendous help and support along the way.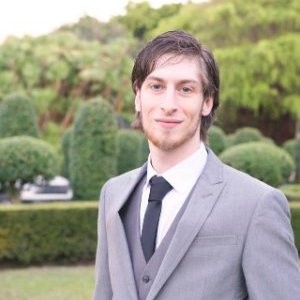 It's been an amazing journey with Playwire starting from a small team of people to a large organization that is still growing. I have learned a lot about the industry through Playwire and I look forward to the time ahead.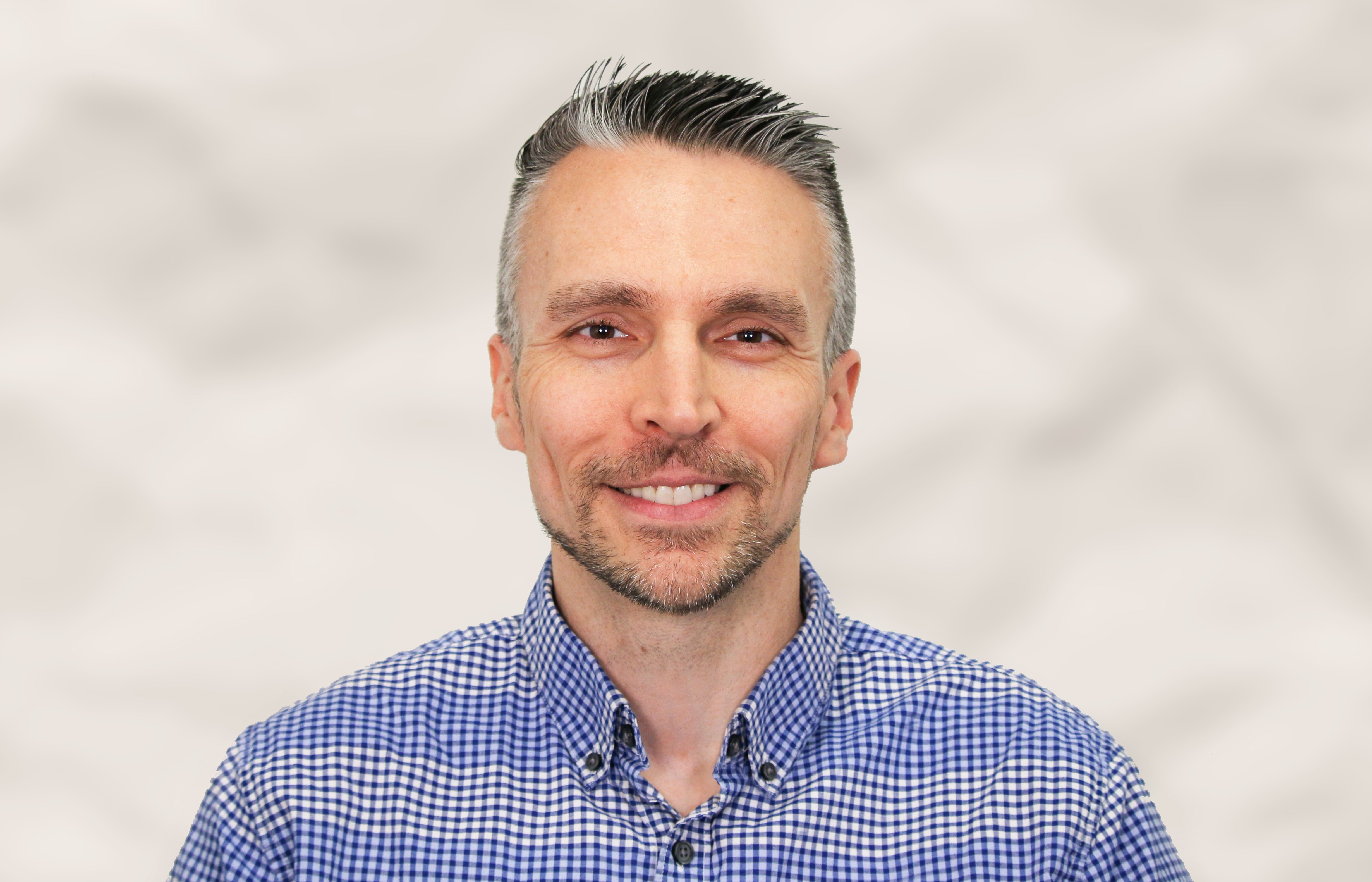 Playwire has been an amazing place to grow my career because I get to work alongside incredible, hard-working people. We support each other through all the challenges and endeavors we face which ultimately help us succeed as a company and as individuals.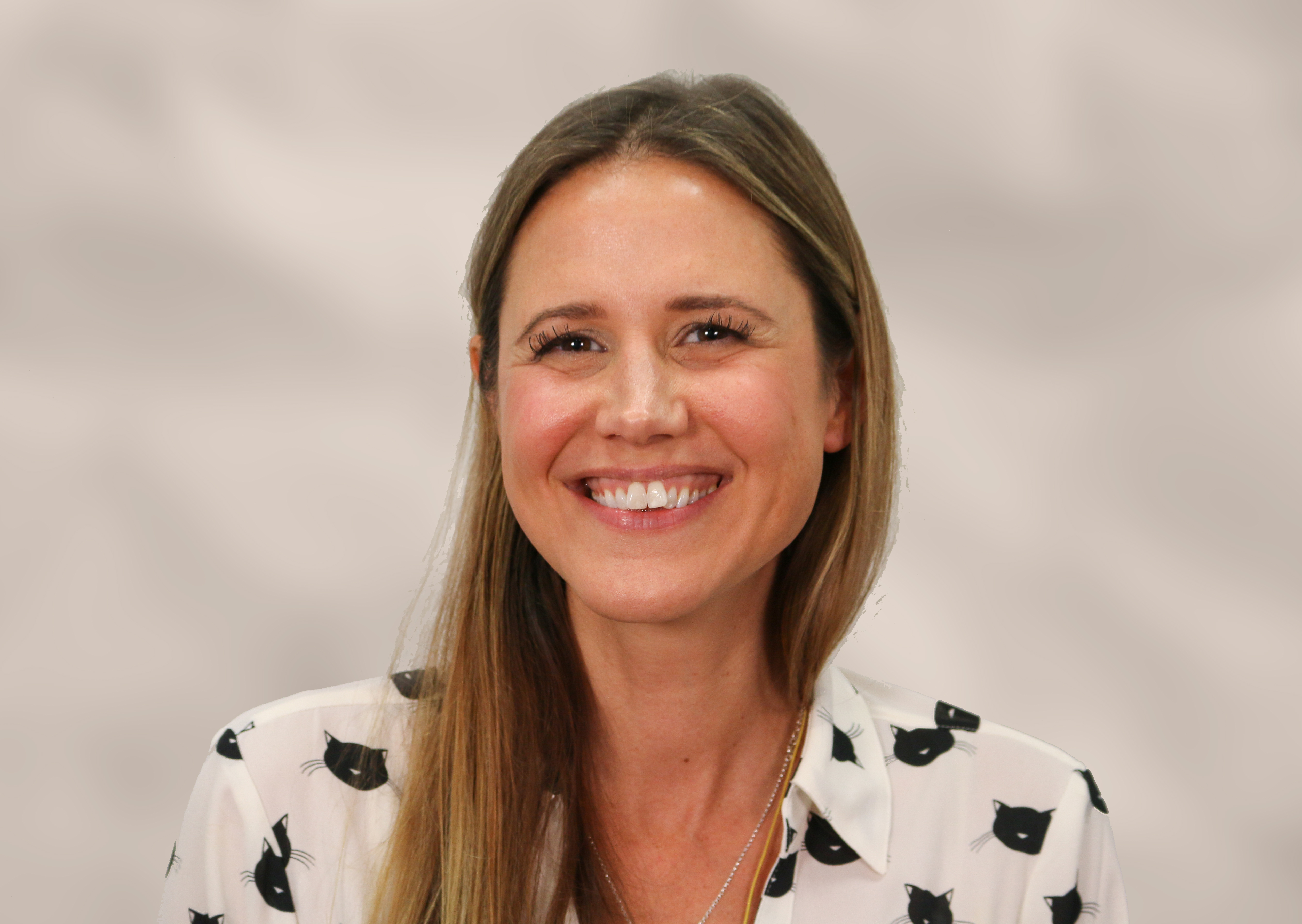 I absolutely love working for Playwire. As a military spouse with two small children, work-life balance is my #1 requirement of any job. I'm incredibly fortunate to have found a company like Playwire that affords me the career growth opportunities, work-life balance, and access to the most passionate, smartest team I've ever met.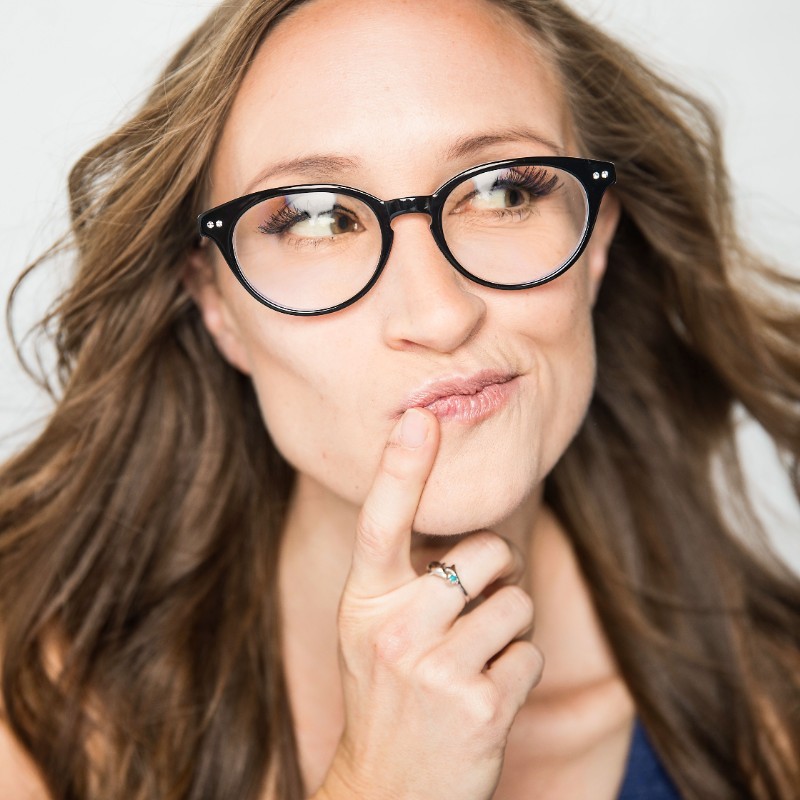 The experience I have gained are irreplaceable and valuable to my career growth. Every day I work with dedicated, great co-workers; everything is a team effort and every day presents new challenges to overcome. Playwire offers a strong work life balance as well as a fun and friendly atmosphere.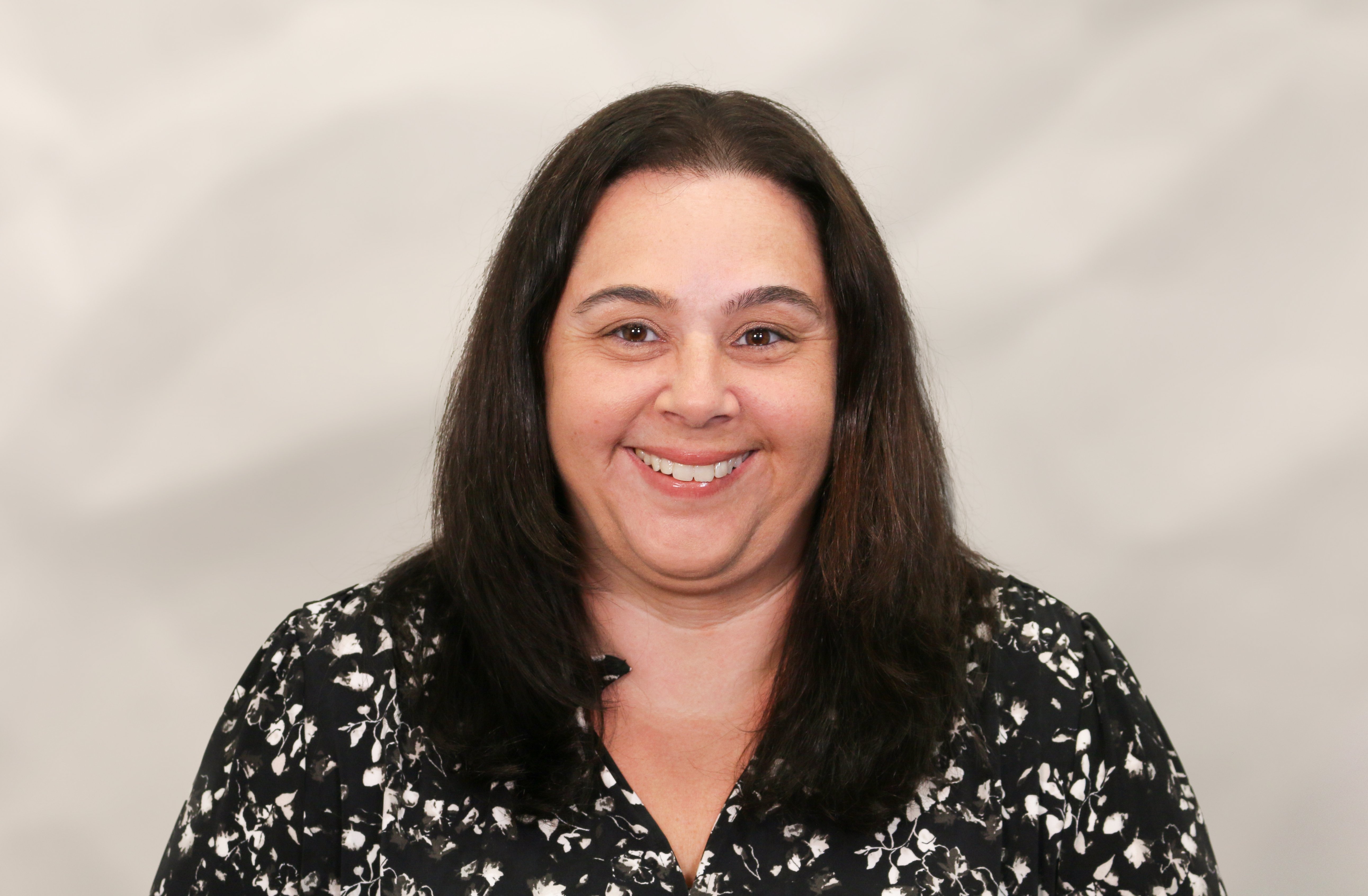 I have spent well over a decade working at Playwire. The excitement, dedication and passion for our company, mission and publishers has never changed. Solving real word problems for publishers and enabling them to not only create great content but also deliver them the revenue needed to run the business, has been a great joy. It has truly been the wildest ride of my life and I would not have it any other way. On to the next decade!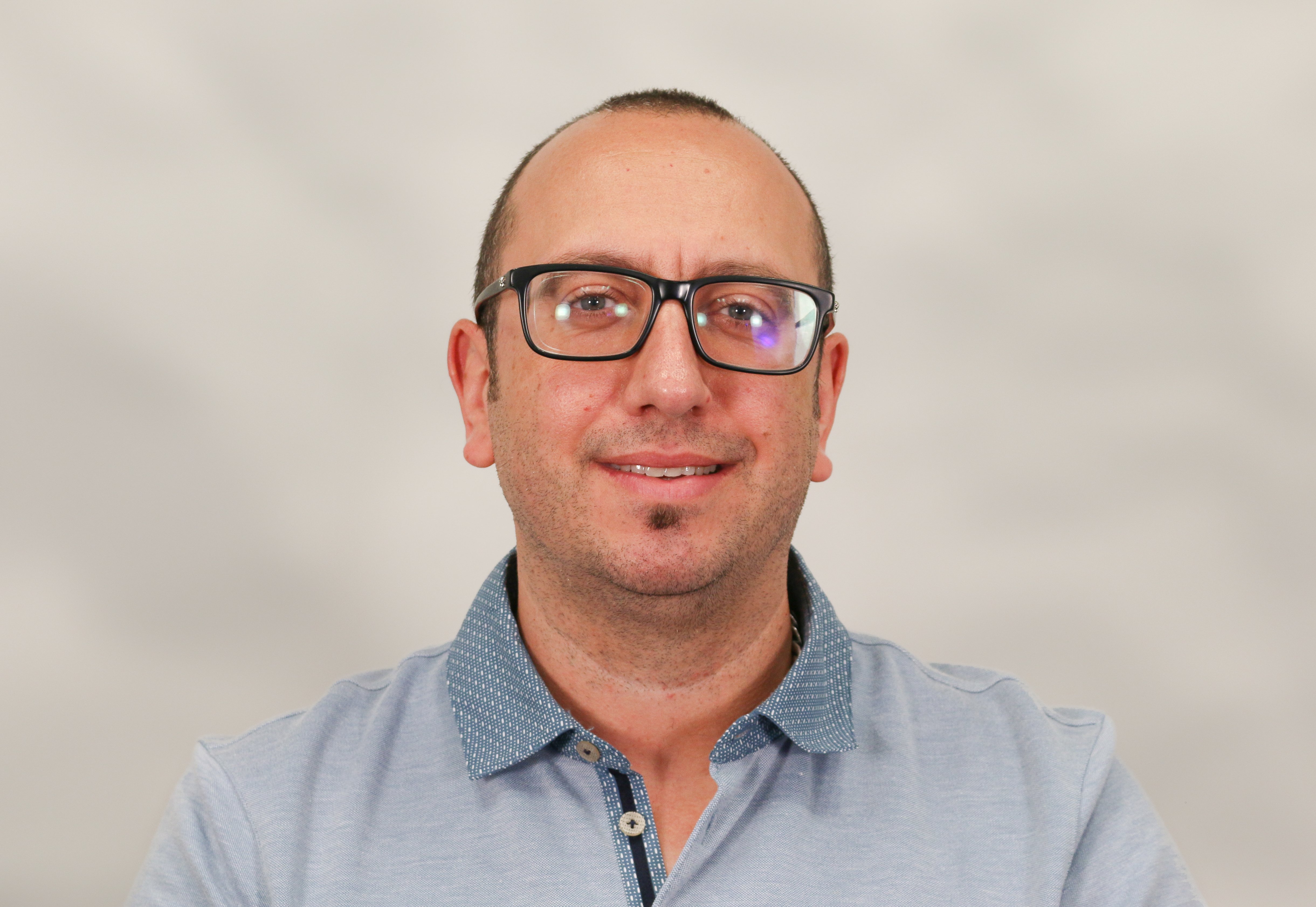 I've been at Playwire almost a decade now (a lifetime in this industry) and there are many reasons why I have chosen to continue my career here but two of the main ones are people and technology. These are not only some of the smartest individuals I have come across but everyone actually cares and strives to help. Playwire is also creating, optimizing, updating new products, features and more almost every day and it's so exciting to see us helping our partners in real time.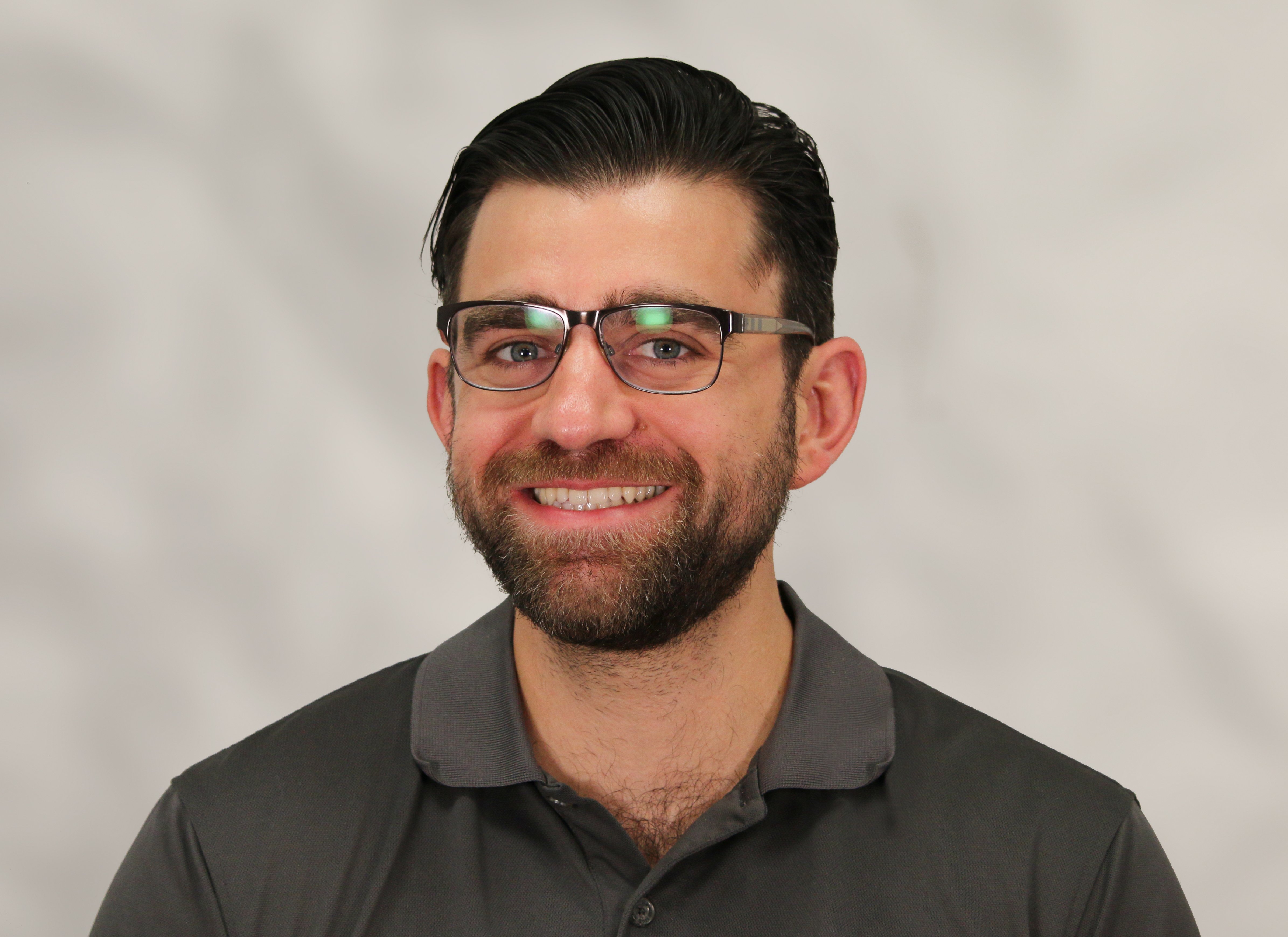 I enjoy coming into work each day to find myself surrounded by the brightest minds in the industry -- driven individuals who care about they work they do, the company, and our clients. You can't make great products without great people, and Playwire has the best.