An Ad Monetization
Solution
for
Desktop Apps
The RAMP Platform makes ad monetization simpler and smarter.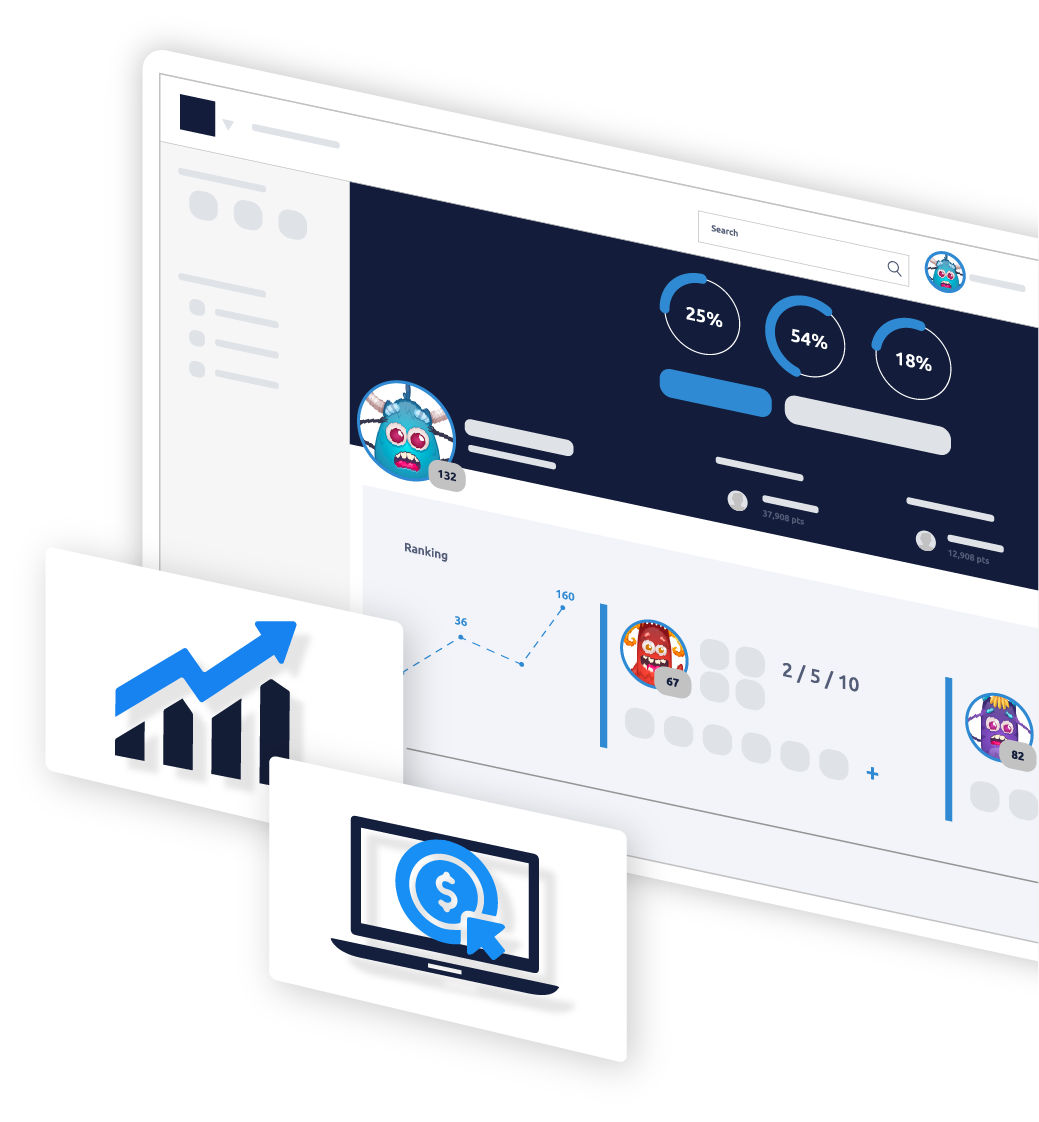 Prioritizing
Publisher Needs
AN ECOSYSTEM BUILT FOR WEBSITES
The programmatic ecosystem is not built to serve desktop apps.
Demand sources shy away from desktop apps
Solutions rely on cookies and domain names
That wasn't good enough for us.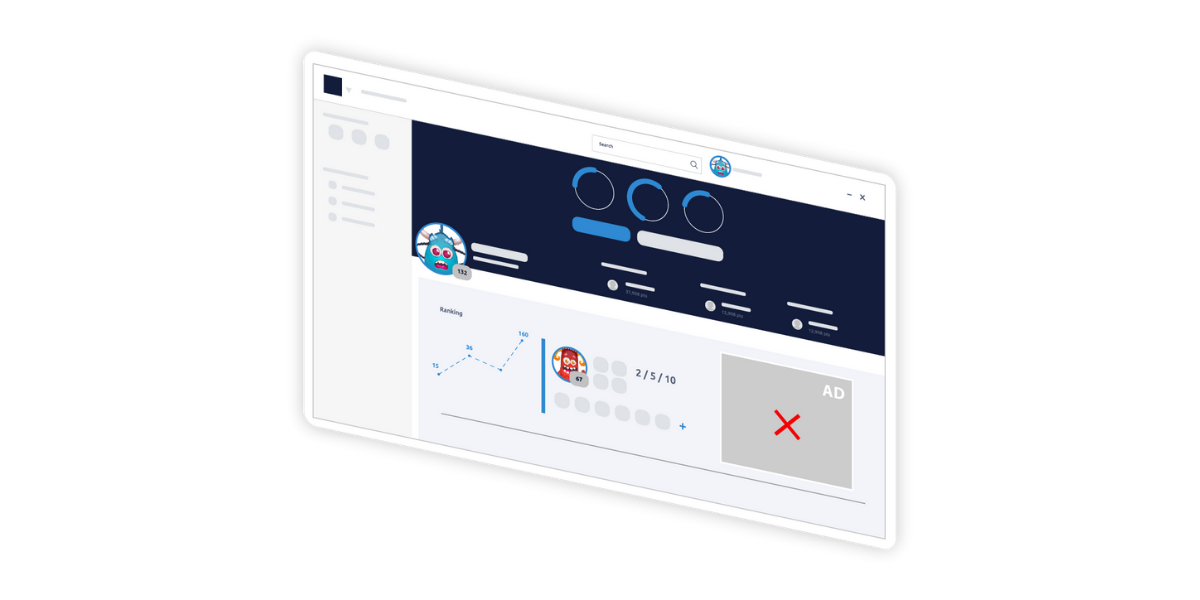 BUILDING A SOLUTION FOR DESKTOP APPS
So we've applied 15 years of ad tech experience to serving desktop apps.

Ad monetization no longer has to be a headache for desktop app creators.
Relationships with Demand Partners
Our relationships with demand partners open doors for software applications:
Get approved on key programmatic platforms
Access to the same level of demand as website publishers
Ad Formats Built for Desktop Apps
RAMP brings desktop apps the best of web-based ad units and provides custom options built for apps:
Gamified ad units
Rewarded ad units
Standard display and video units
ACCELERATING PUBLISHER BUSINESSES
Open new revenue streams.

RAMP provides a simple, scalable solution for ad monetization for your software application, so you can:
Focus on strategic operations
Build more content
Grow your audience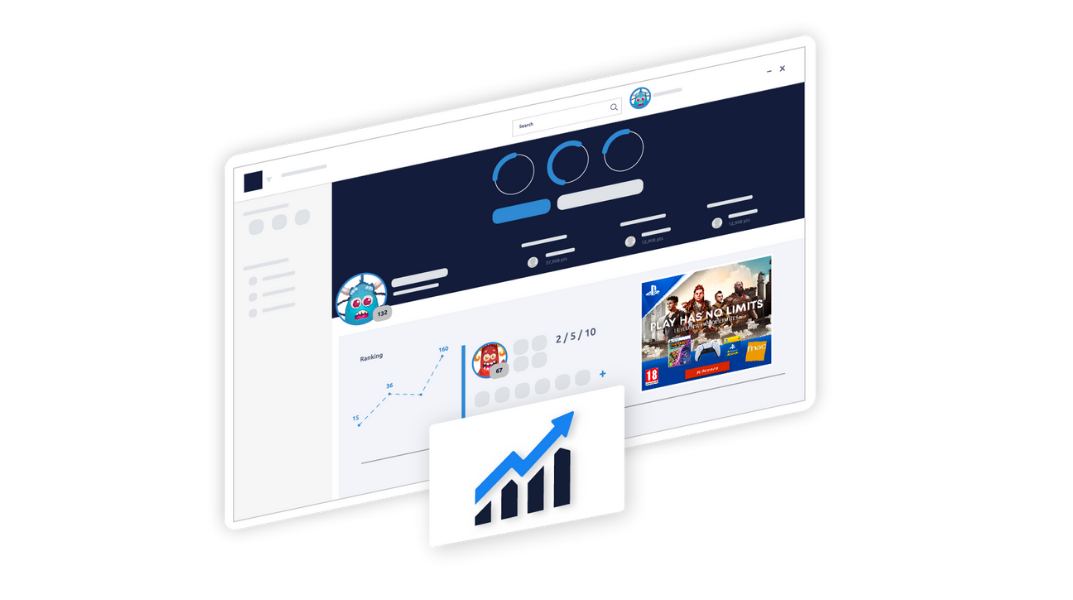 Trusted by Thousands of
web + app Publishers
OP.GG CREATES A NEW REVENUE STREAM
20+
20 SSPs bidding for desktop app inventory.
15X
15x higher CPMs for video units.
The Entire Publisher
Ad Tech Stack
in a Single Platform
Explore the Platform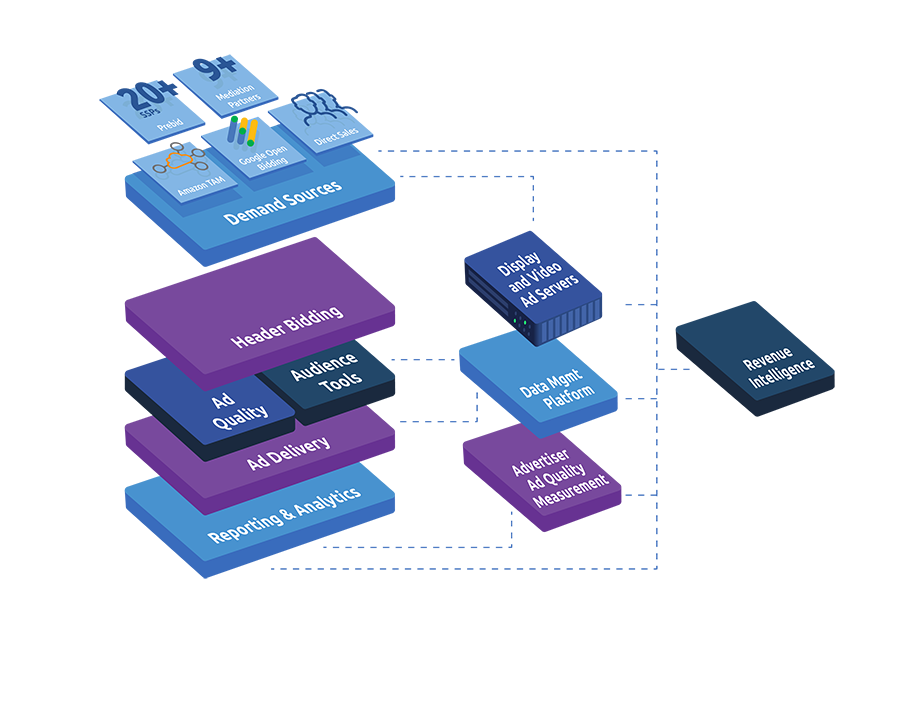 Demand Sources
Get access to the most comprehensive set of demand sources on the market, including direct demand driven by our global direct sales team.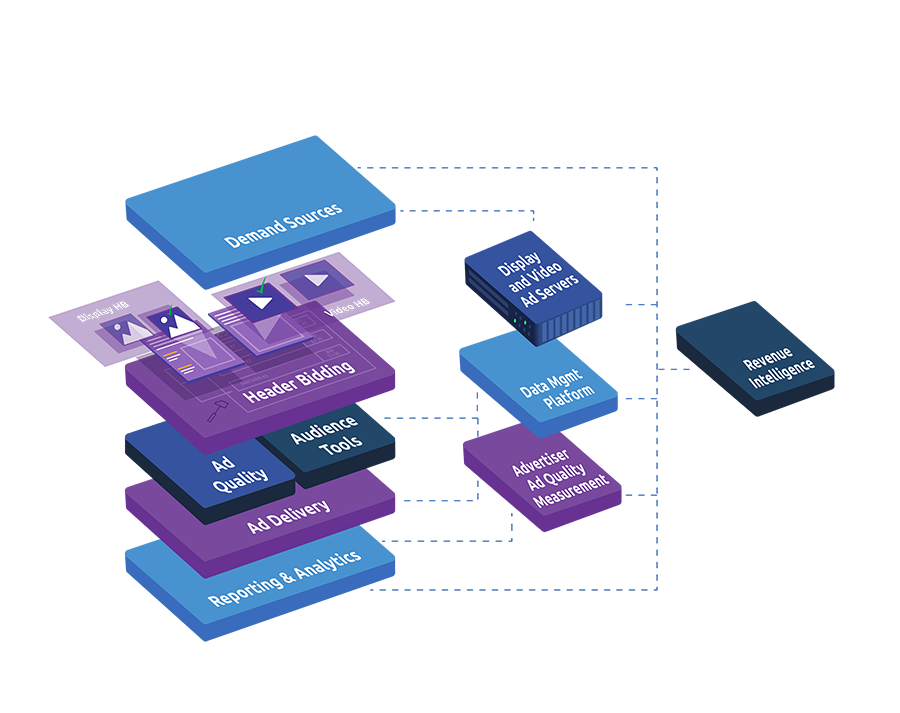 Header Bidding
Drive price competition between demand sources with display and video header bidding solutions.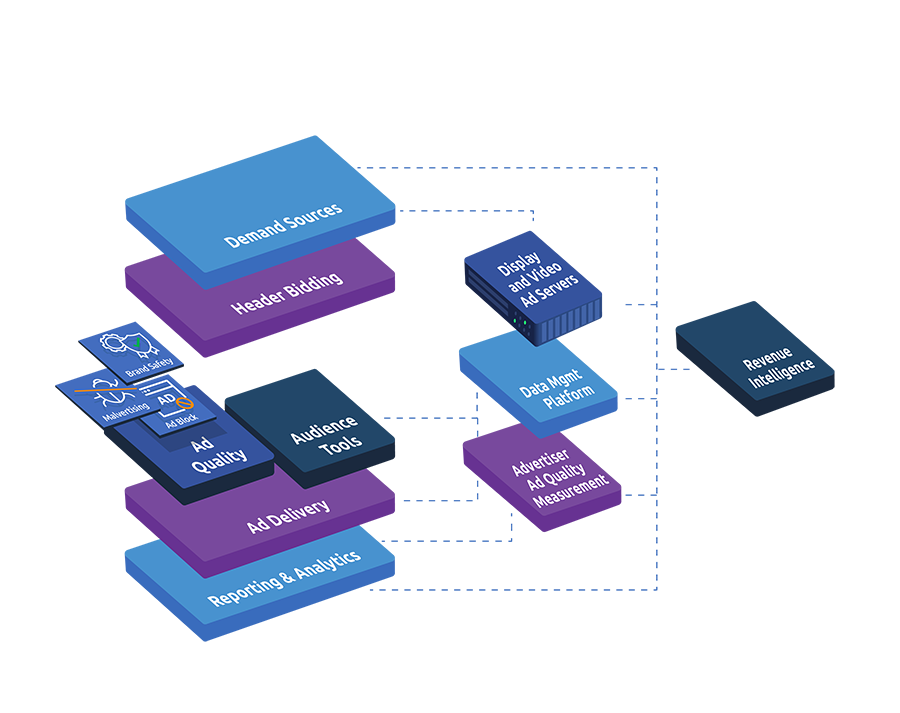 Ad Quality
Protect your brand from harmful ad quality and brand safety issues.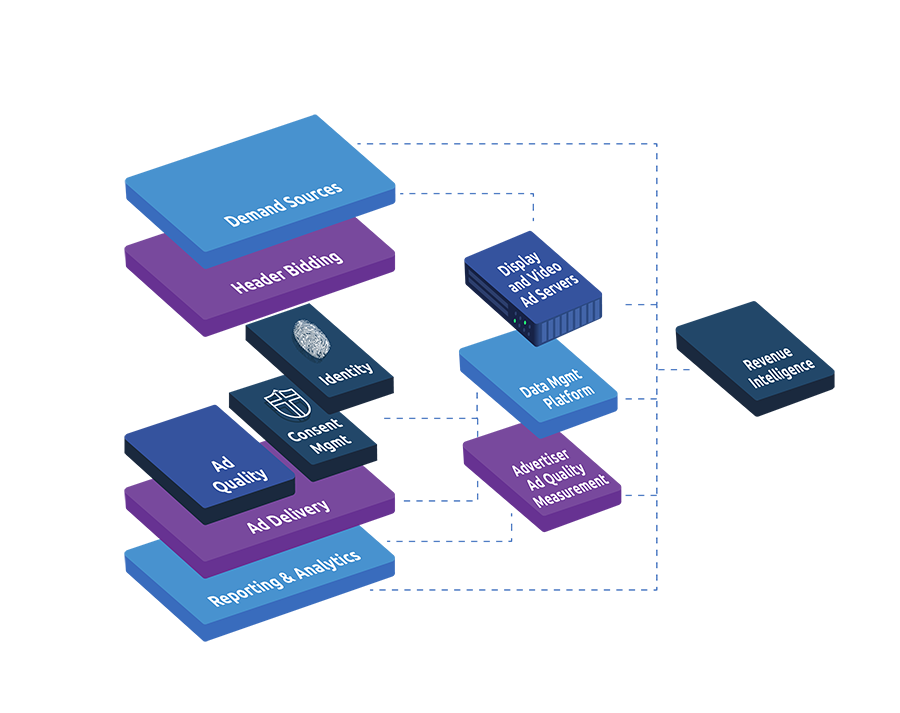 Audience Tools
Consent Management:
Manage consent information and stay in compliance with CCPA and GDPR. Learn More
Identity:
Make the most of your audience with your choice of identity solutions. Learn More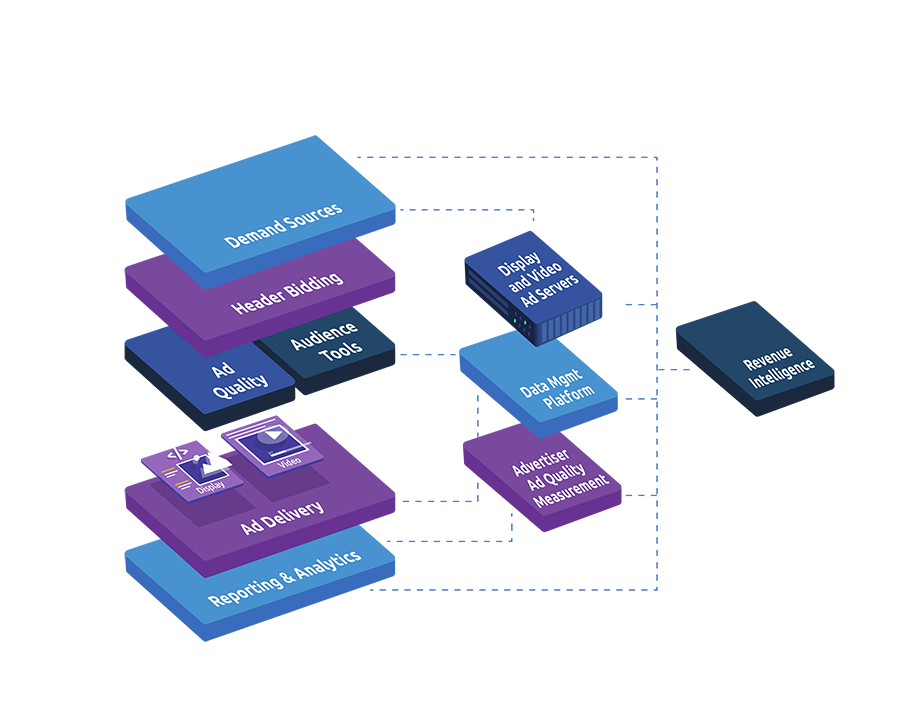 Ad Delivery
Take advantage of innovative ad units and a built-in video player.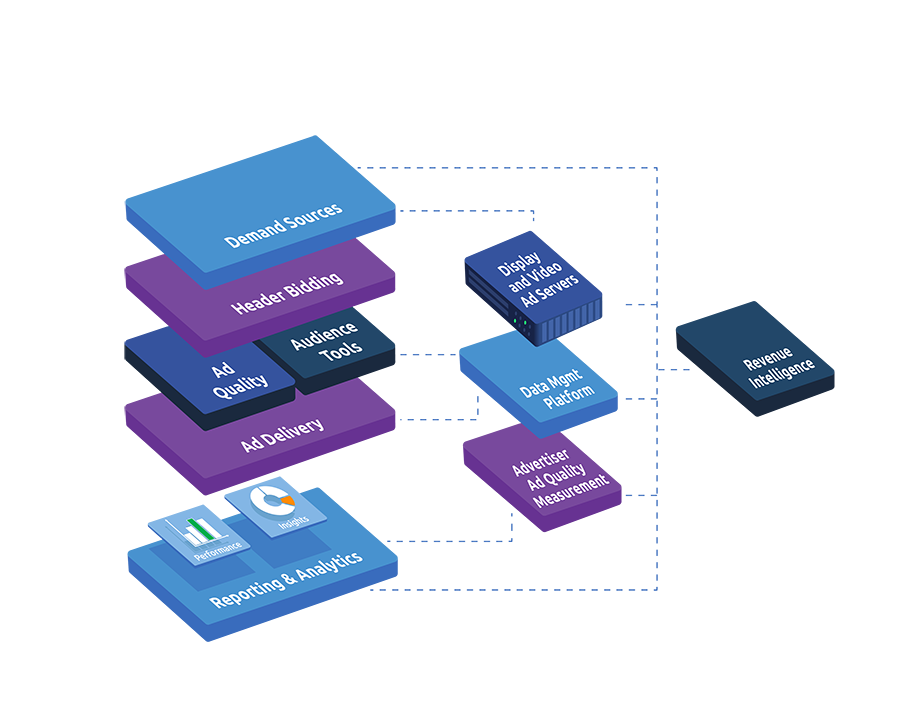 Reporting & Analytics
Robust analytics and reporting capabilities to help drive ad revenue insights.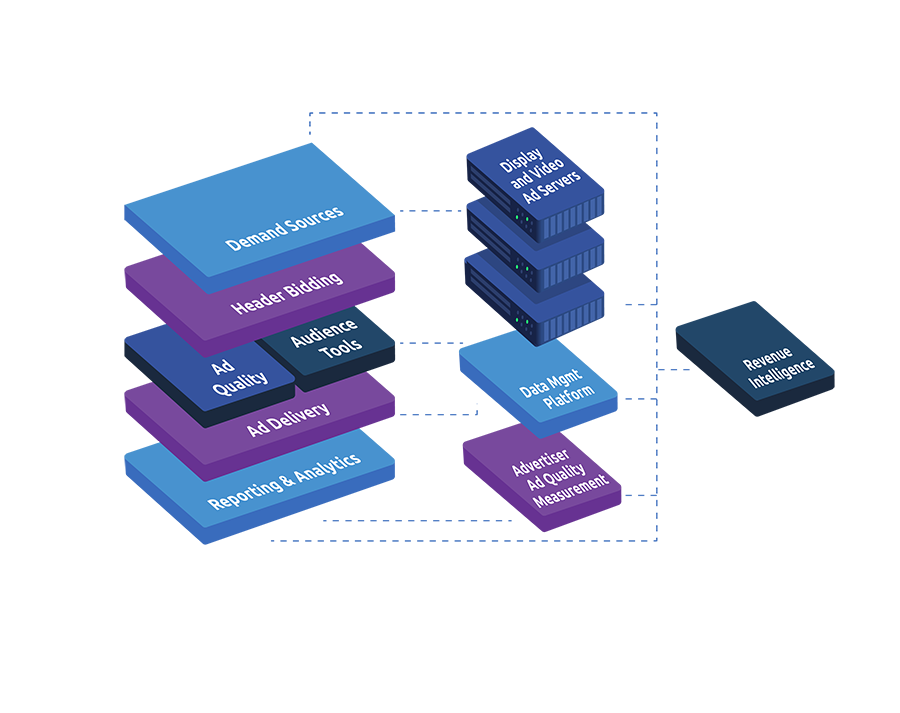 Ad Serving
Take advantage of the most powerful ad servers on the market to maximize your ad revenue.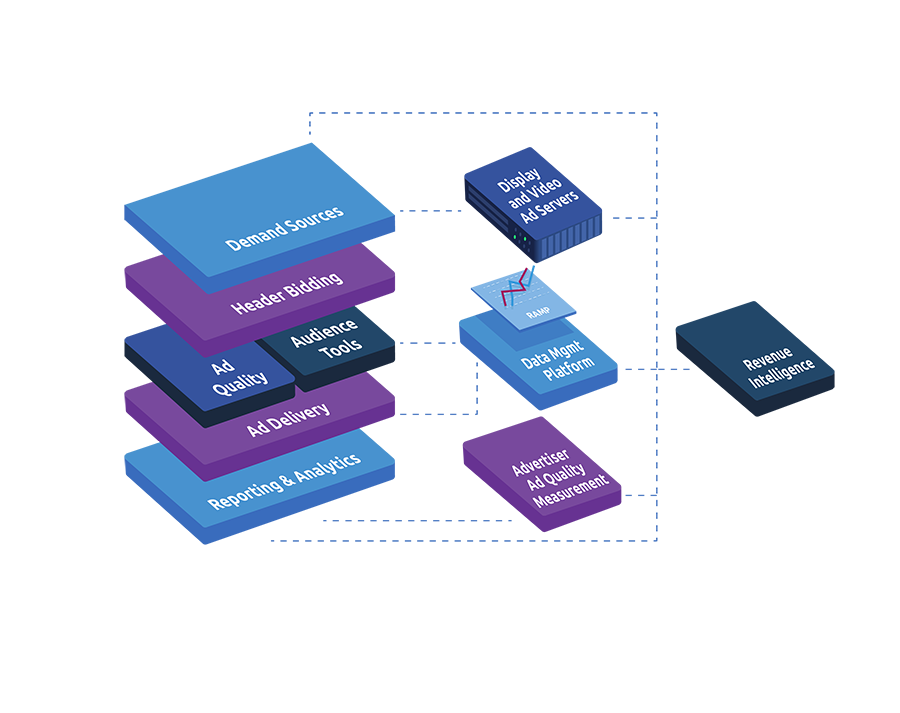 Data Management Platform
Harness your own 1st party data with a built-in DMP.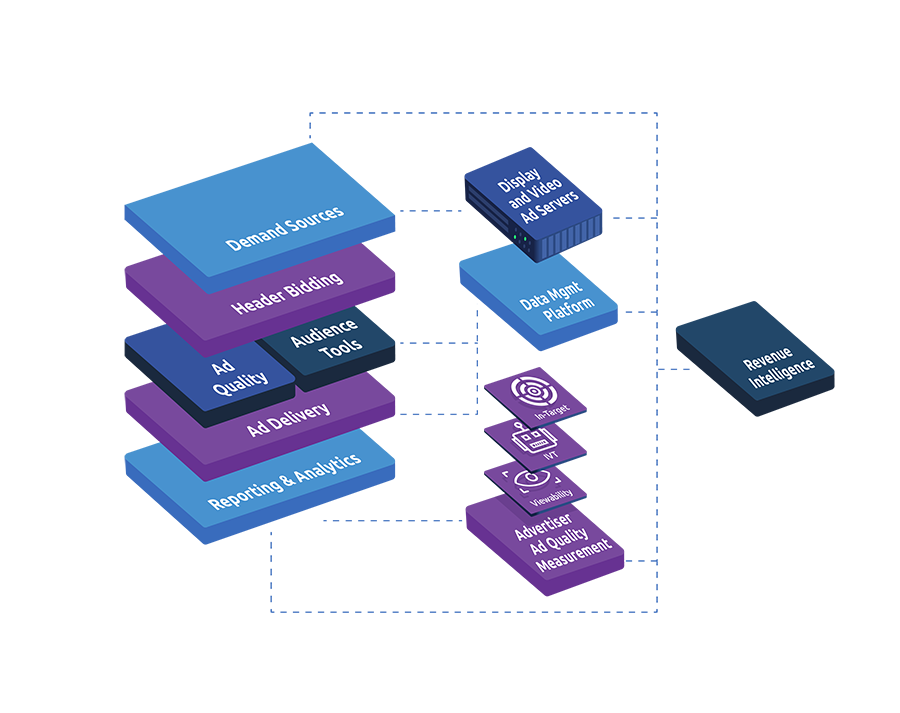 Advertiser Ad Quality Measurement
Integration with tools that allow advertisers to access viewability information and increase the likelihood of direct sales deals.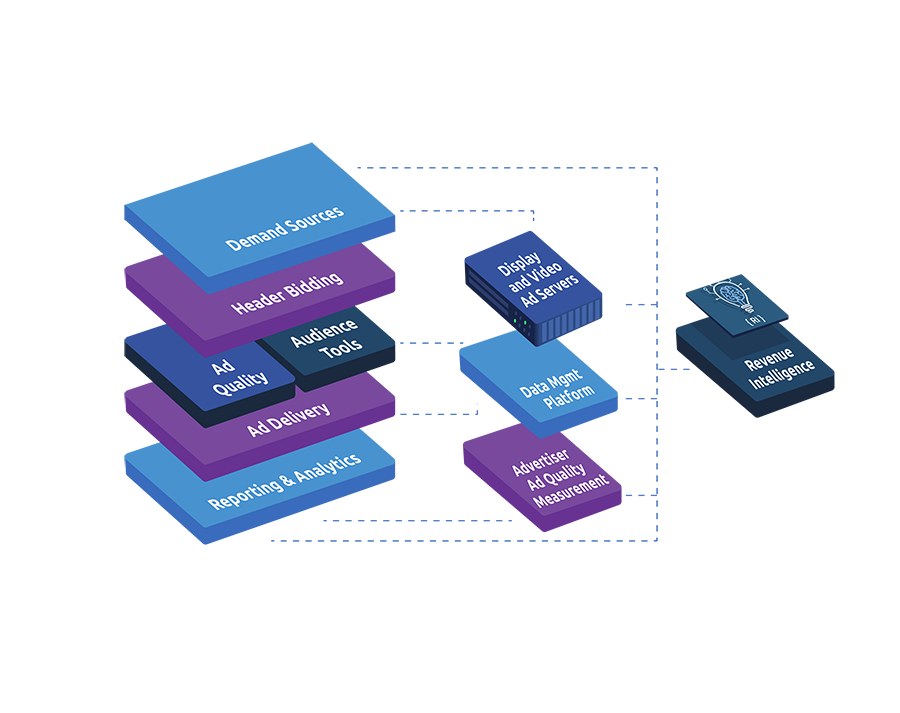 Revenue Intelligence
Machine learning and AI maximize yield on every impression.
Accelerate your business and uncomplicate your ad tech stack, because you deserve a partner and a platform that demands more for you.