Playwire is dedicated to helping publishers and app developers accelerate their business by amplifying ad revenue and operating more efficiently. This purpose drives every decision we make; it's at the heart of every new tool we roll out.
Learn a little more about the culture of Playwire, and where we're headed by learning where we've been. It's been quite the ride!
Meet the Playwire
Leadership Team
Learn more about Playwire's passion for and commitment to giving back to and serving those less fortunate within our community.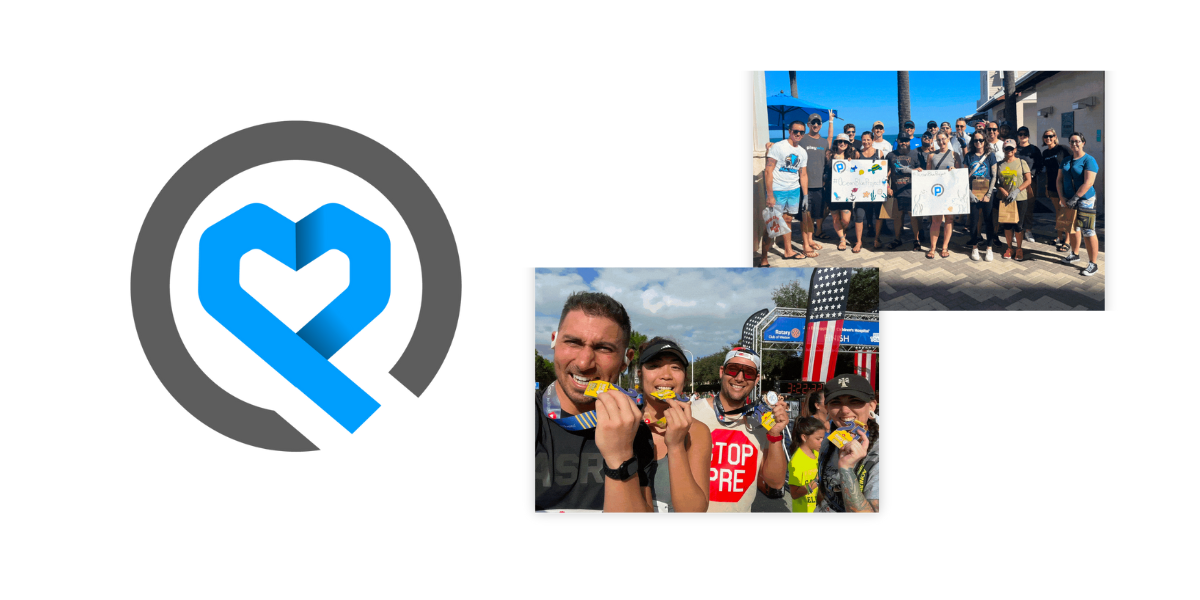 What Makes Playwire
so Great?
It's been an amazing journey with Playwire starting from a small team of people to a large organization that is still growing. I have learned a lot of about the industry through Playwire and I look forward to the time ahead.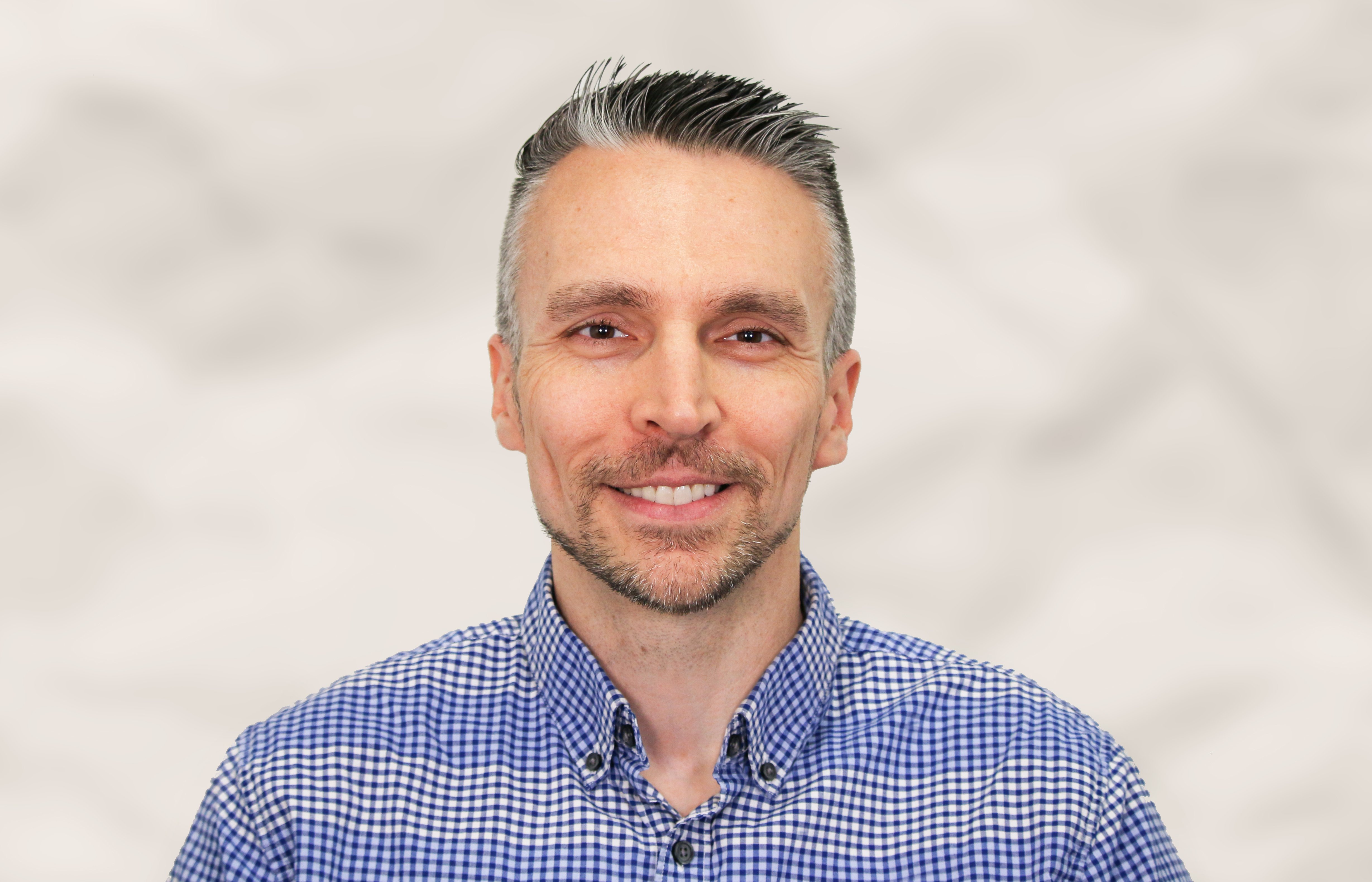 As a 2019 college graduate, I was offered a fantastic opportunity to intern at Playwire. Best decision I have ever made. In this fast-paced, changing industry it's great to know that your co-workers are always willing to help. It's a great place to work if you enjoy learning and being part of a growing successful company. I'm grateful to be a part of the Playwire family.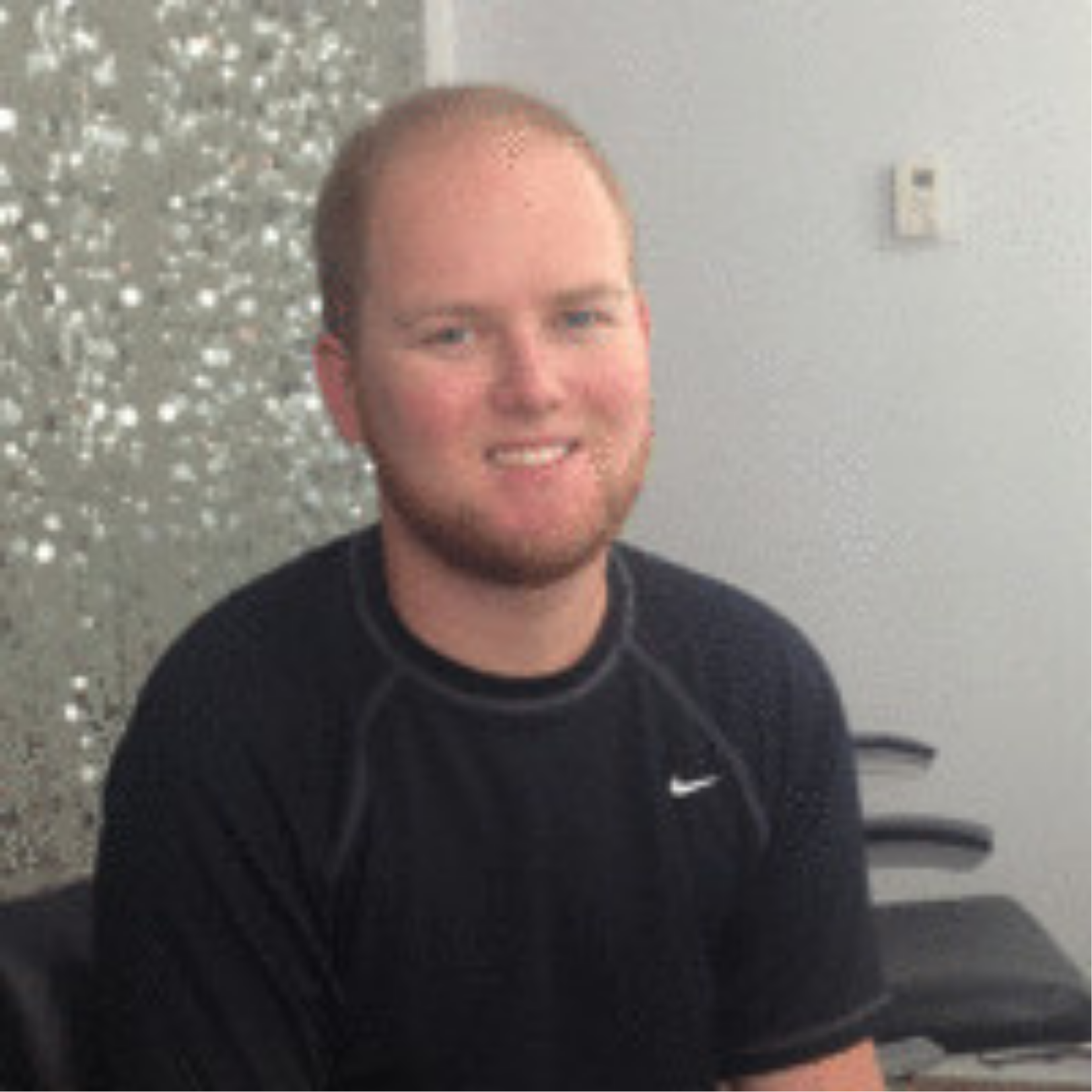 Playwire has been an amazing place to grow my career because I get to work alongside incredible, hard-working people who have become a family to me. We support each other through all the challenges and endeavors we face which ultimately help us succeed as a company and as individuals.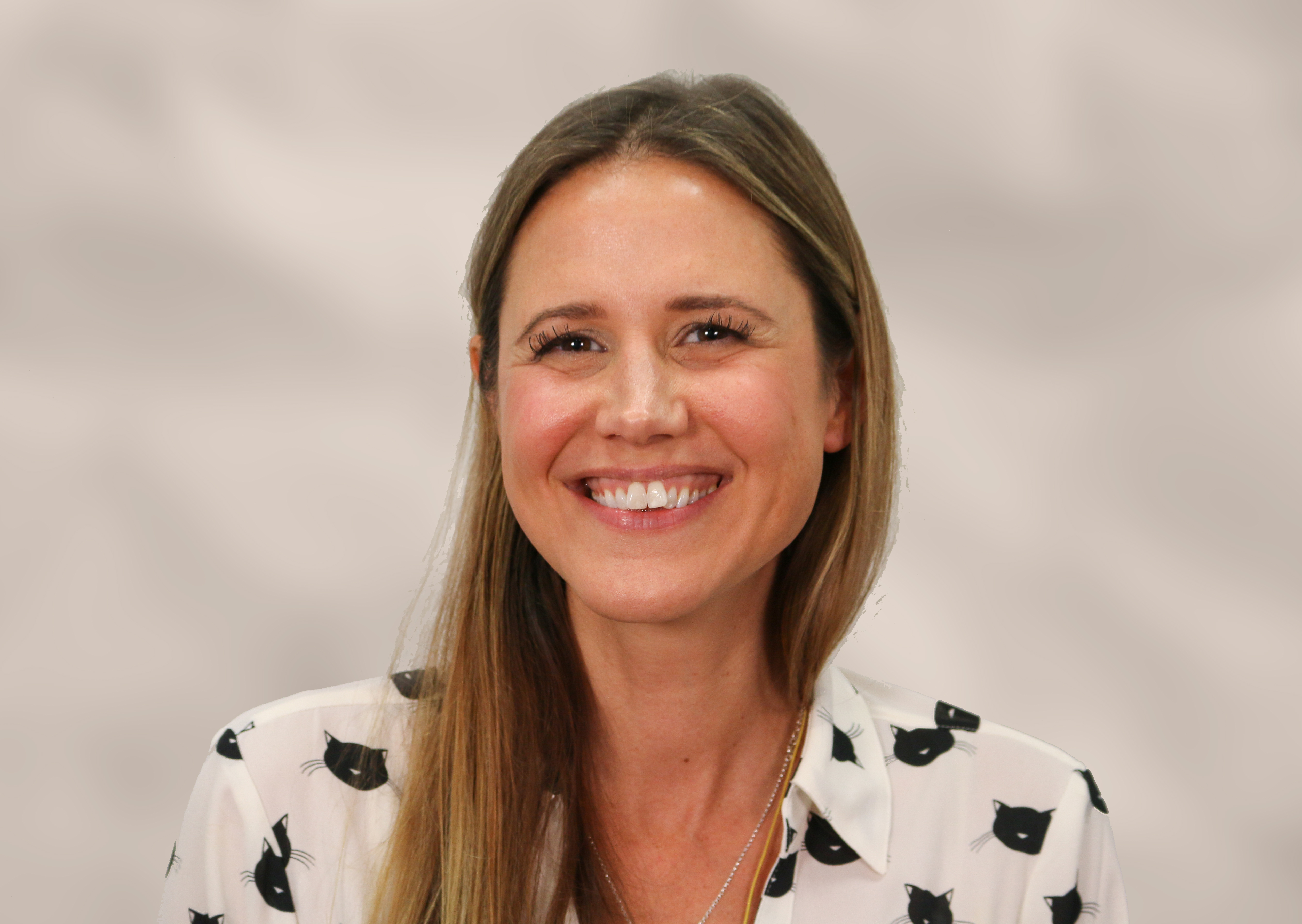 I have been with Playwire since 2009 and I am proud to say that I have been here since the beginning. I have seen the company grow from a start-up to a major player in the ad-tech world. The experiences I have gained along the way are irreplaceable and valuable to my career growth. Every day I work with dedicated great co-workers, everything is a team effort and every day presents new challenges to overcome. Playwire offers a strong work-life balance as well as a fun and friendly atmosphere.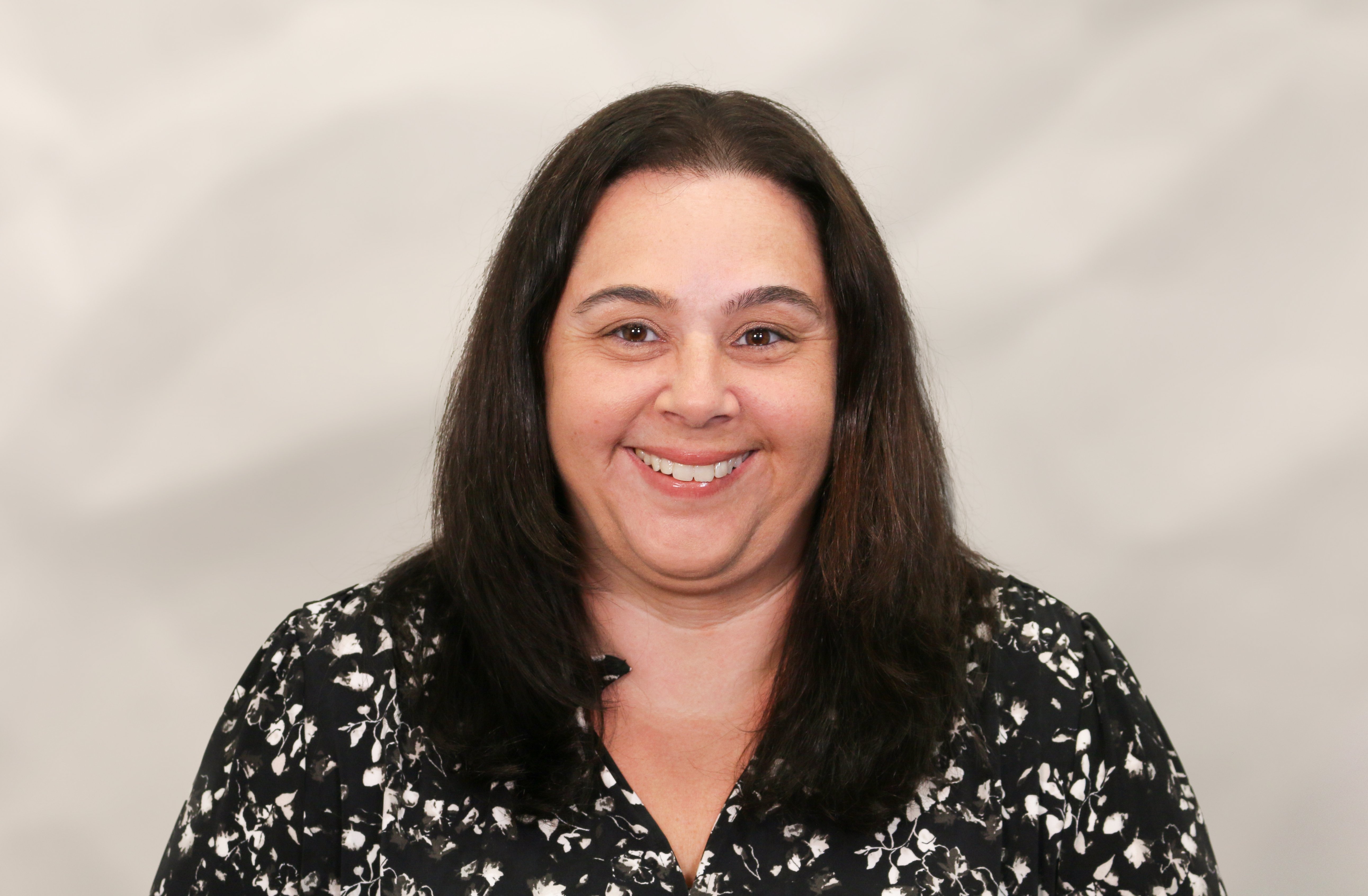 My favorite part about Playwire is the amazing team that we have and the opportunity to collaborate with such talented people on a daily basis. We actively live our core values as a company and it makes it a pleasure to navigate this rocket ship called Playwire as we journey skyward.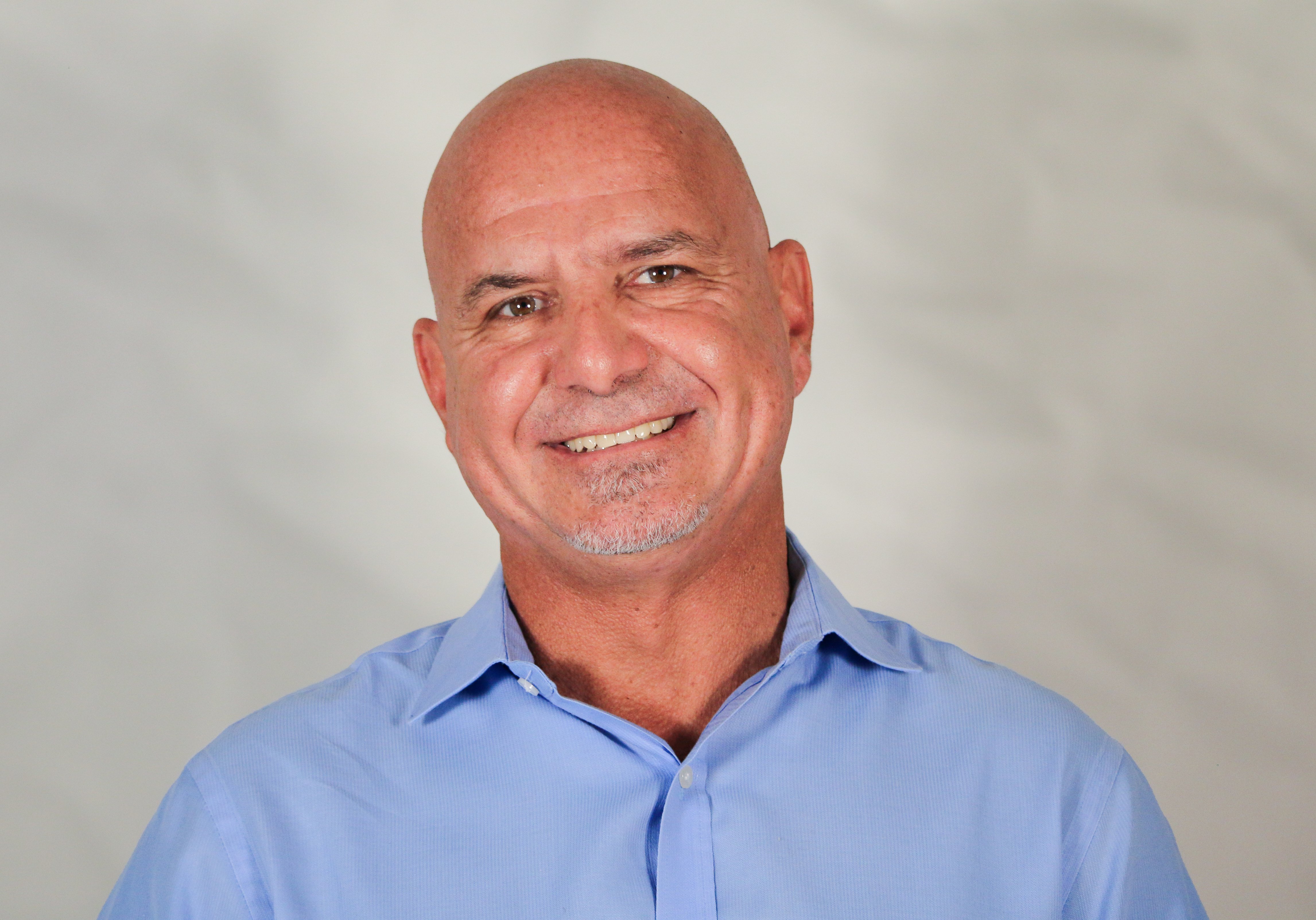 I have spent well over a decade and a major part of my life working at Playwire. And the excitement, dedication, and passion for our company, mission, and publishers have been unchanged. Solving real-world problems for publishers and enabling them to not only create great content but also deliver them the revenue needed to run their business, has been a great joy. In addition, I could not have personally learned more about the online advertising industry anywhere else. I got to experience everything from the first rudimentary ad servers to the advent of RTB and full-on programmatic buying. It truly has been the wildest ride of my life and I would not have it any other way. Onto the next decade!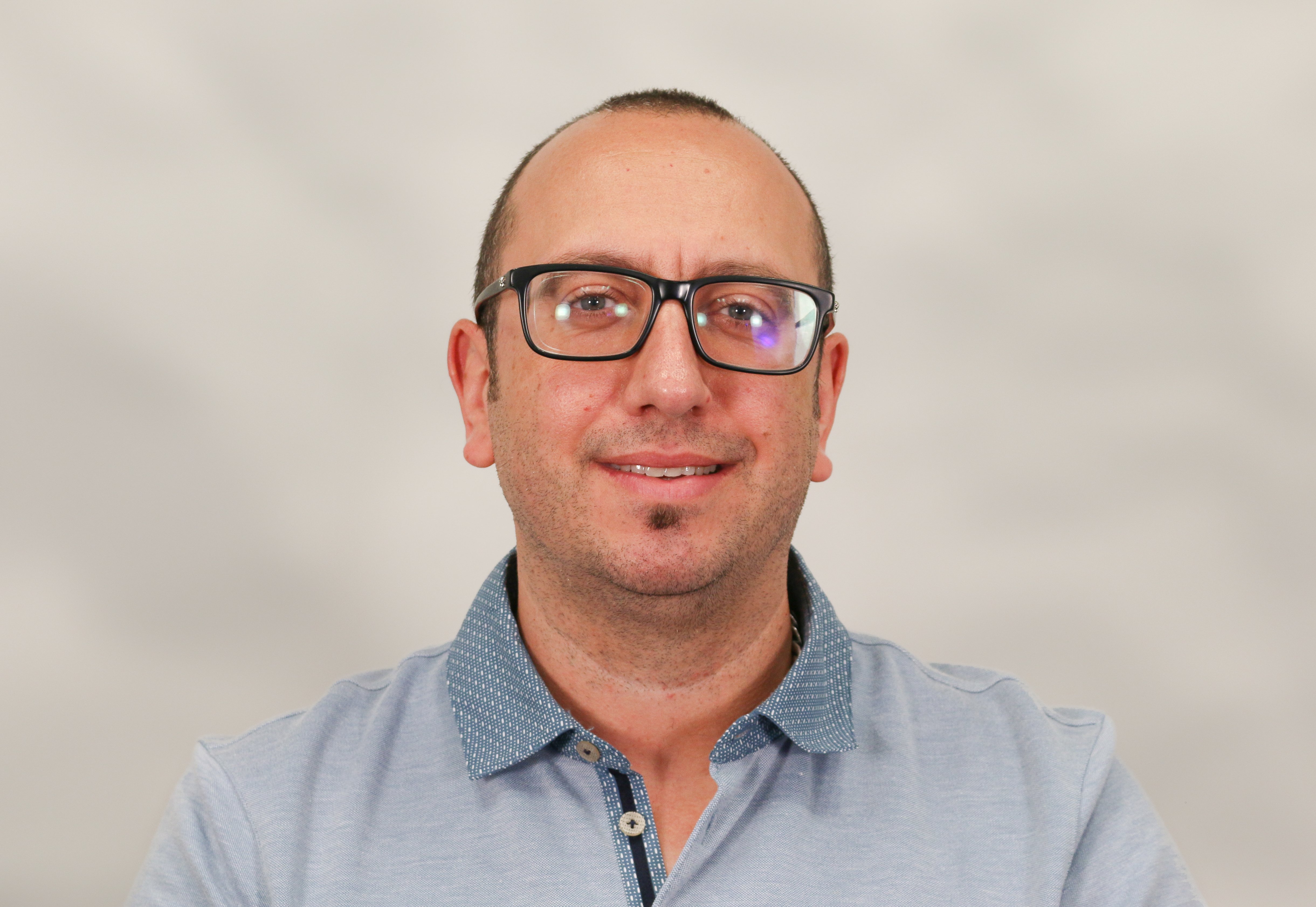 Playwire has allowed me the opportunity to wear many different hats and expand my skill set. A healthy work-life balance with a family-first mentality has made it a wonderful place to work while starting a family of my own, and they've offered me tremendous help and support along the way.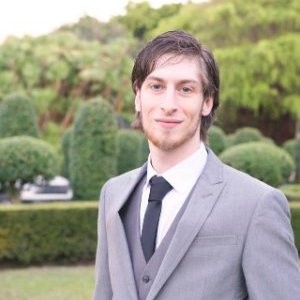 I've been at Playwire for almost a decade now (a lifetime in this industry) and there are many reasons why I have chosen to continue my career here but two of the main ones are people and technology. These are not only some of the smartest individuals I have come across but everyone actually cares and strives to help. Playwire is also creating, optimizing, and updating new products, features, and more almost every day and it's so exciting to see us helping our partners in real-time.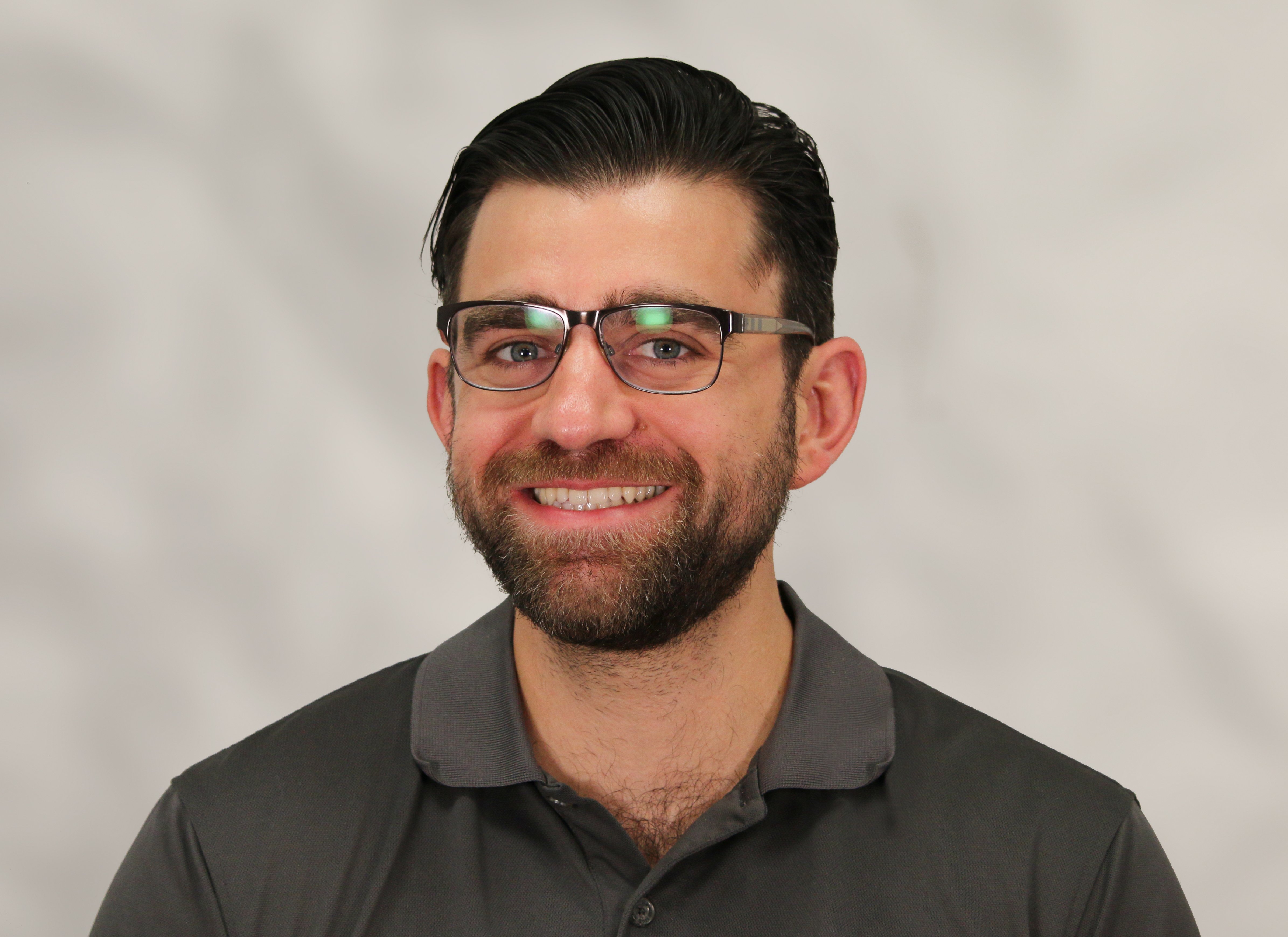 Life at Playwire has been great. Playwire's leaders and the members of each team in the company have helped me grow, and most importantly armed me with information to help me provide more value to each one of my Partners on a daily basis. We're consistently innovating, learning, and doing what's in the best interest of our employees and partners alike. Looking forward to being a part of what the future holds here.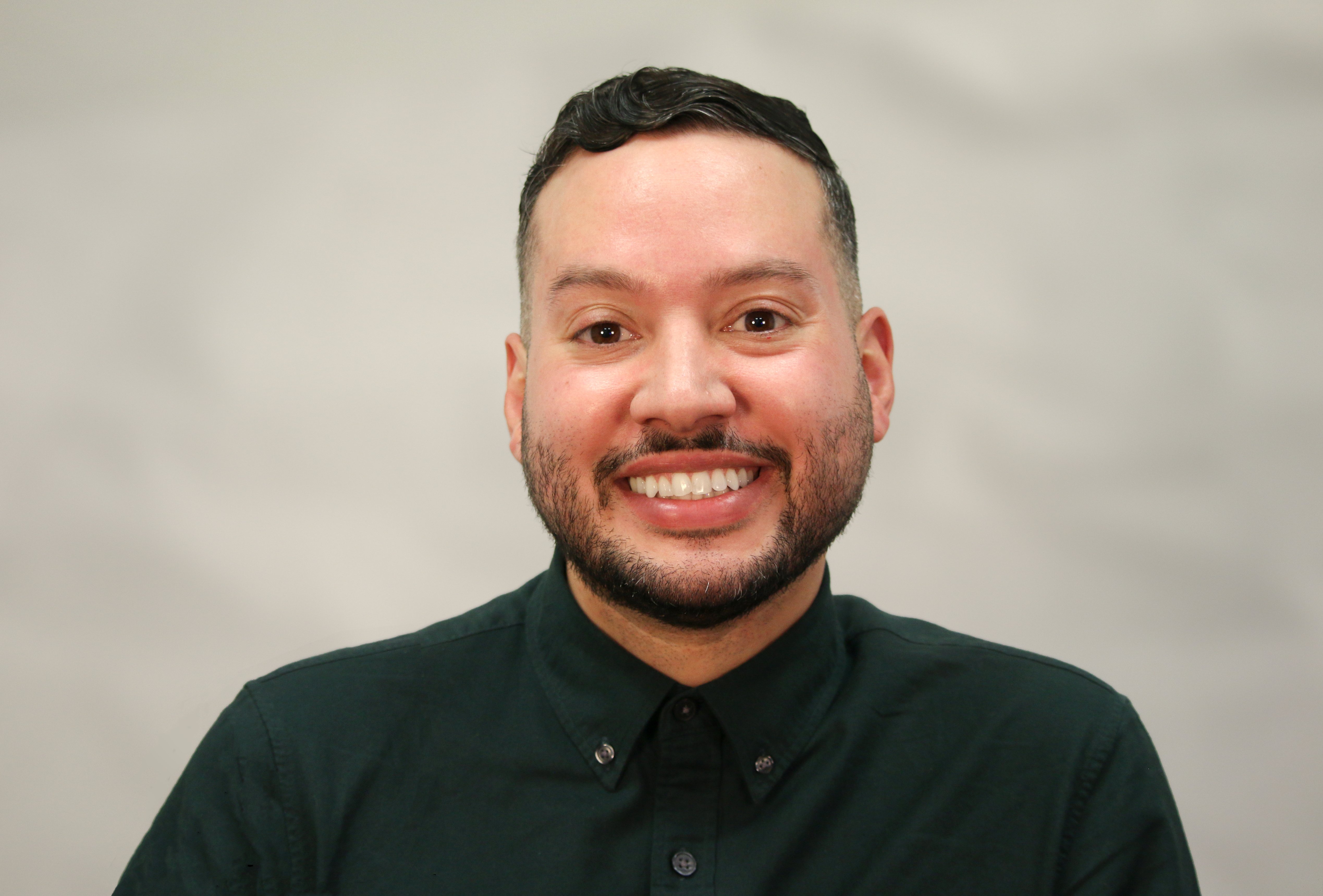 I enjoy coming to work each day to find myself surrounded by the brightest minds in the industry - driven individuals who care about the work they do, the company, and our clients. You can't make great products without great people, and Playwire has the best.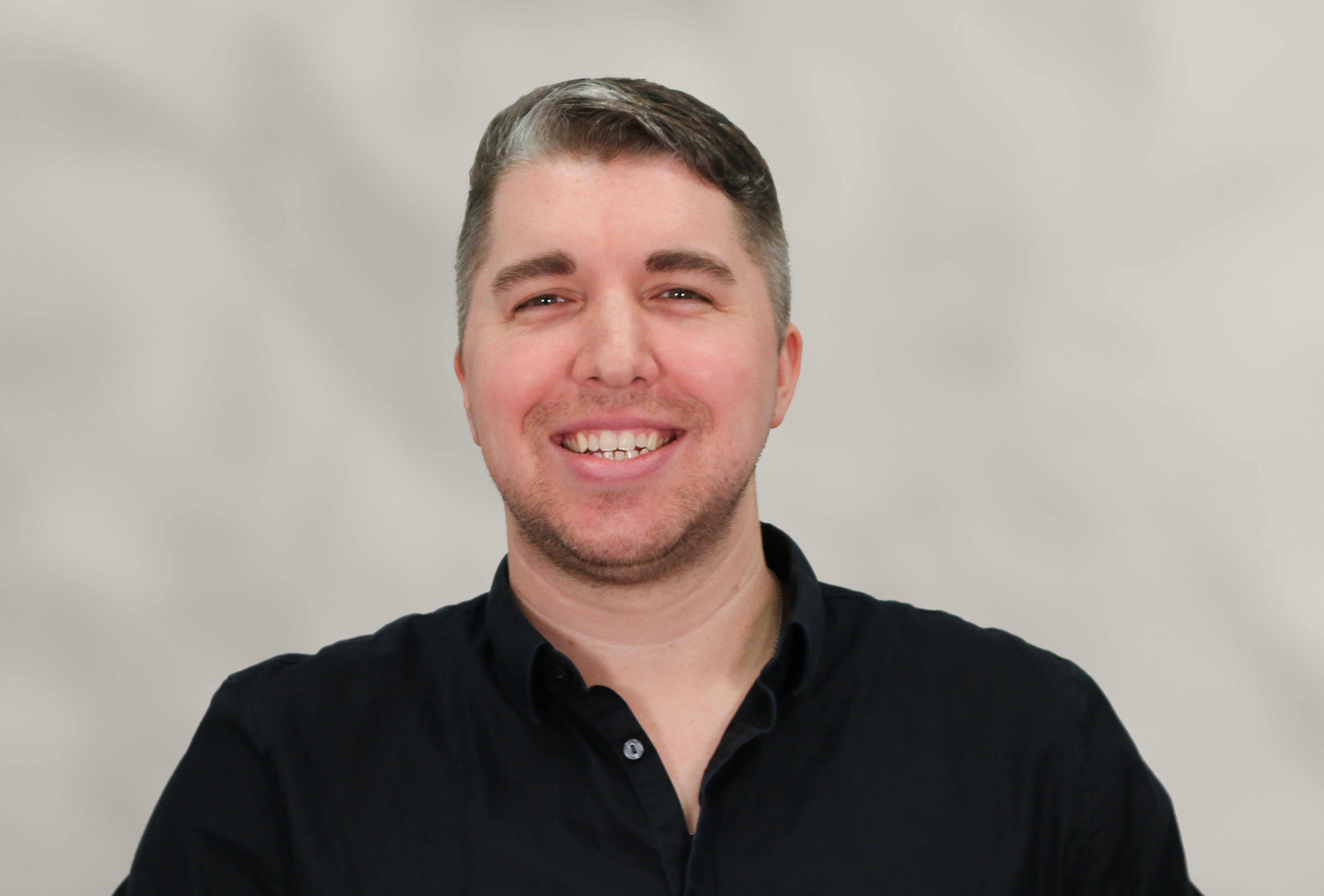 Playwire is so much more than a global technology and services company, we are a family that continuously strives to ensure the success of every single one of our partners!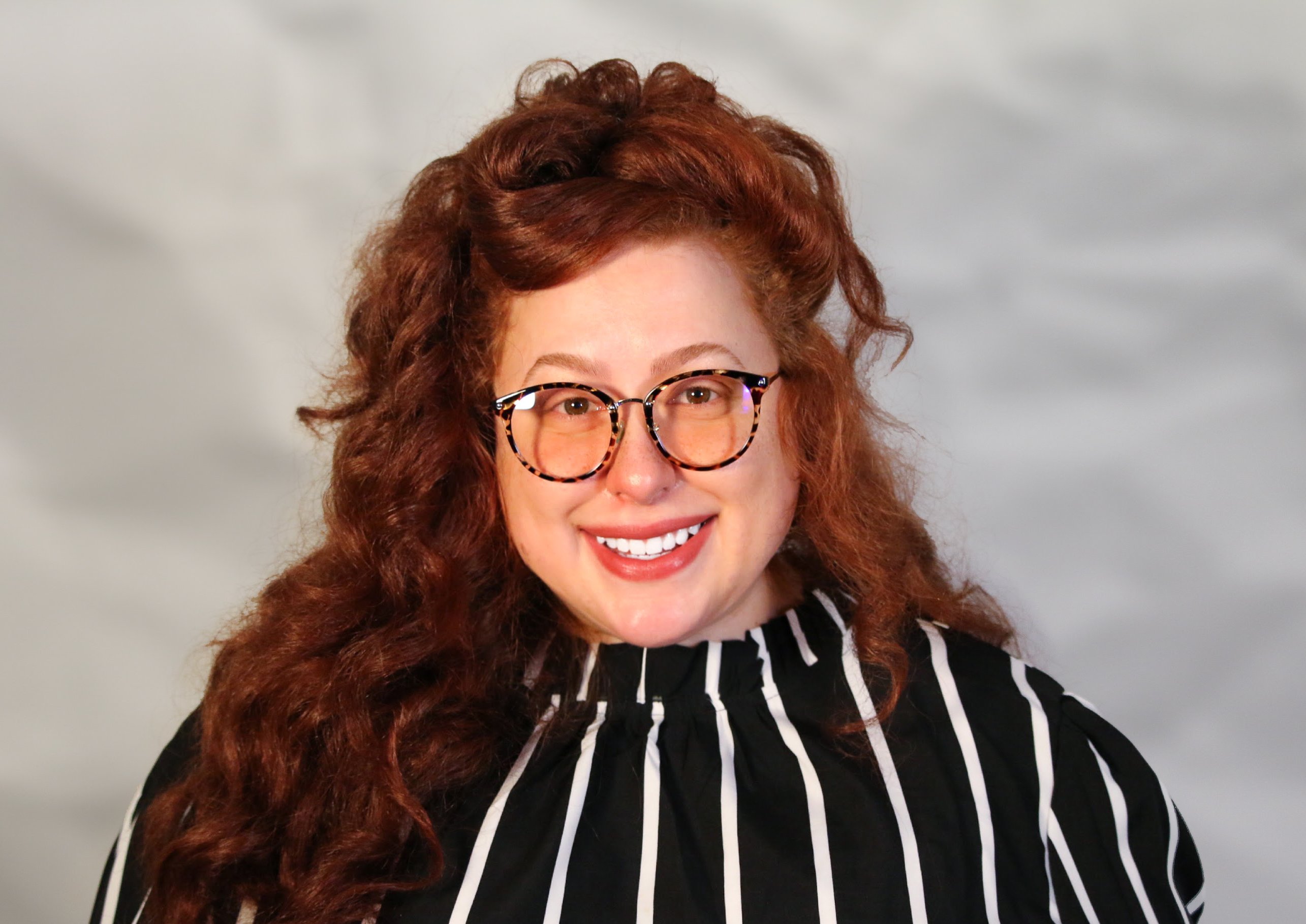 Accelerate your business and uncomplicate your ad tech stack, because you deserve a partner and a platform that demands more for you.