COPPA


Monetization
At Scale
The RAMP Platform makes COPPA certified ad monetization simpler and smarter.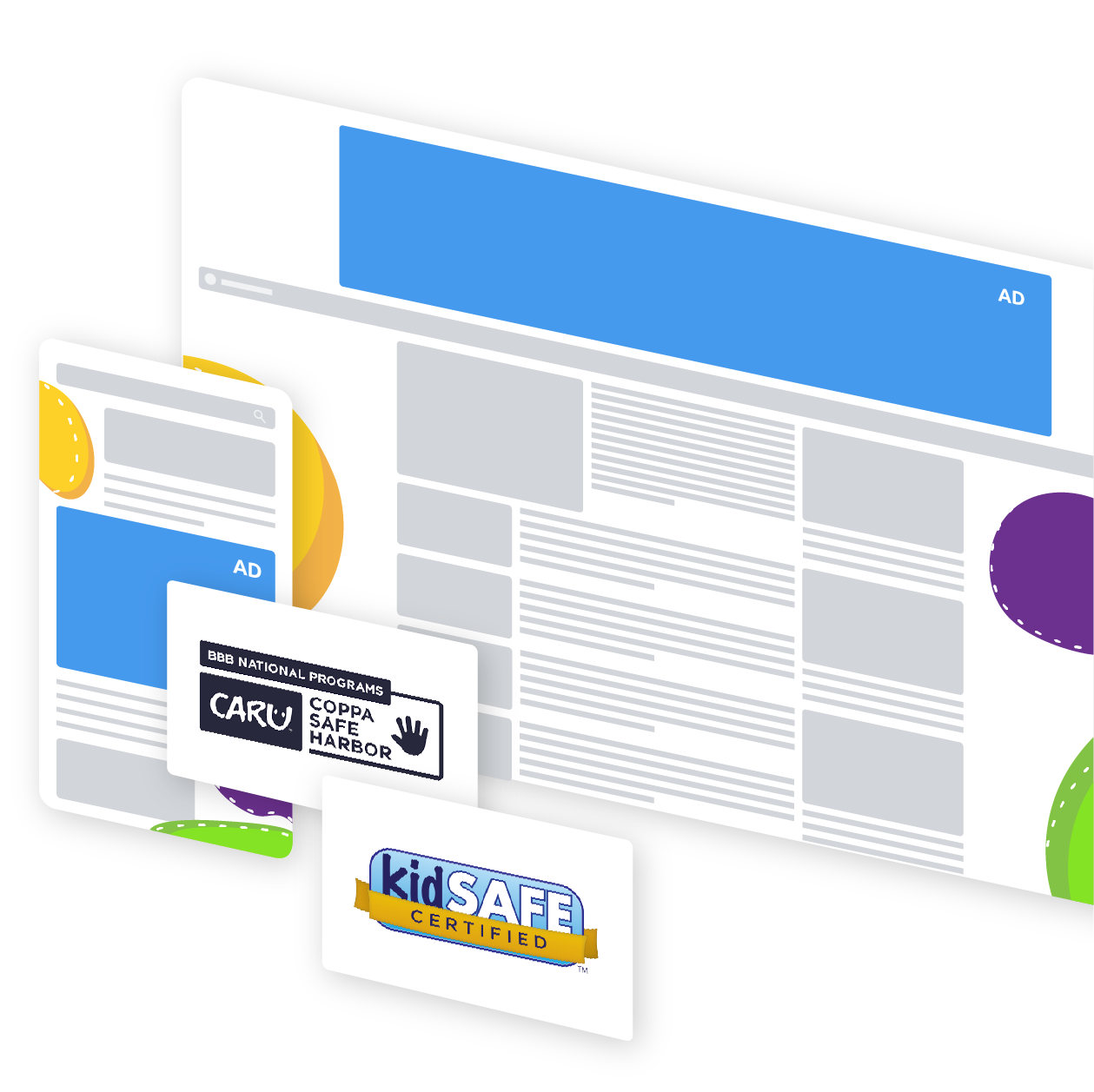 Prioritizing
Publisher Needs
A RIGOROUS SET OF STANDARDS
COPPA publishers have a rigorous set of standards to adhere to, and few monetization options to support them.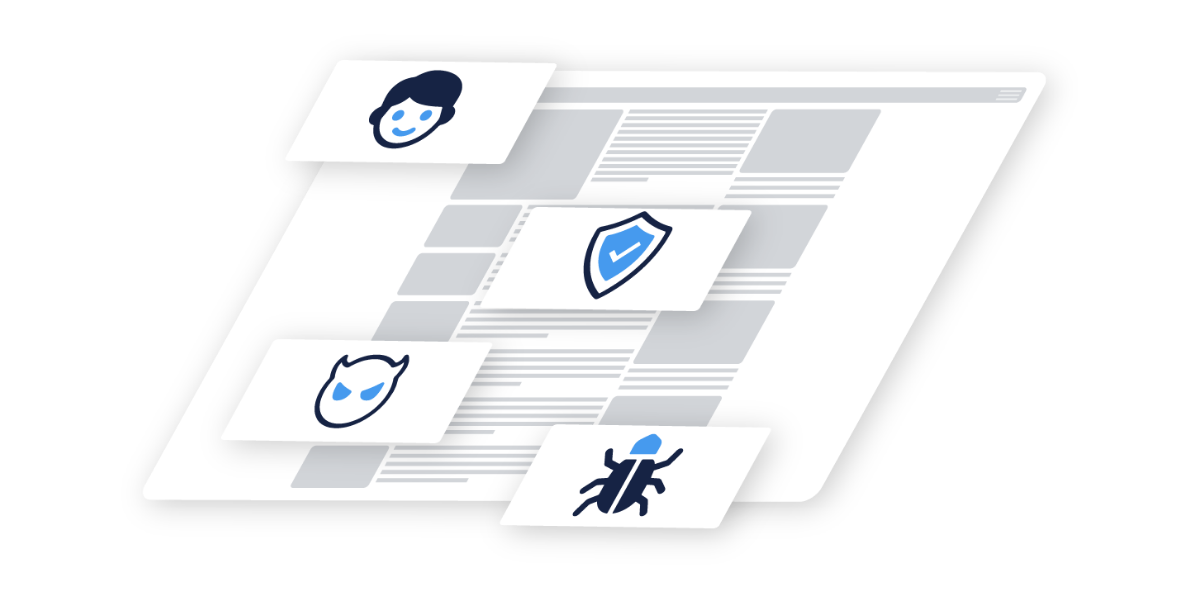 BUILDING A SOLUTION FOR COPPA PUBLISHERS
So we've invested in both the technology and the demand COPPA publishers need.

Don't leave a cent of ad revenue on the table with technology built to serve COPPA publishers.
Credentials and Qualifications
We've invested in making sure our technology adheres to the standards you require.
COPPA Demand
In addition to technology, we have access to the demand you are looking for.
Global direct sales team with brand relationships
COPPA-safe programmatic demand
Manual creative approval
ACCELERATING PUBLISHER BUSINESSES
Simplify operations. Maximize revenue.
Beyond maximizing revenue, we've built RAMP to be a business accelerator. RAMP allows you to:
Focus on strategic operations
Build more content
Grow your audience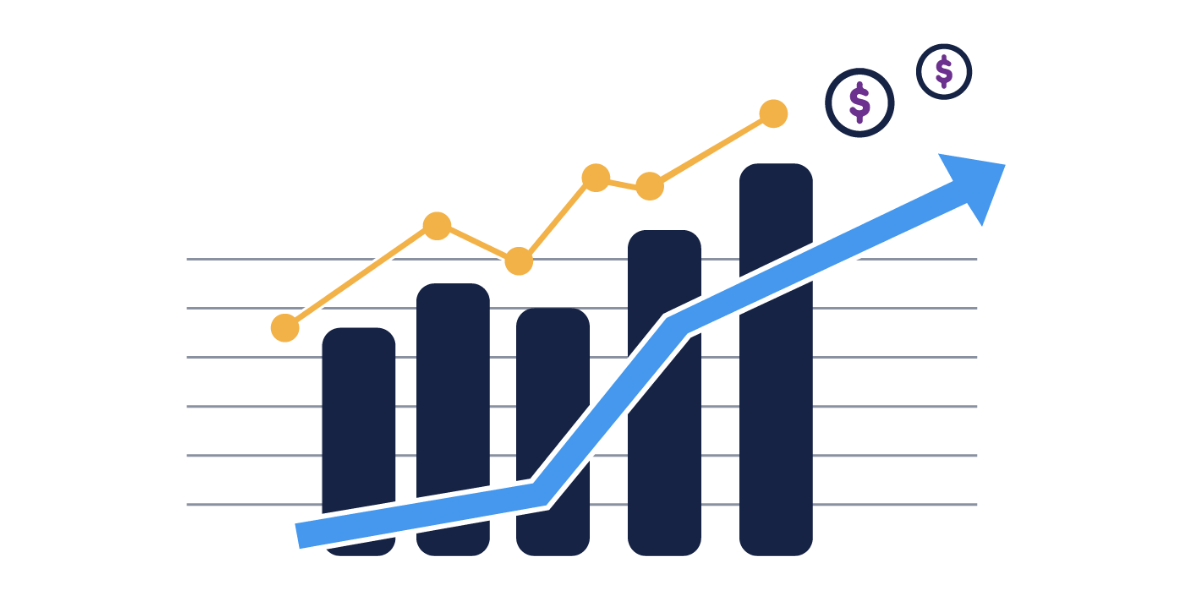 COPPA-Certified
Solutions
for Web and App
RAMP offers a COPPA certified solution for in-app ad monetization that allows you to confidently monetize your app.
Manage web and app from single platform
SDK integration is simple
Low maintenance app solution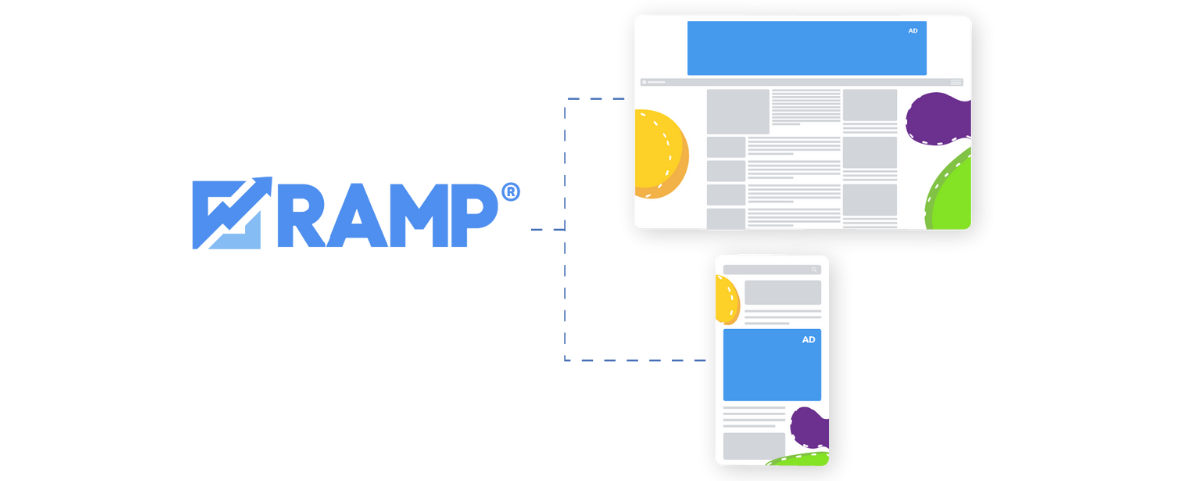 Trusted by Thousands of
web + app Publishers
The Entire Publisher
Ad Tech Stack
in a Single Platform