Playwire ID
Identity Management
Playwire ID, RAMP's proprietary identity solution, improves ad revenue while respecting user privacy. The data in Playwire ID can also be applied to custom audience segments via the Data Management Platform (DMP).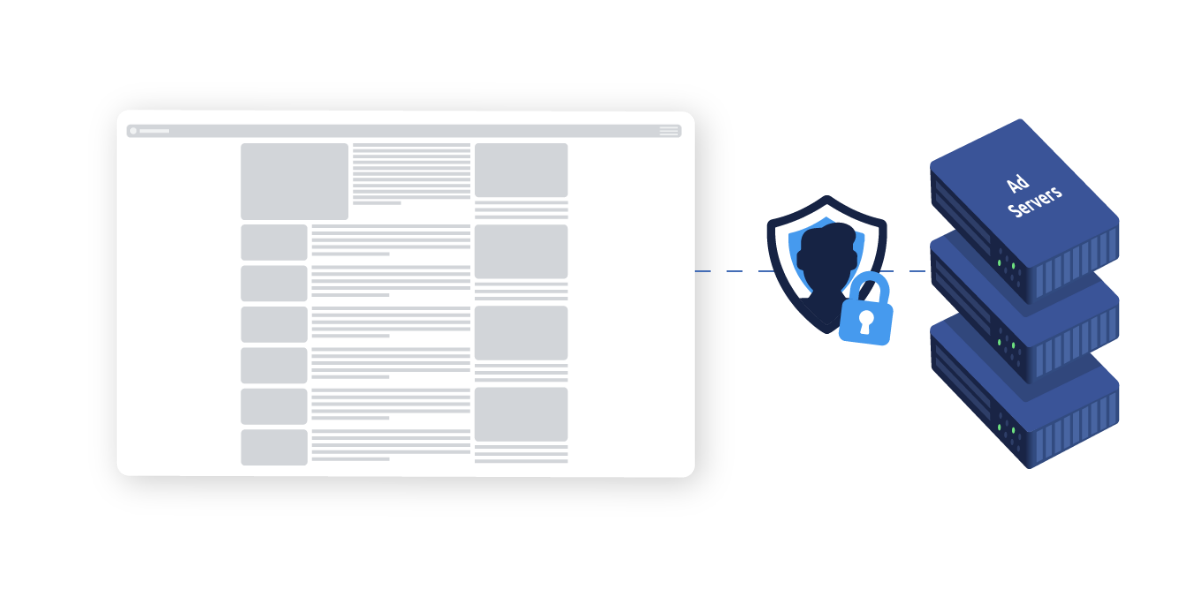 Simplifying
Identity Management
In addition to Playwire ID, RAMP integrates other industry-leading identity partners to provide you with the options that work best for your content and audience, at no extra charge.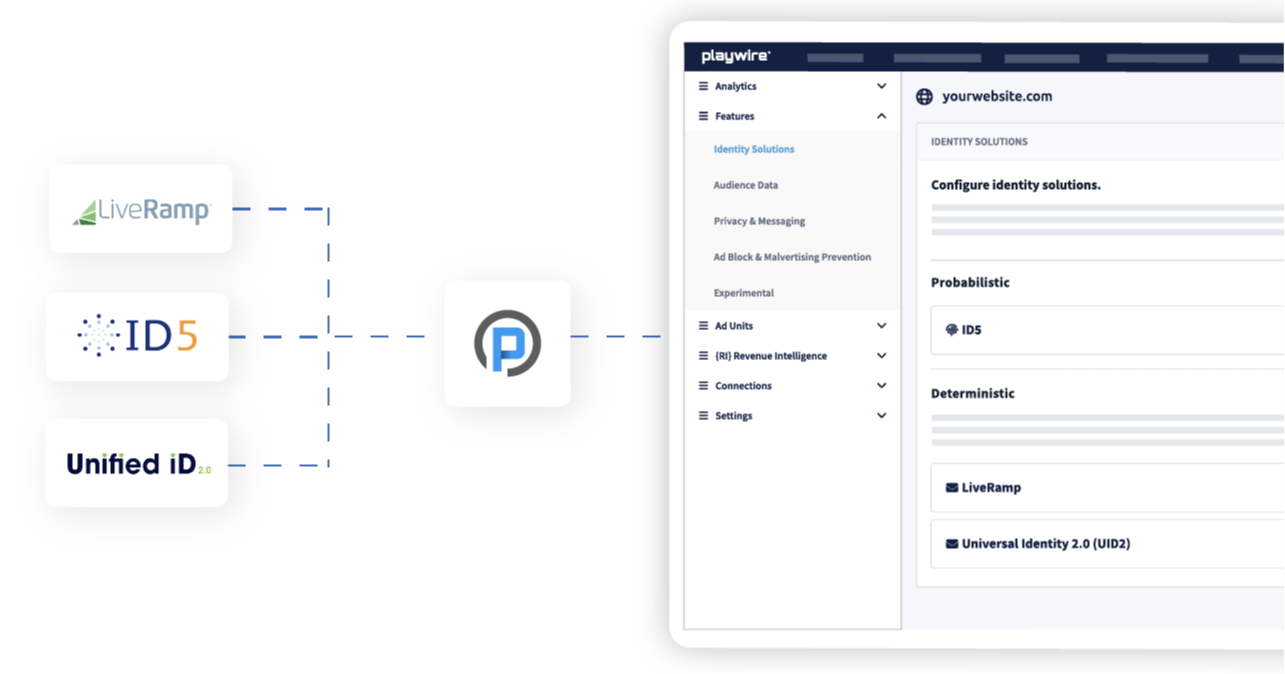 Immediate Increase in Revenue
65%
Boost in revenue after switching to Playwire.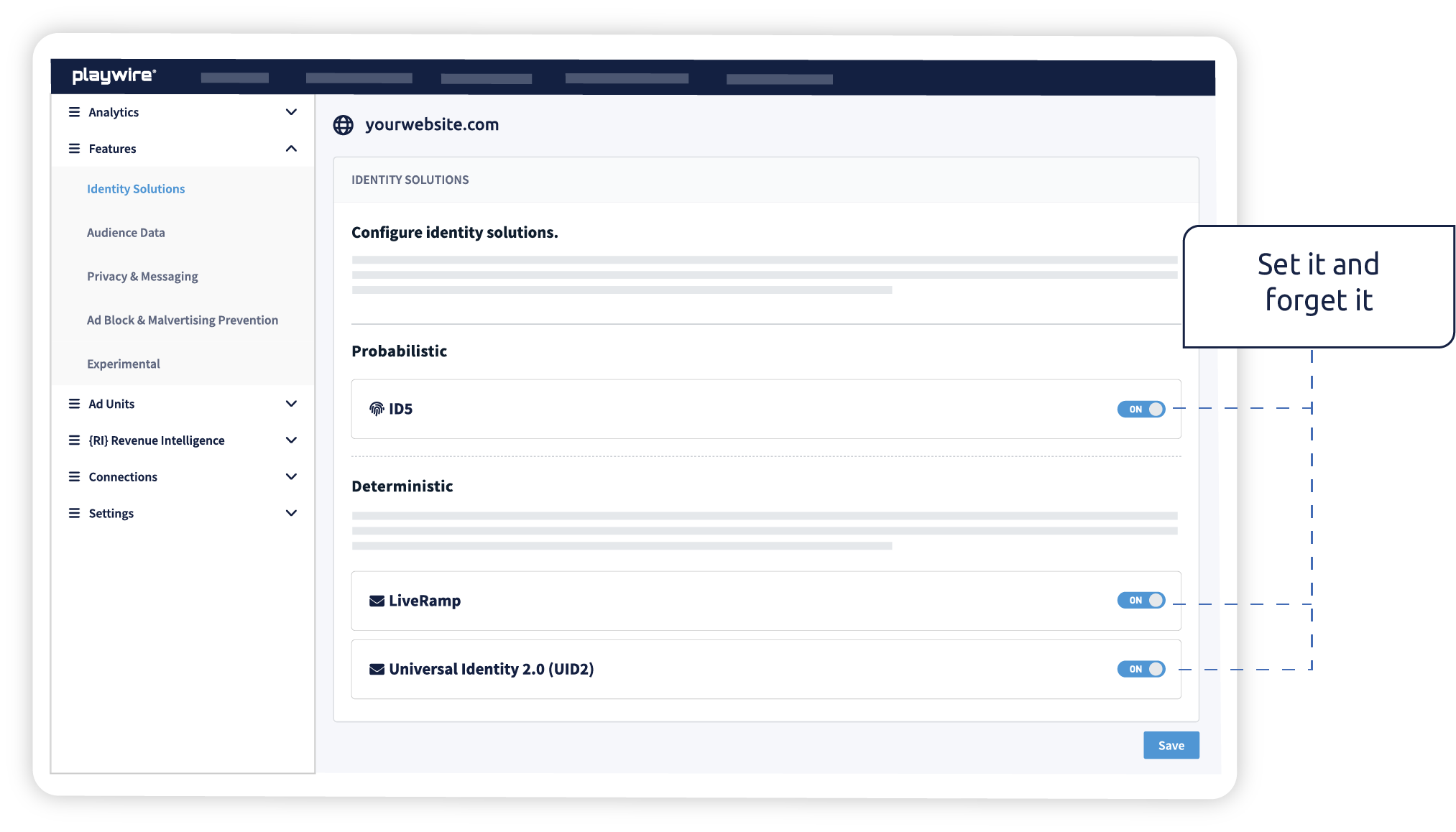 Complete Control
Selectively activate the identity solutions you want to use, and turn off the ones you don't.
Manage Key Settings
Use data from Playwire ID to build custom audience segments via the Data Management Platform (DMP).
So Much More
than Identity Management
A more efficient and effective ad tech stack, all in a single platform.
REVENUE INTELLIGENCE
Drive 30% higher revenue with algorithms that maximize yield on every impression.
DIRECT SALES
Get access to premium demand you can't get anywhere else, driven by a global direct sales team.
AN EXPERT TEAM
RAMP is backed by an extensive team of experts, all focused on accelerating publisher revenue and growth.
Trusted by Thousands of
web + app Publishers
The revenue impact that Playwire delivered was truly incredible. With such a smooth setup, we were blown away with the full solution they brought to the table from direct sales, revenue amplification to analysis.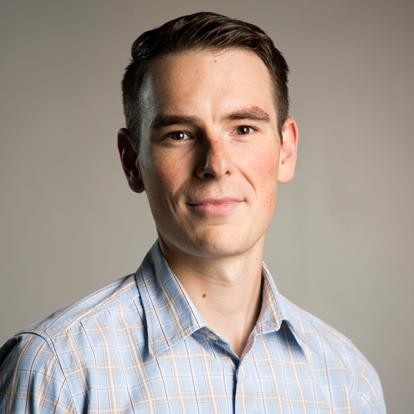 Playwire increased revenue so much they almost immediately paid for themselves, and then began driving additional profit for ABCya.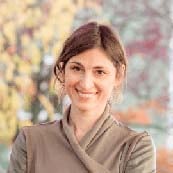 Working with the Playwire team has been one of the easiest and most valuable parts of our business this year. Everyone is extremely collaborative, supportive, and motivated by our shared success.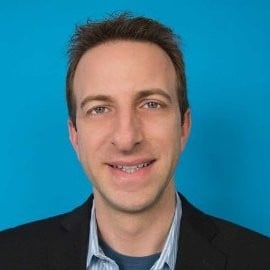 Our relationship with Playwire started two years ago and since day one, we have seen an impact on our revenue through better direct sales management, yield management and management of our ad stack.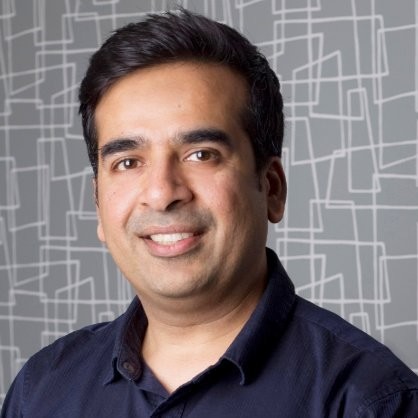 I was blown away by the changes to the platform in just a few years, and saw exponential improvements in ad revenue. Playwire is constantly innovating and improving their platform, making it a no-brainer to continue working with them.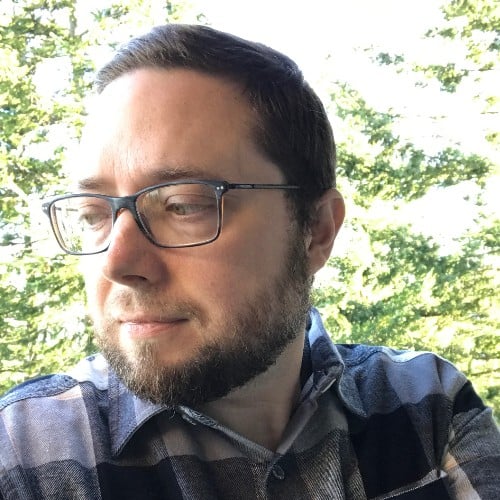 Playwire is invaluable because they create less stress for me as a leader. They completely take any concerns about ad ops off my plate.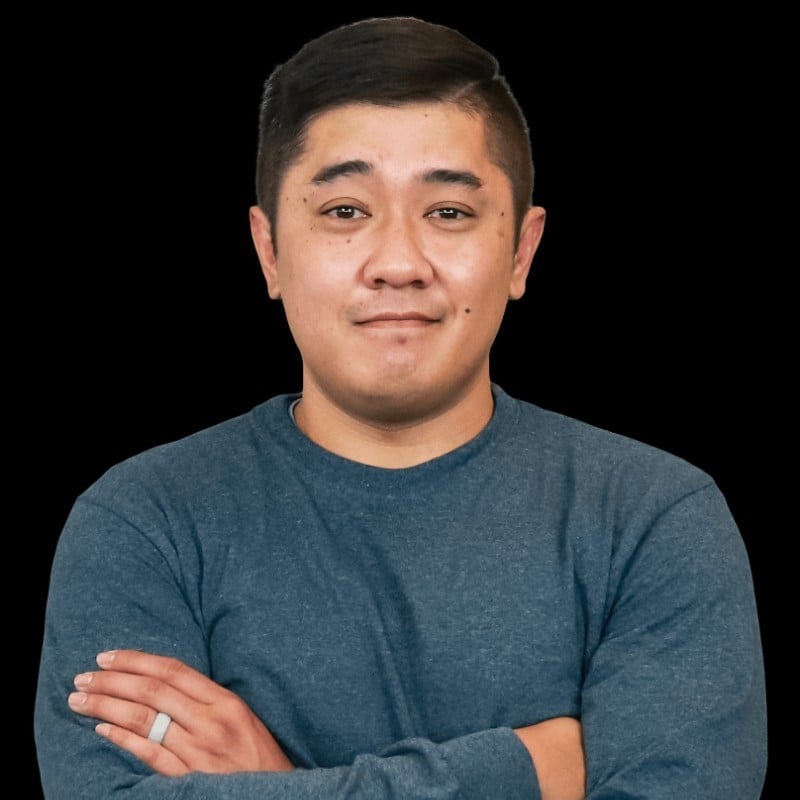 We saw results immediately and have seen both premium demand and programmatic revenue from their killer combination of direct sales and full-stack revenue amplification.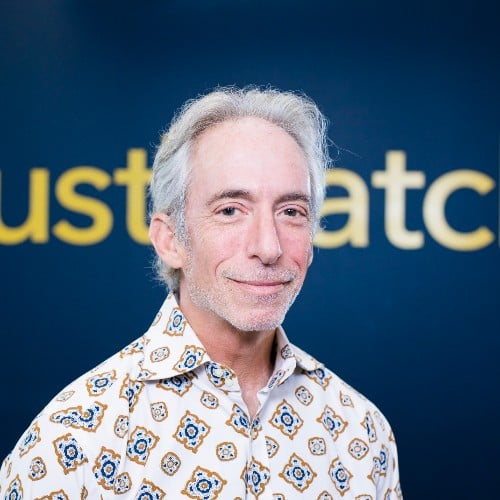 Switching to Playwire has effectively increased our ad revenue by about 50%.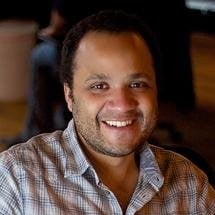 Accelerate your business and uncomplicate your ad tech stack, because you deserve a partner and a platform that demands more for you.