A built-in
DMP
maximizes your
1st party data
Make the most of your unique audience with a GDPR and CCPA compliant Data Management Platform.
Get Started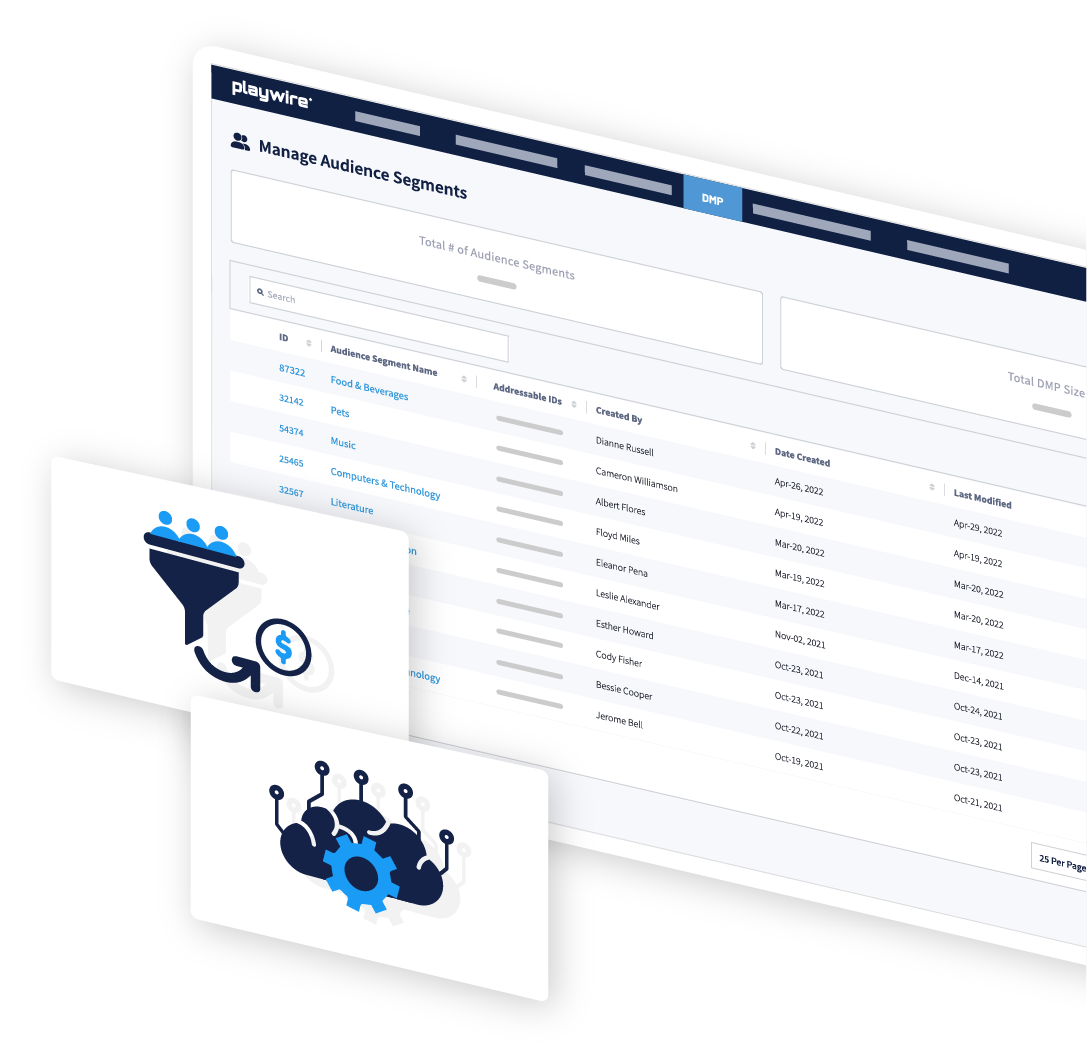 We take data security very seriously, and ensure your data is protected through every step of the process.
1. Collect Data on Your Website Users
RAMP collects data on the interests and behaviors of your audience members.
2. Enrich Data with 3rd Party Information
Your 1st party data is then enriched with 3rd party data previously known about your audience members.
3. Process and Store Data in the RAMP DMP
The combined data is then stored in the RAMP DMP for easy segmentation and centralized access.
4. Combine Audience Data with Network-Wide Data
Data on your individual audience members is then combined with our network-wide data from all publishers.
5. Segment Data for Better Targeting
Network-wide data is segmented into audience cohorts based on interests and behaviors for targeting by advertisers.
ACCESS TO PREMIUM DEMAND
Audience insights and segmentation unlock premium brand dollars for publishers of all sizes.
Network-wide audience cohorts are attractive to advertisers
Access to more direct sales deals
Drive higher CPMs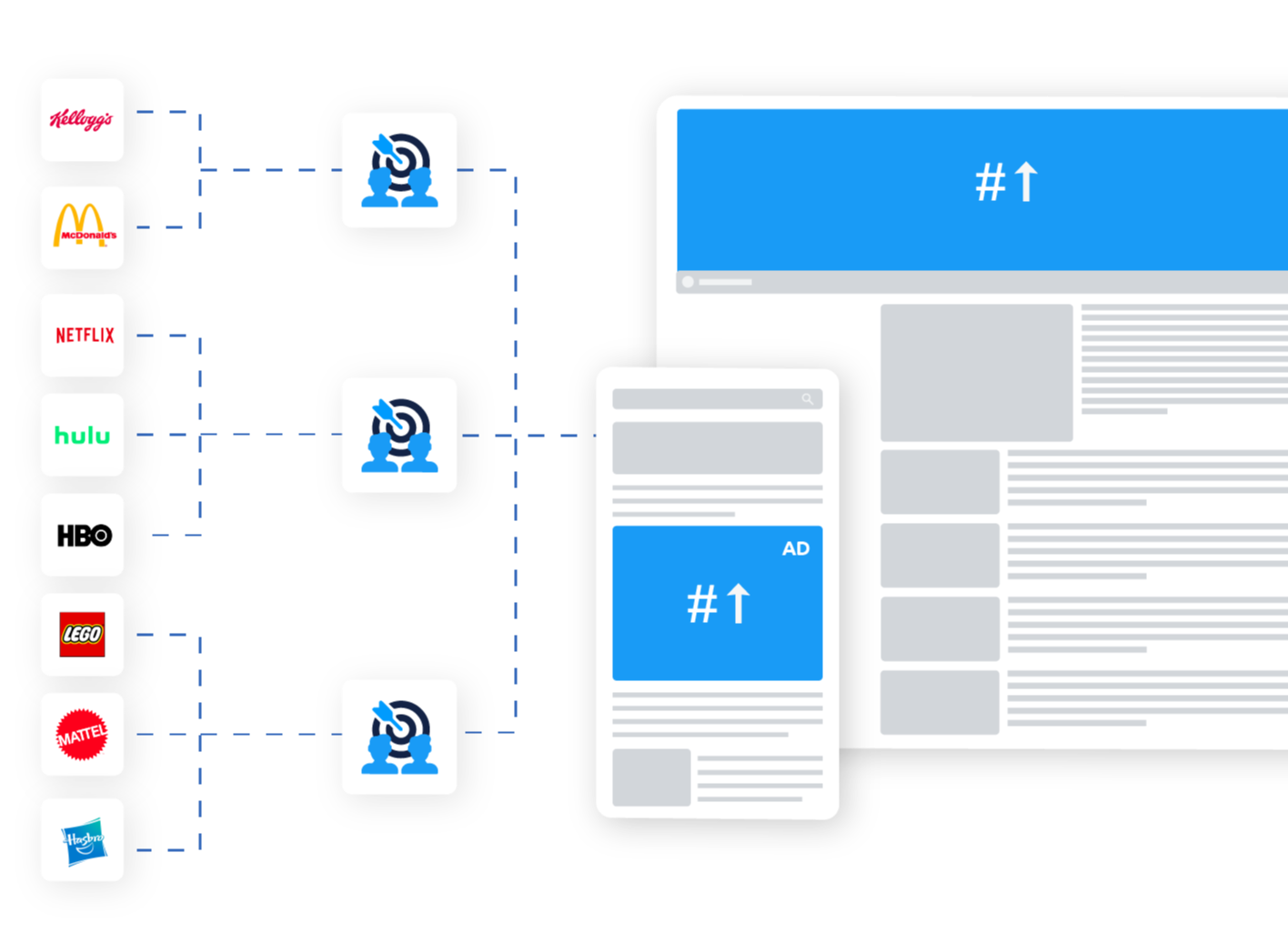 CUSTOMIZABLE SCALE
All the benefits of an enterprise-grade DMP.
None of the headaches.
Simple integration
Utilizes data you already collect
Enrich with 3rd party data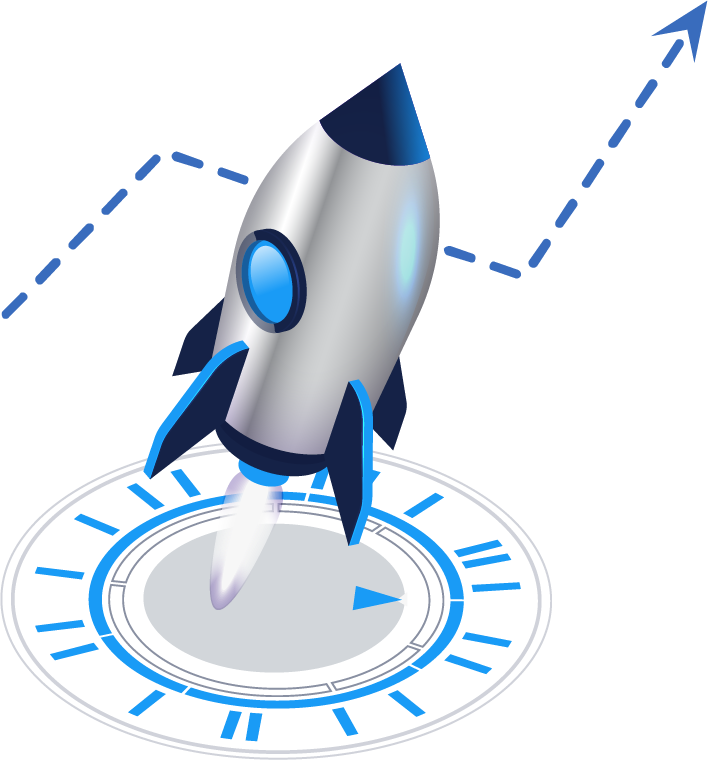 PRIVACY & COOKIES
The DMP eliminates your reliance on 3rd party cookies in a privacy-friendly way, future-proofing your ad revenue stream.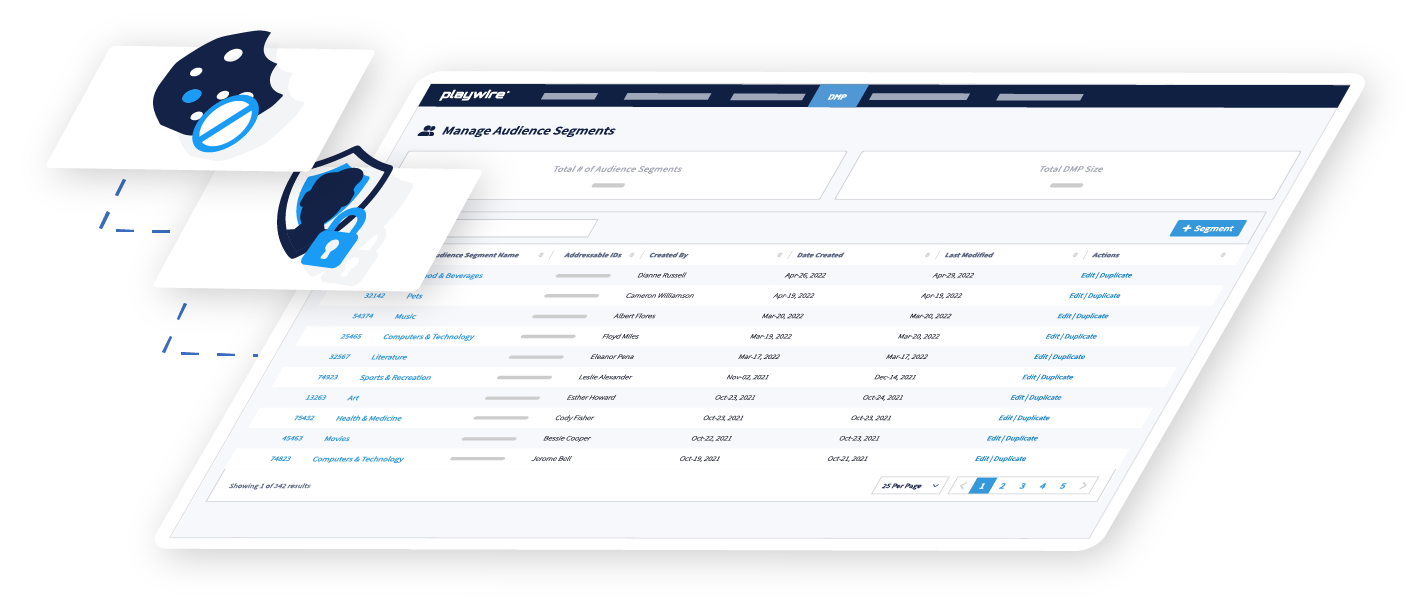 LEVVVEL DOUBLES AD REVENUE
2x
Doubled ad revenue after switching to Playwire.
Full Managed Service
Maximize your ad revenue without lifting a finger.
Granular Control
RAMP provides controls that allow for you to adjust the details yourself.
What's Right for Me?
Our team of experts can help you decide which model is right for you.
You have full control over whether the DMP is deployed on your users, and can choose to take advantage of key features.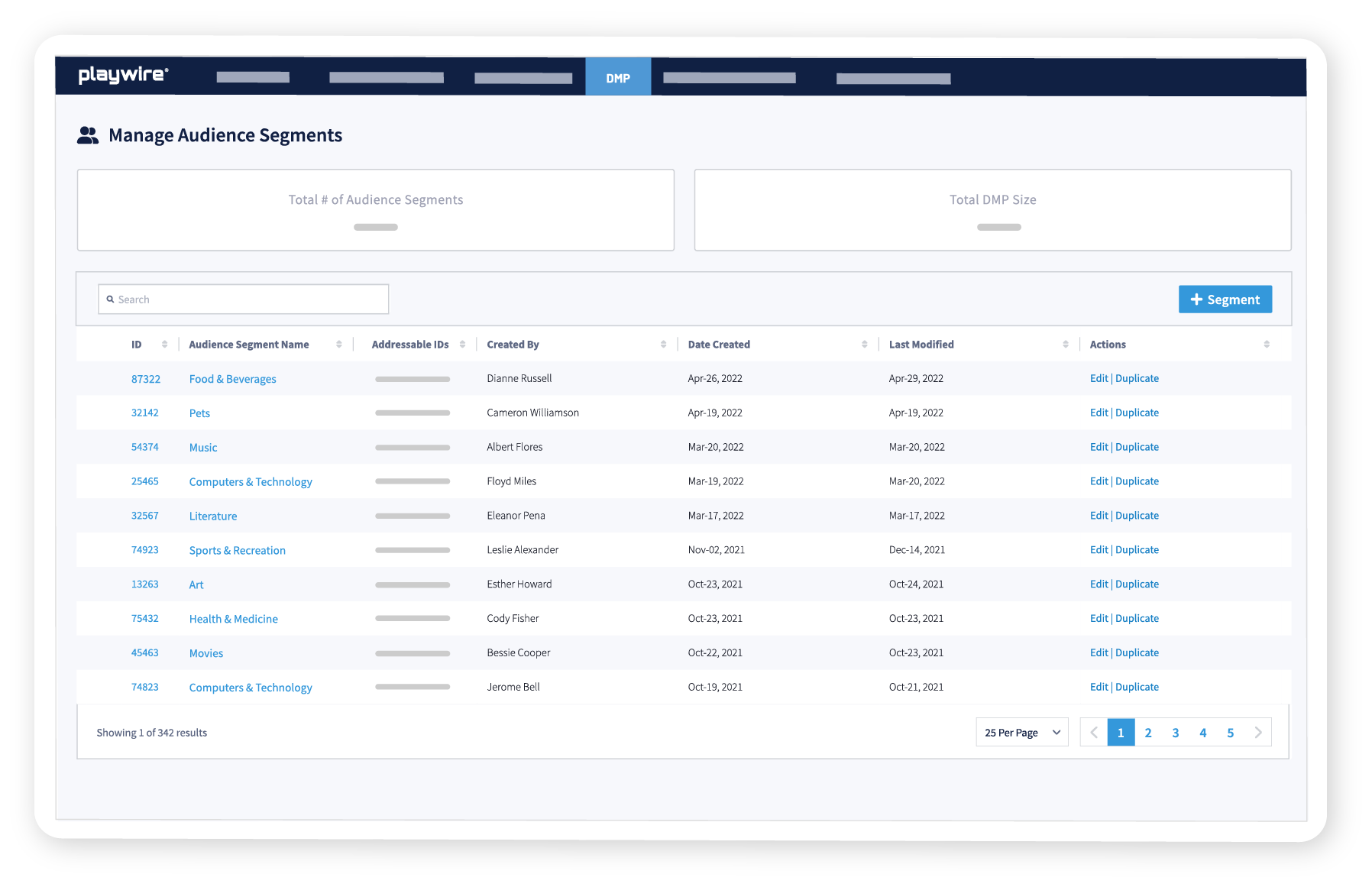 Audience Segments
Segment your audience based on demographics, interest, geography, behaviors or even your own pre-defined key values.
Audience Metrics
Measure the performance of your custom audiences, and see how the size and CPMs for audiences change over time.
Advertiser Access
Give direct sales advertisers access to your custom-defined audiences, for which they'll pay a premium.
Audience Cohorts
Allow your audience to be built into cohorts that span across the Playwire network for lucrative direct sales deals.
Trusted by Thousands of
web + app Publishers
The revenue impact that Playwire delivered was truly incredible. With such a smooth setup, we were blown away with the full solution they brought to the table from direct sales, revenue amplification to analysis.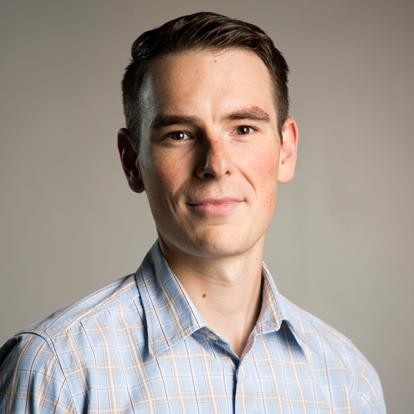 Playwire increased revenue so much they almost immediately paid for themselves, and then began driving additional profit for ABCya.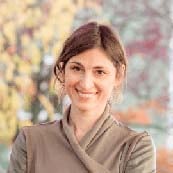 Working with the Playwire team has been one of the easiest and most valuable parts of our business this year. Everyone is extremely collaborative, supportive, and motivated by our shared success.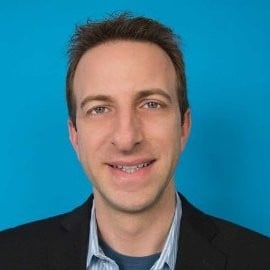 Our relationship with Playwire started two years ago and since day one, we have seen an impact on our revenue through better direct sales management, yield management and management of our ad stack.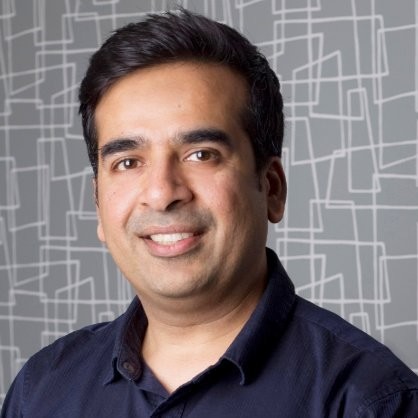 I was blown away by the changes to the platform in just a few years, and saw exponential improvements in ad revenue. Playwire is constantly innovating and improving their platform, making it a no-brainer to continue working with them.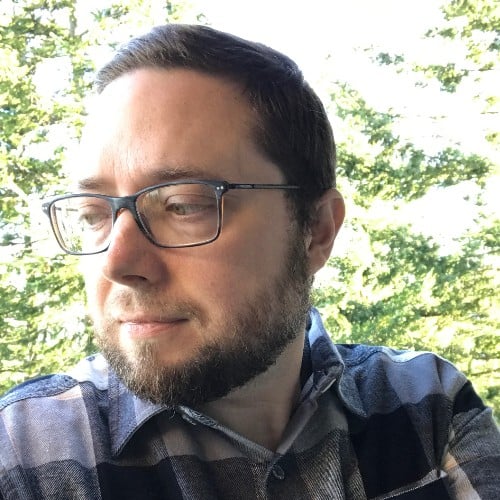 Playwire is invaluable because they create less stress for me as a leader. They completely take any concerns about ad ops off my plate.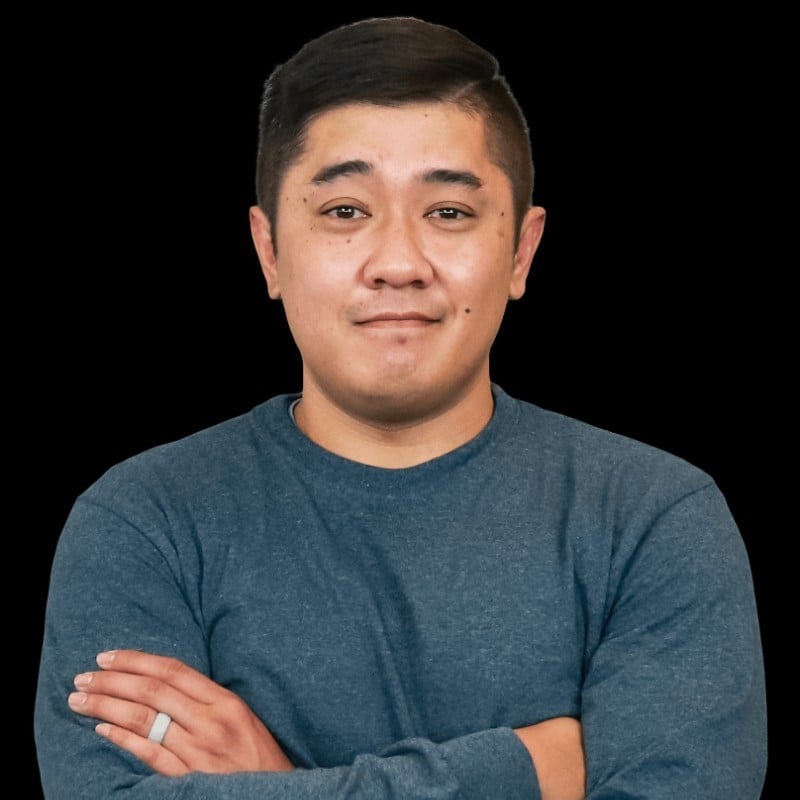 We saw results immediately and have seen both premium demand and programmatic revenue from their killer combination of direct sales and full-stack revenue amplification.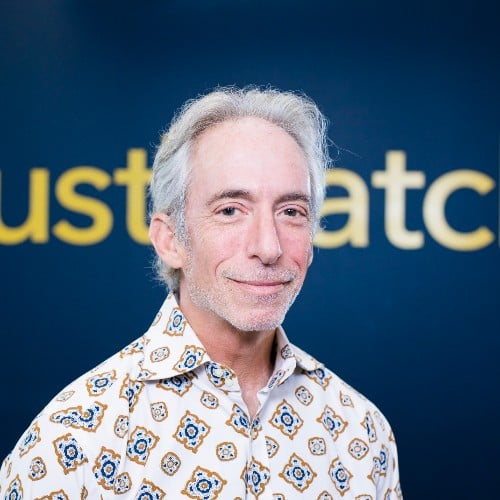 Switching to Playwire has effectively increased our ad revenue by about 50%.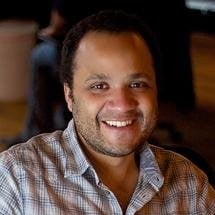 Accelerate your business and uncomplicate your ad tech stack, because you deserve a partner and a platform that demands more for you.