The Ultimate
Video
Advertising
Resource Center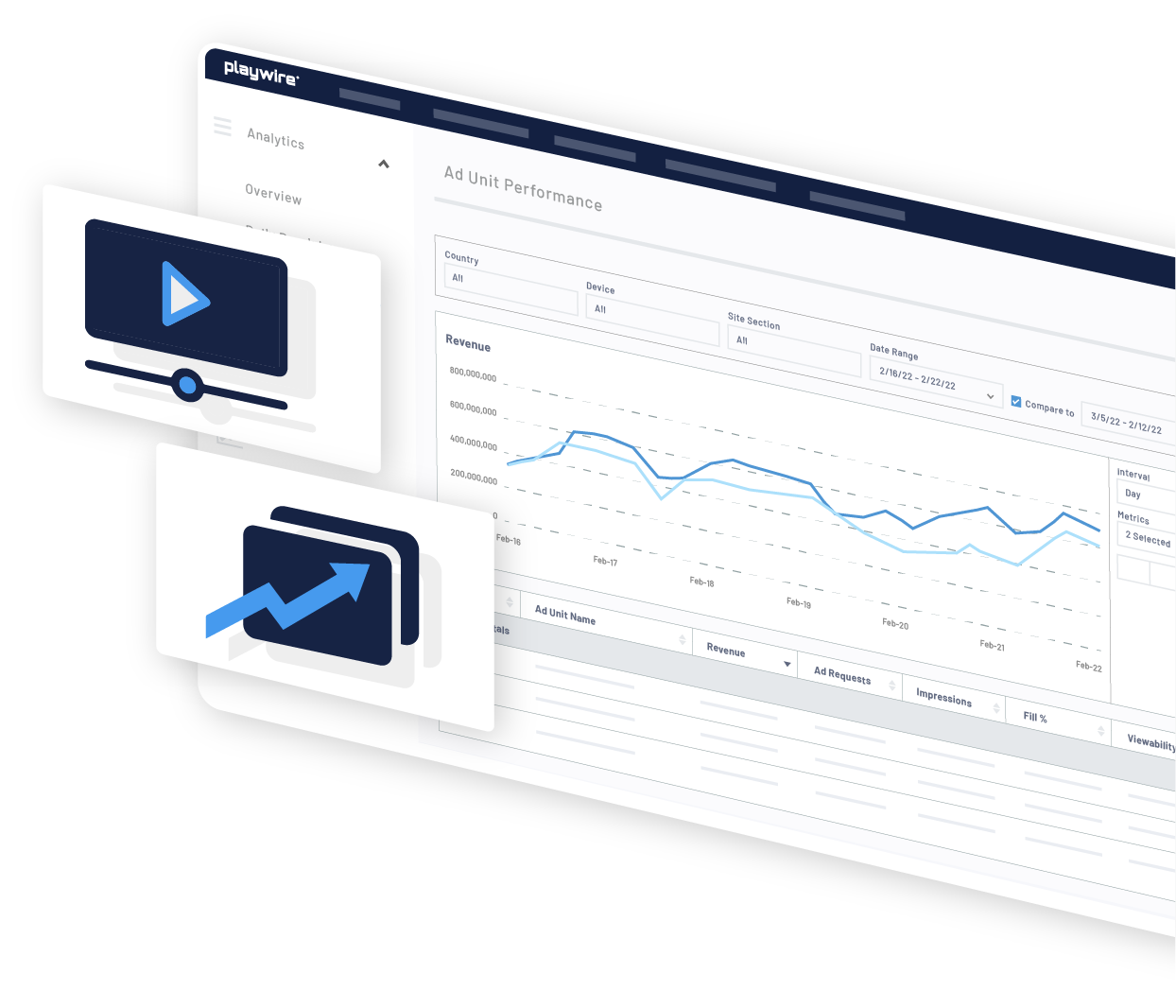 Browse the video advertising resource center by category:
Everything There is to Know About Video Ads
GUIDE
Read about Video Ads from A-Z with this guide from our experts.
Benefits of Using
Video Advertising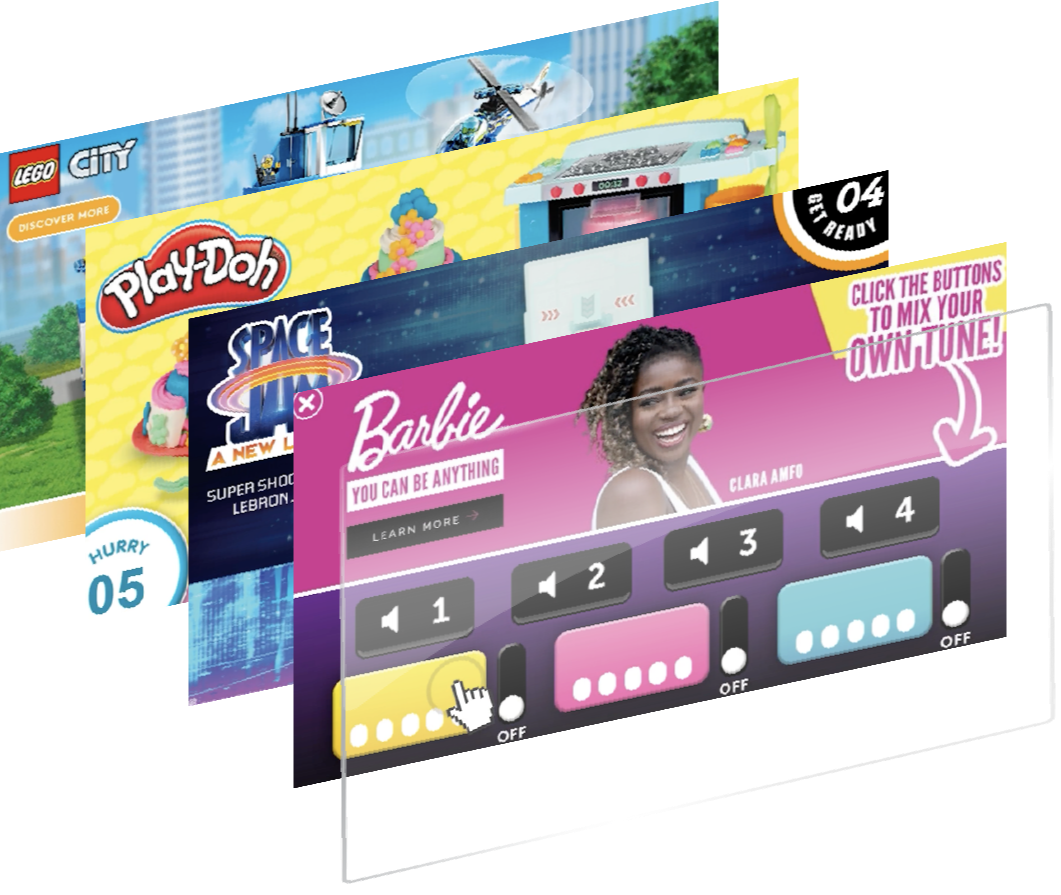 Why Video Advertising Works
ARTICLE
Let the Playwire team walk you through why video ads are so effective and how publishers can take advantage of them to bring in more revenue.
Standard Video
DESKTOP | MOBILE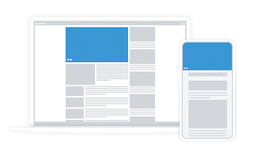 Video ads are usually dynamically injected into your site or existing video content, with a variety of placement options for desktop and mobile. Display ads should backfill in absence of video demand.
Common placements: Corner, In-article, Sidebar
Rewarded Video
DESKTOP | MOBILE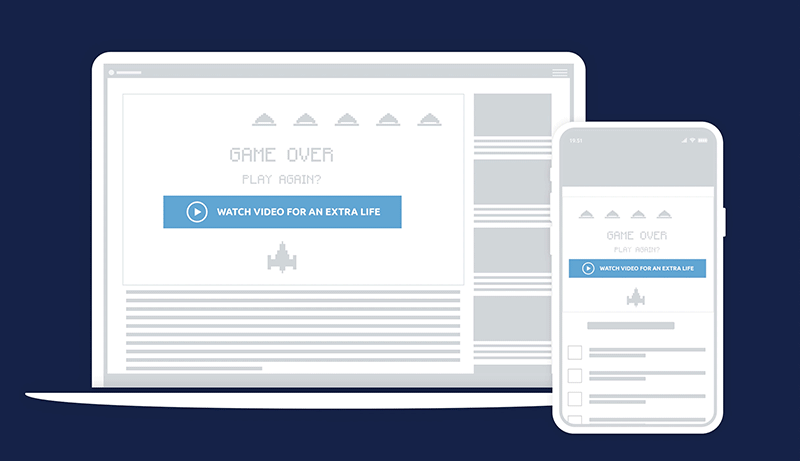 Rewarded video gives your users a reward, or incentive (defined by you), for spending time watching a full-screen video ad. Users are prompted with the choice to watch the ad to unlock content or reward. Dynamically inserted based on your custom event triggers.
How LEVVVEL Doubled Ad Revenue with Playwire
2x
Doubled ad revenue after switching to Playwire.
7x
Direct sales drive 7x higher CPMs than indirect.
12x
Video units drive 12x higher CPMs than display.
21x
Flex leaderboard drives 21x higher CPMs than display.
Video Advertising
Tips and Techniques
5 Video Advertising Techniques Publishers Should be Using
Inside look at the video ad techniques every publisher should be using.
5 Mobile App Video Advertising Tips
Mobile app video advertising is the best way to cash on your App's success. Learn the best tips for in-app video ads, and how to get started using them.
Frequently Asked Questions About Video Advertising
Accelerate your business and uncomplicate your ad tech stack, because you deserve a partner and a platform that demands more for you.