Ad Tech Ecosystem:
Adblade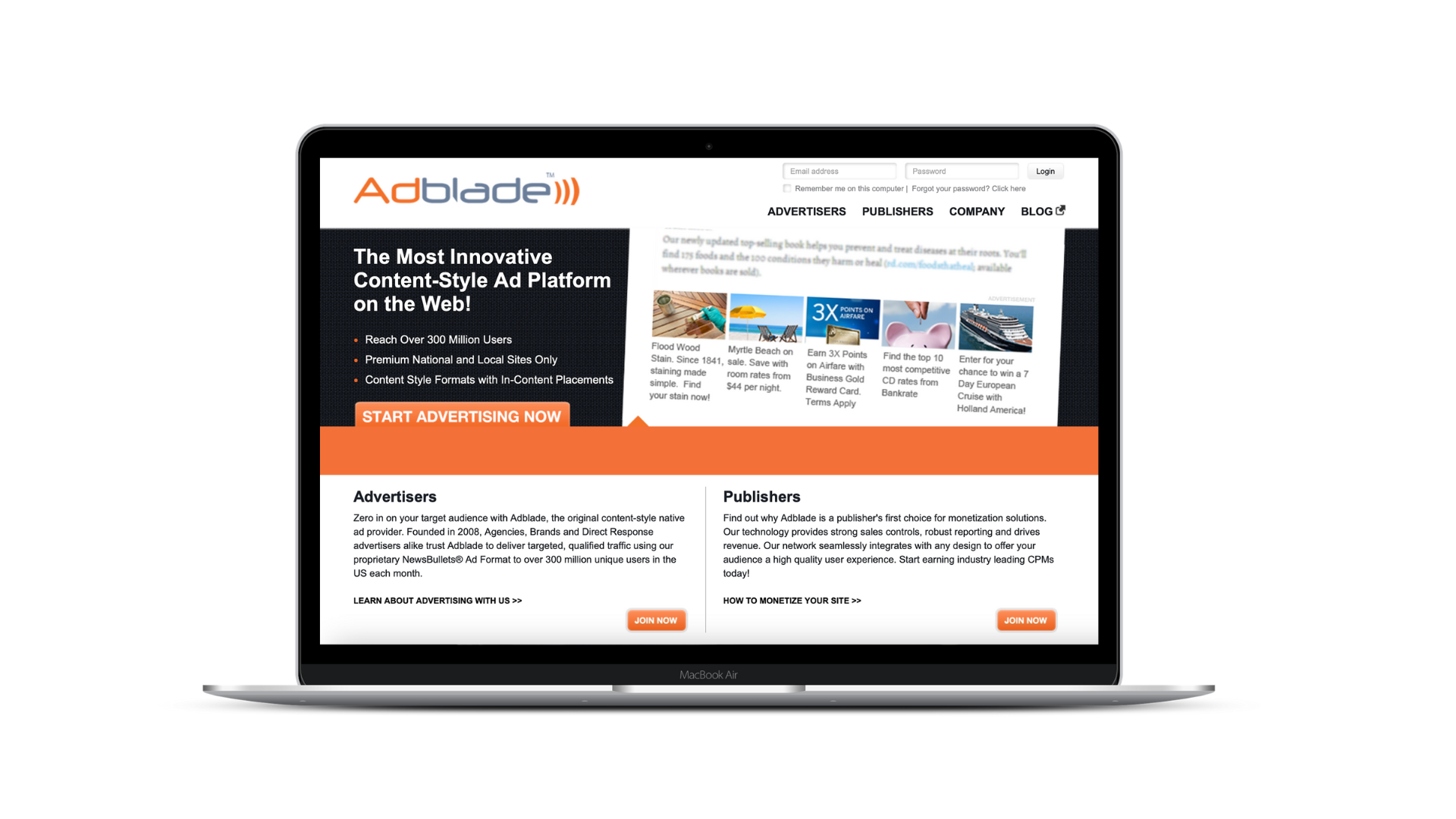 Adblade is a content-style ad platform that serves advertisers and publishers. It was founded in 2008 and works primarily with agencies, brands, direct-response advertisers, and publishers.
Qualifications
Adblade only states very general qualifications, loosely describing website quality, content suitability, website traffic, integration capabilities, and advertising policy compliance as criteria to use the platform.
Benefits for Publishers
Adblade's big message is native advertising solutions. Publishers can integrate sponsored content on their site or app that matches the look and feel of the surrounding content.
Adblade places an emphasis on quality. It also has flexible ad customization options with the aim to streamline the user experience.
With Adblade, publishers get analytics and reporting tools that provide insights into impressions, clicks, engagement, and revenue.
There is also a dedicated support team that can guide publishers through ad optimization strategies.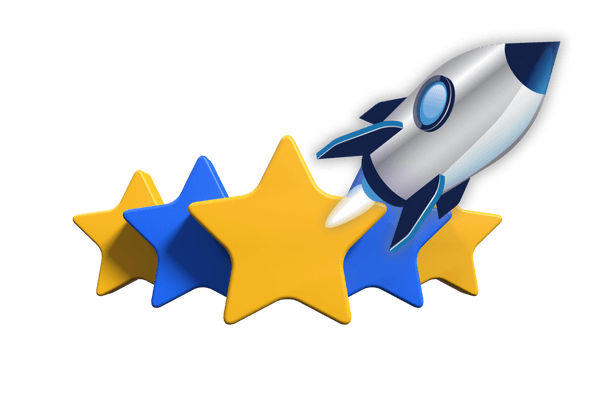 Adblade has 4 stars on G2, based on 2 reviews. Reviewers praise the "virtually real-time stats," while there is some feedback on needing a high traffic minimum to get started. The latest of the G2 reviews was published in 2018 and it's difficult to find recent, third-party online reviews of the platform.
Accelerate your business and uncomplicate your ad tech stack, because you deserve a partner and a platform that demands more for you.