Refer a publisher to
playwire
and win
You already know the benefits of working with Playwire; refer a friend and help everyone reap the benefits. Refer a publisher to Playwire and you can earn a percentage of their ad revenue!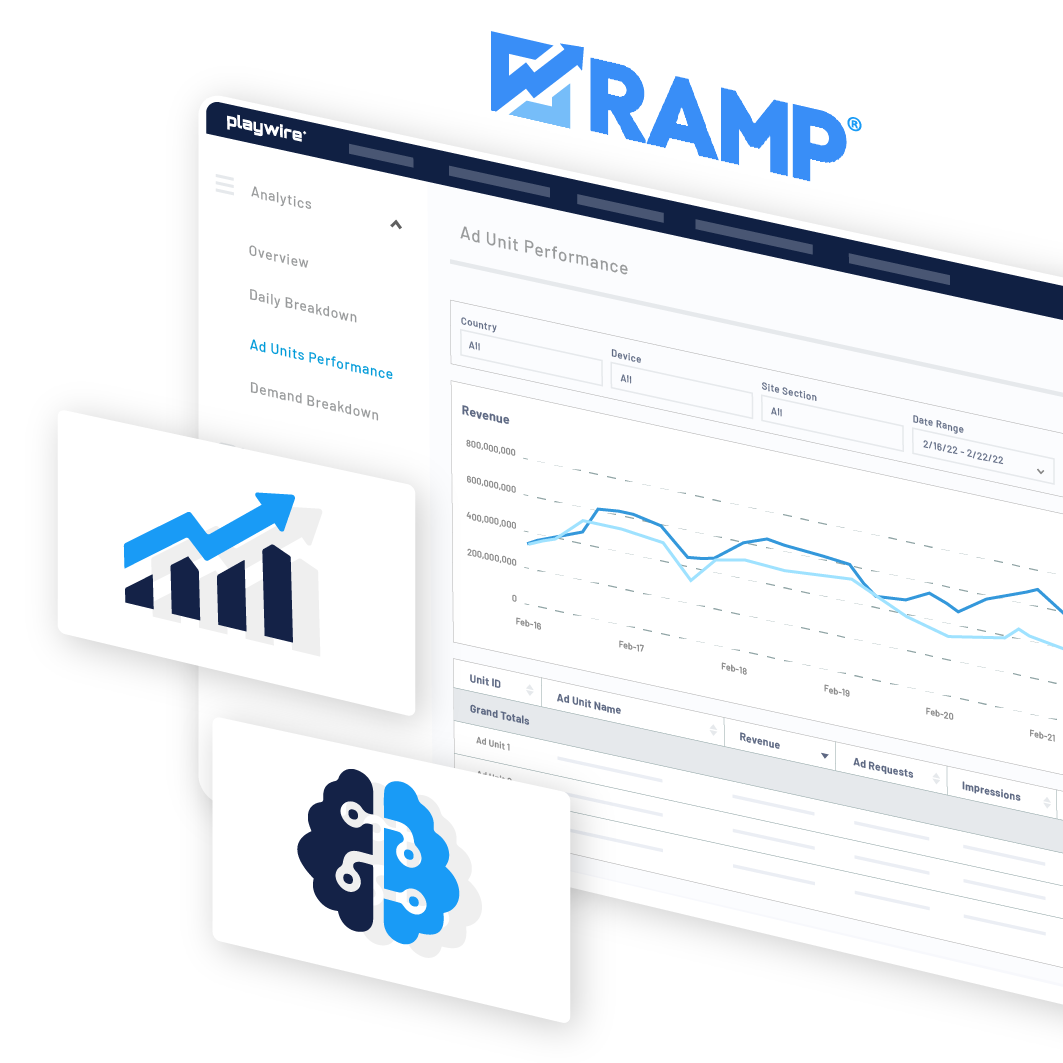 How the
Referral Program
Works
1. You Make a Referral
Fill out the form below to submit your information and the information for the publisher you are referring.
2. We'll Review the Referral
All referred publishers referred are subject to our standard approval process must meet our minimum requirements (see FAQ below), and will be confirmed in writing.
3. Publisher Joins Playwire
If your referred publisher joins Playwire, we'll get them up and running, and we'll get you set up to get paid!
4. Everyone Wins
You'll get paid on a monthly basis a percentage of the referred publisher's earnings from ads on the same day they do... For their entire first year!
FAQs
What are the minimum publisher requirements?
The requirements for a publisher to join Playwire are:
Google Analytics is installed and running, recording a minimum of 1M page views.
The majority of traffic is US-based.
No previous advertising infringements and not blocklisted with Google or other major ad providers.
No outstanding legal or compliance issues.
Content is unique, original, and brand safe for audiences and advertisers
The site is secure (HTTPS)
Playwire reserves the right to refuse applications to anyone for any reason at any time.*
How many publishers can I refer?
You can refer as many as you'd like, and earn money for each one of them!
Do I have to be a participating Playwire publisher to refer?
You do not have to be a current partner in order to refer publishers to Playwire and participate in this program. Please just keep in mind that you will have to sign our terms and conditions as part of the process.
How will I get paid?
The Playwire team will confirm the referral in writing, once the referral has been reviewed and approved.
You'll get paid on a monthly basis the a percentage of the earnings from ads on the same day they do. All of our publishers are paid on a NET-60 basis.