Browse Training +
E-Courses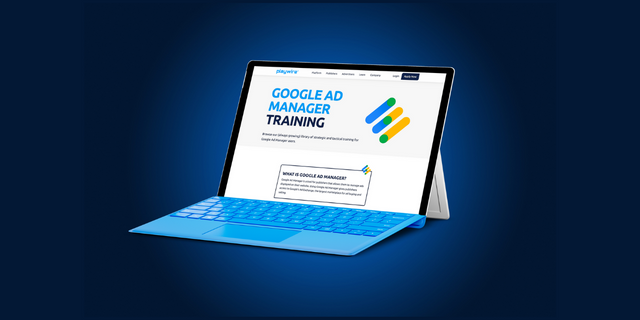 Google Ad Manager
Visit the Google Ad Manager Training Library for all of our resources and training materials for GAM users.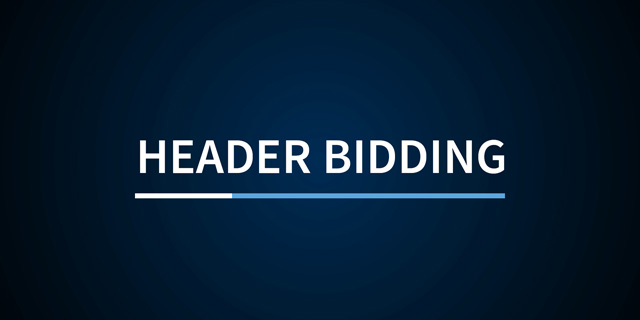 Header Bidding
Unlock revenue potential and helps you maximize your earning potential with header bidding technology.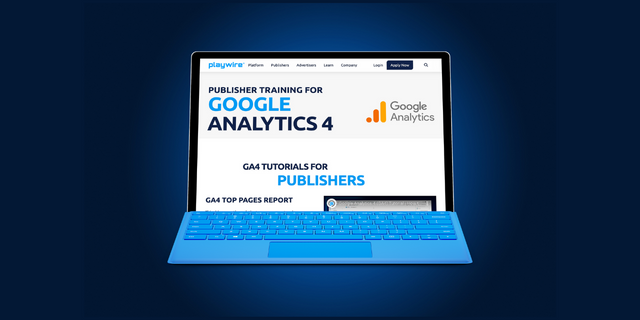 GA4 Tutorials
Learn how to use key features of Google Analytics 4 with these video tutorials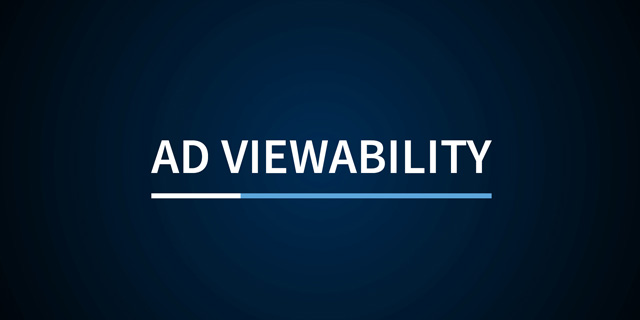 Ad Viewability
Improve your ad viewability score to increase your ad fill rate and CPMs.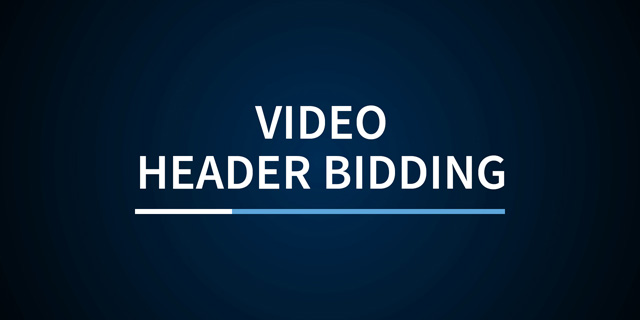 Video Header Bidding
Video header bidding offers faster ad load times, better CPMs, and increased fill for video ads.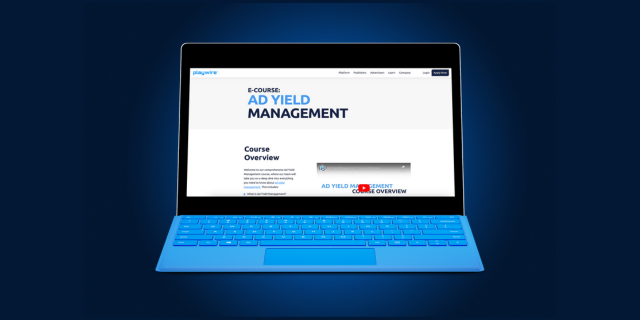 Ad Yield Management
Learn everything there is to know about managing your ad yield operations including building a blocking strategy, managing demand sources, and much more.
Accelerate your business and uncomplicate your ad tech stack, because you deserve a partner and a platform that demands more for you.