Playwire's Complete Monetization Platform offers everything you need to make every view count and fully maximize your revenue. But the advertising landscape is ever-changing, and we understand that it can be difficult to keep up with each new advertising technique or speculation. Playwire has the training to ensure that you're getting the most out of your content and the information you need to succeed in attracting the world's largest advertisers.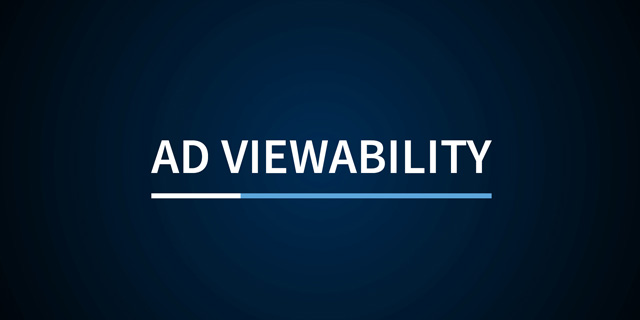 Ad Viewability
Improve your ad viewability score to increase your ad fill rate and CPMs.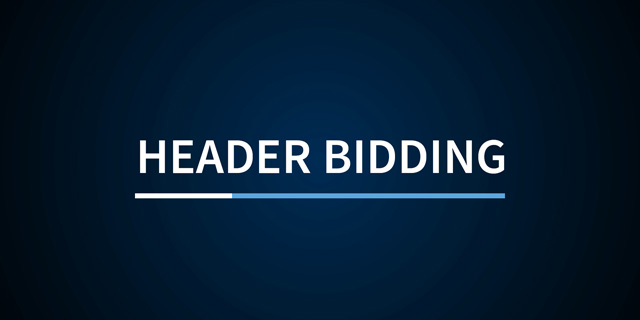 Header Bidding
Unlock revenue potential and helps you maximize your earning potential with header bidding technology.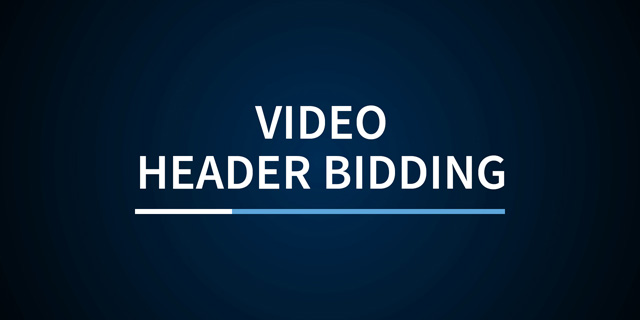 Video Header Bidding
Video header bidding offers faster ad load times, better CPMs, and increased fill for video ads.
Accelerate your business and uncomplicate your ad tech stack, because you deserve a partner and a platform that demands more for you.