Google Ad Manager
Training
Browse our (always growing) library of strategic and tactical Google Ad Manager training.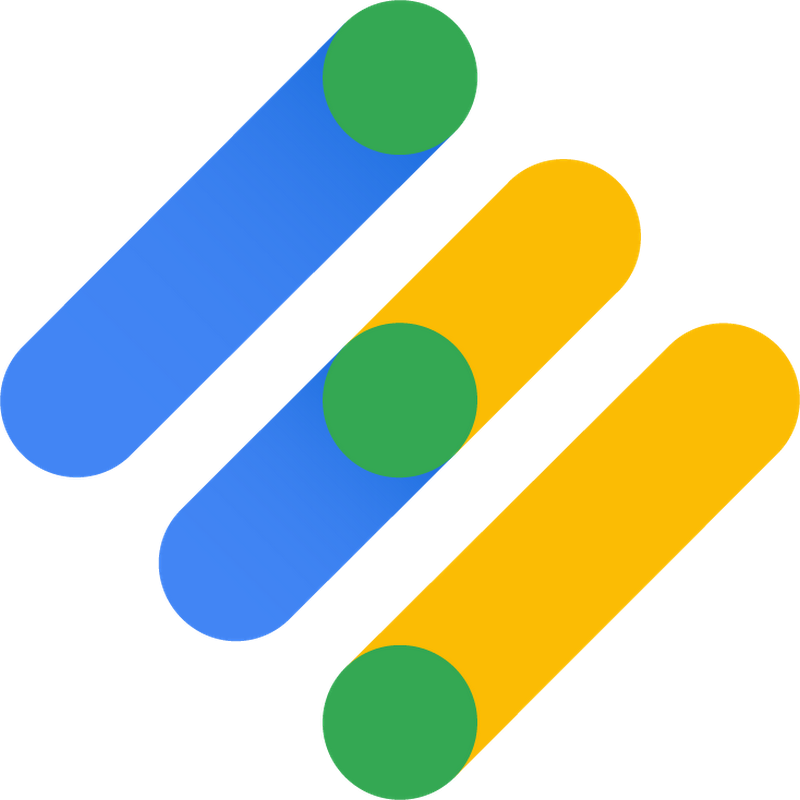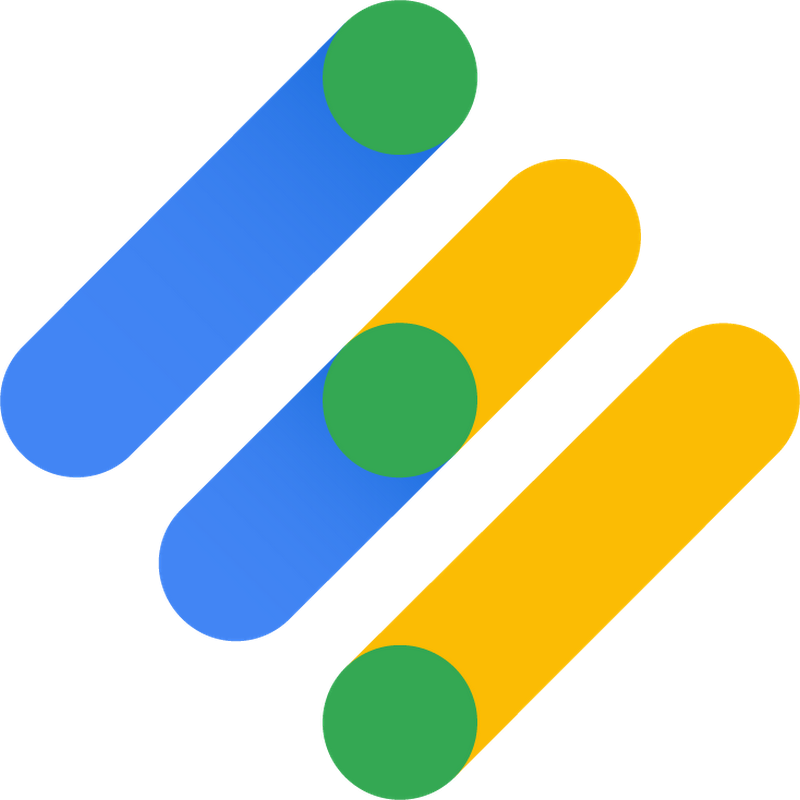 What is Google Ad Manager?
Google Ad Manager is a tool for publishers that allows them to manage the ads displayed on their website. Using Google Ad Manager gives publishers access to Google's Ad Exchange, the largest marketplace for ad buying and selling.
Pricing Rules
in Google Ad Manager

Strategic
PRICE FLOOR STRATEGY
Learn how to build a comprehensive price floor strategy.
Stop using single rules, and think in terms of a unified strategy
Download powerful templates to build and manage your strategy
Tactical
GAM UNIFIED PRICING RULES
Learn how to create custom unified pricing rules in Google Ad Manager.
Step-by-step guidance with helpful screenshots
Details on targeting criteria for custom rules
Brand Safety
in Google Ad Manager
Strategic
BLOCKING STRATEGY
Learn how to build a blocking strategy that fits your brand.
Guidance for choosing category and URL blocks
How to manage blocking over time
Tactical
PROTECTIONS IN GAM
Learn how to create category and URL blocks in Google Ad Manager.
Step-by-step guidance with helpful screenshots
Details on selecting categories
Optimizing
Your Ad Layout
Strategic
AD LAYOUT BEST PRACTICES
Maximize your ad revenue by following best practices for:
Ad format and placement
User experience
Ad units and size
Tactical
AVOIDING CONFIRMED CLICK
Learn more about Google ads Confirmed Click violations.
What are confirmed click violations?
How can you avoid them?
ARE YOU LOOKING FOR
Expert Support?
The GCCP Program
Learn more about what Google Certified Publishing Partners are, and how they can help you maximize your results.
Managed Service vs. DIY
Compare the pros and cons of having a Google Certified Publishing Partner manage your ads with the DIY approach to choose what's best for you.
What's Right for Me?
Our team of experts can help you decide if working with Playwire is a fit for you.
Switching from DIY Google Ad Management to Playwire Increased Revenue by 65%
65%
Boost in revenue after switching to Playwire.
13X
Video drives 13x higher CPMs than display.
26X
Direct sales drives 26x higher CPMs than display.
10%
Continued year over year growth in pageview CPM.
More Information on
Google Products
Guide to Google's Ad Exchange
Google AdX generates broad demand for your inventory, making it essential to most publishers' ad revenue strategies. Read this article to learn how you can get access to this demand.
What is Google Open Bidding?
While not required for a top-tier revenue strategy, many publishers are using Open Bidding to largely increase their ad revenue.
Ad Serving with Google Ad Manager
As part of its many offerings, Google Ad Manager provides a premier ad server. Read on to learn everything you need to know about how to access and utilize ad serving within your Google account.
GA4 Tutorials
Want to learn more about how to navigate Google Analytics 4? Check out these video tutorials (in addition to the Google Ad Manager tutorials listed above) to understand how to use key features and learn more about what's possible in GA4.
Accelerate your business and uncomplicate your ad tech stack, because you deserve a partner and a platform that demands more for you.