The Complete
Ad Ops

Resource Library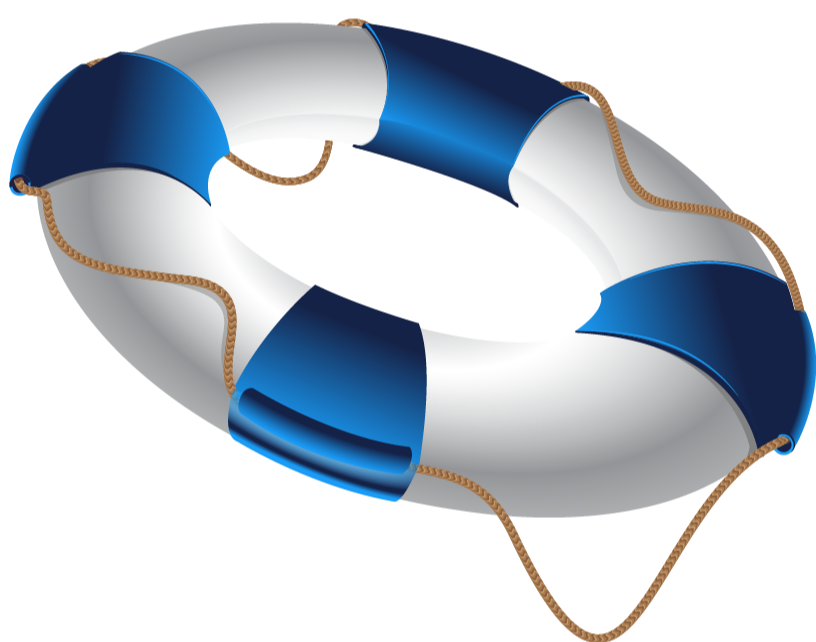 Browse All
Ad Ops
Guides + Resources
Yield Ops
Browse our entire collection of resources meant to support ad yield professionals across all career levels.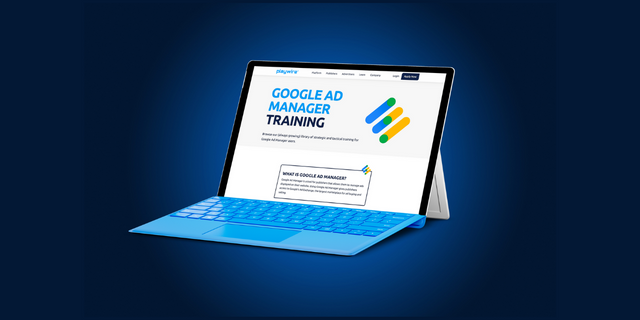 Google Ad Manager
Get access to all of our resources and templates for Google Ad Manager users.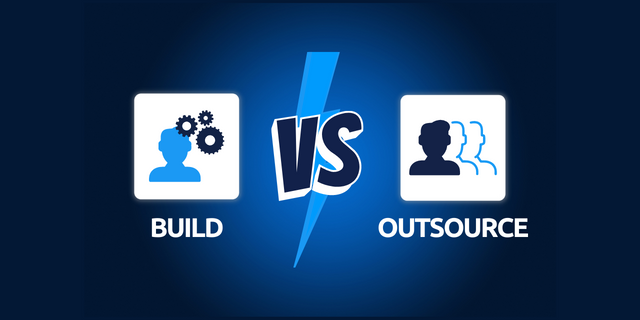 Build vs. Outsource
Deciding if you should use an outsourced ad monetization provider or build an in-house team? Check out the build vs. outsource series.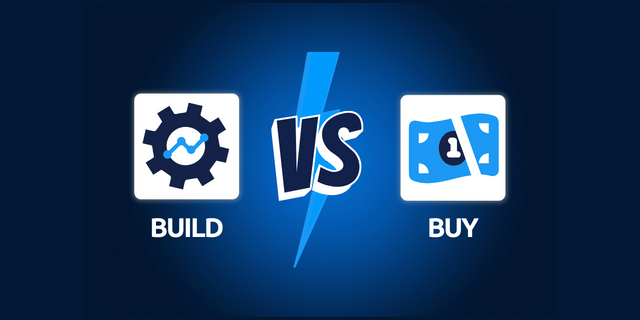 Build vs. Buy
Considering whether you should build your tech stack in-house? Check out the build vs. buy series.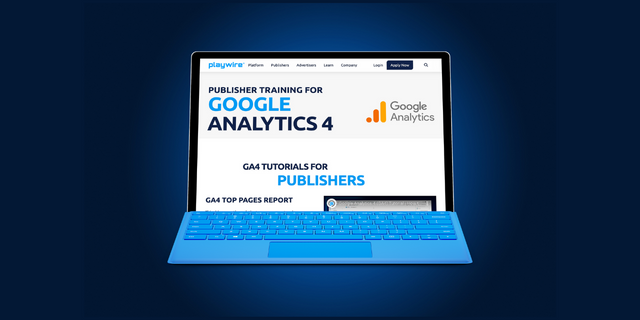 GA4 Tutorials
Learn how to use key features of Google Analytics 4 with these video tutorials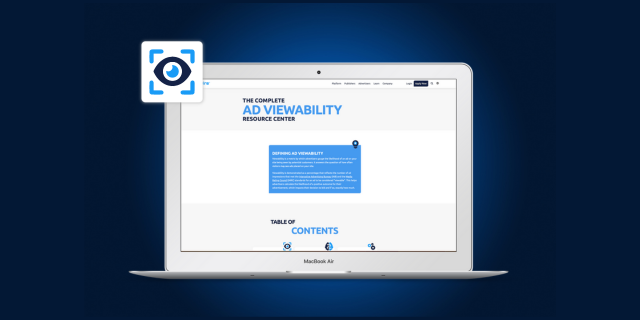 Ad Viewability
Learn the basics of ad viewability and get access to all of our resources for calculating and improving ad viewability.
Accelerate your business and uncomplicate your ad tech stack, because you deserve a partner and a platform that demands more for you.