The Complete
Video Ads

Resource Library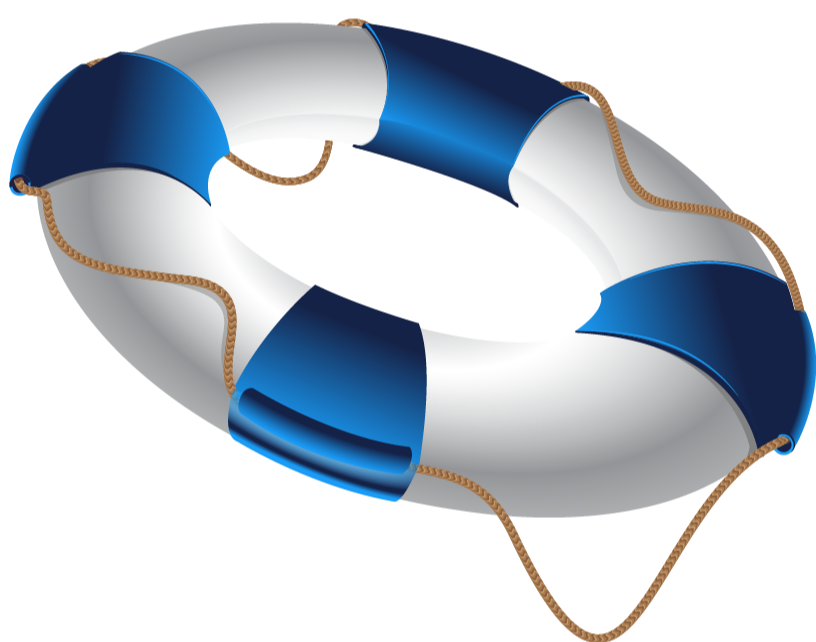 Browse All
Video Ads
Guides + Resources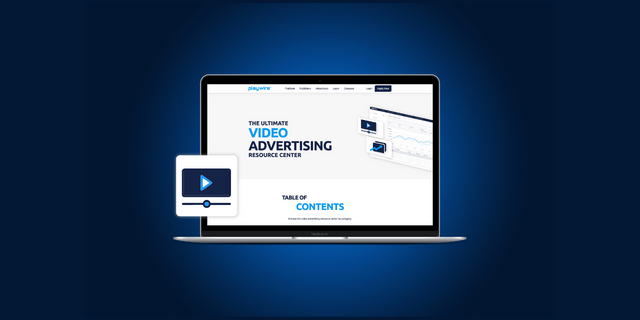 Video Ads
Browse our entire collection of resources about how to execute video ads on your website or app.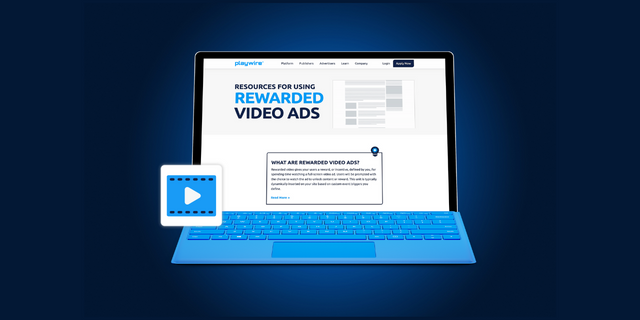 Rewarded Video
Learn everything there is to know about using rewarded video ads in any situation.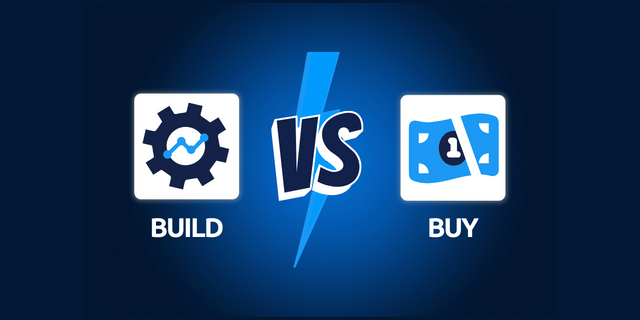 Video Player
Not sure if you should build your tool stack for video ads in-house? Check out this article.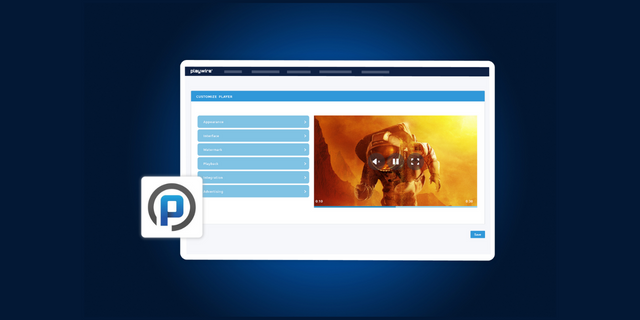 RAMP Video Player
Learn more about the technology that goes into serving video ads within the RAMP Platform.
Accelerate your business and uncomplicate your ad tech stack, because you deserve a partner and a platform that demands more for you.