The Complete
Ad Tech
Resource Library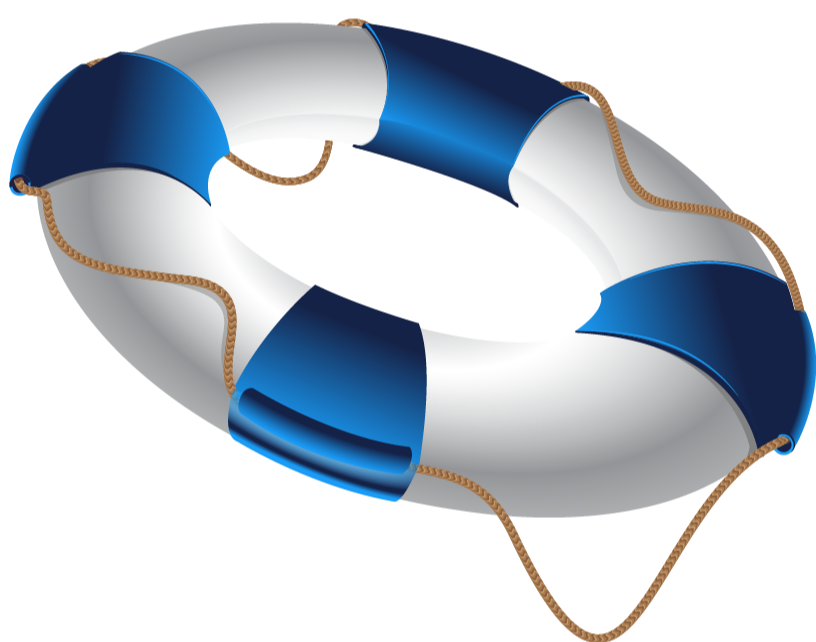 Browse All
Ad Tech
Guides + Resources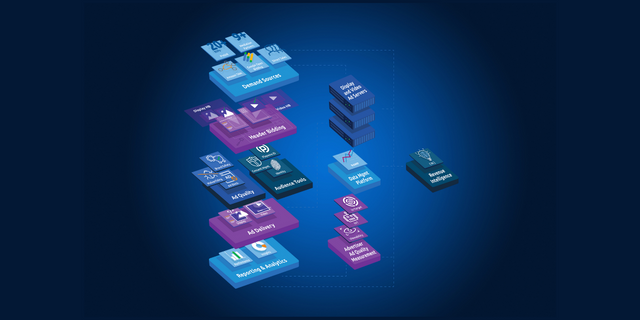 Ad Tech Stack
Learn more about the evolution of the publisher ad tech stack and the components that make it up.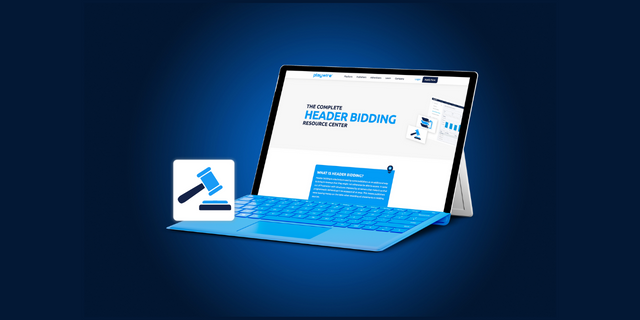 Header Bidding
Access all of our resources on header bidding from basics to detailed guidance.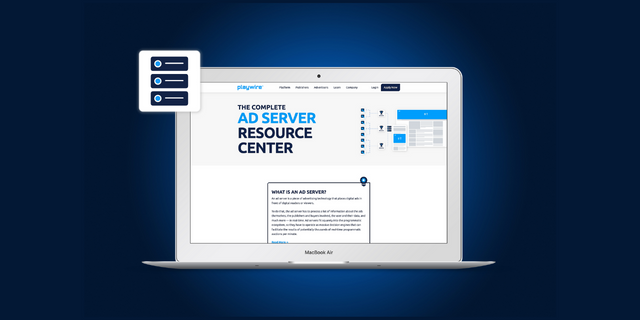 Ad Server
Learn more about ad servers and how they function within the ad tech ecosystem.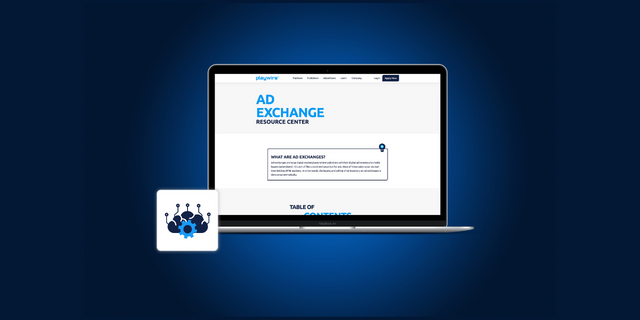 Ad Exchange
Learn more about how the definition of an ad exchange has changed over time, and what they can do for publishers.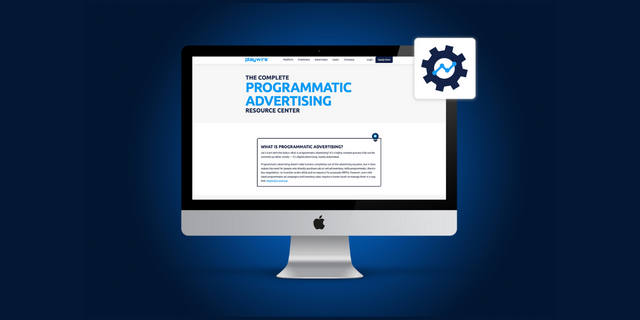 Programmatic
Visit the programmatic advertising resource center to access content about how programmatic works.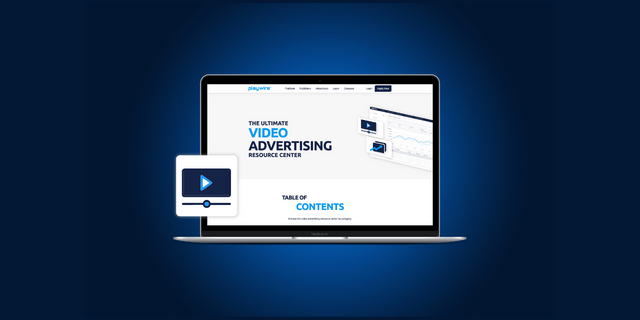 Video Ads
Learn more about how video fits into the ad tech stack and how video ads can influence revenue.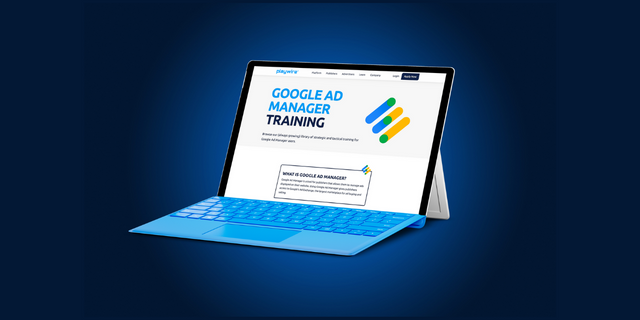 Google Ad Manager
Get access to all of our resources and templates for Google Ad Manager users.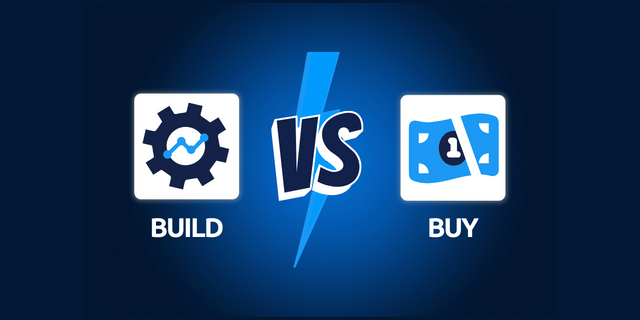 Build vs. Buy
Considering whether you should build your tech stack in-house? Check out the build vs. buy series.
Accelerate your business and uncomplicate your ad tech stack, because you deserve a partner and a platform that demands more for you.