Ad Tech Ecosystem:
AdCash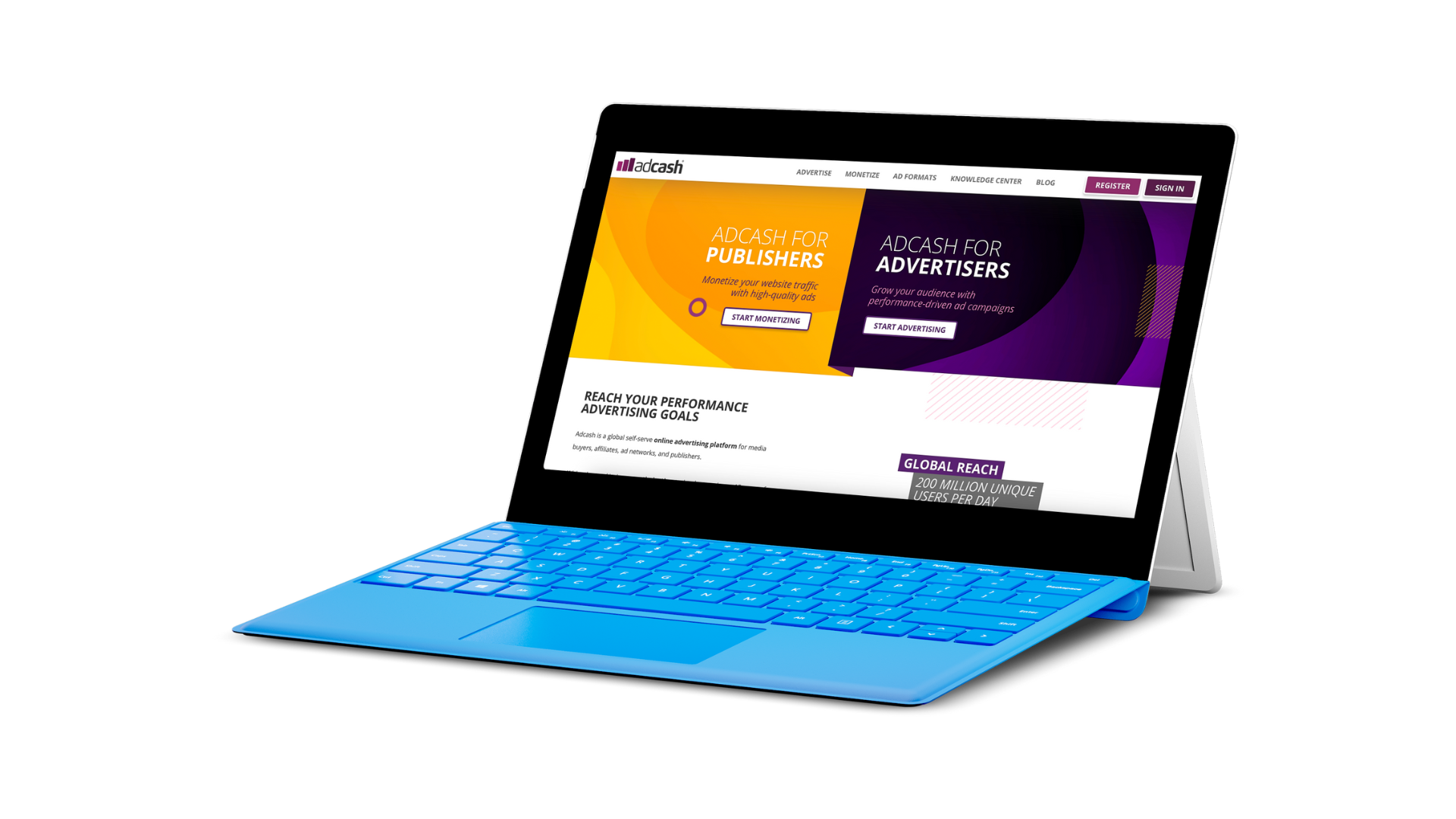 AdCash is a global online advertising platform that provides self-serve services for ad networks, publishers, media buyers, and affiliates.
Qualifications
AdCash does have a few qualifications. First, website or app quality has to meet a certain standard of user-friendly design, relevant legal or industry compliance, and original/engaging content.
Second, AdCash wants to work with high-traffic sites. Note, there is no publicly stated threshold, but audience and consistent traffic appear to be a criterion.
Third, AdCash needs publishers to have the ability to integrate their ad tags or SDK into websites or mobile apps.
Last, AdCash has been known to review traffic sources to ensure they are not artificially generated, so that authenticity factor may be considered a qualification.
Benefits for Publishers
Working with AdCash, publishers should reasonably expect ad revenue optimization that leverages the platform's intelligent ad serving and proprietary optimization techniques.
They also gain access to a network of global advertising, which supports diversity across geographies and industries.
AdCash supports diverse ad formats, including native ads, interstitial ads, pop-under ads, and video ads. Publishers can experiment with different ad types to find the best-performing option.
AdCash also has flexible payment options, beyond popular payment gateways, which include wire transfer, PayPal, Skrill, and more.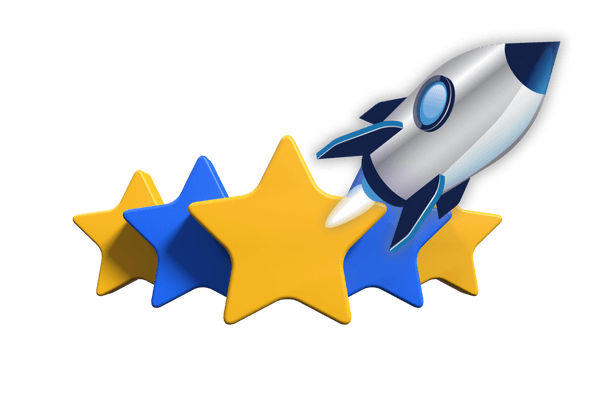 On Trustpilot, AdCash has 2.9 stars from 201 reviews, which is an average rating. The reviews vary widely from people who have had awful app or service experiences to people who have had great ones.
Accelerate your business and uncomplicate your ad tech stack, because you deserve a partner and a platform that demands more for you.