Ad Tech Ecosystem:
Amazon DSP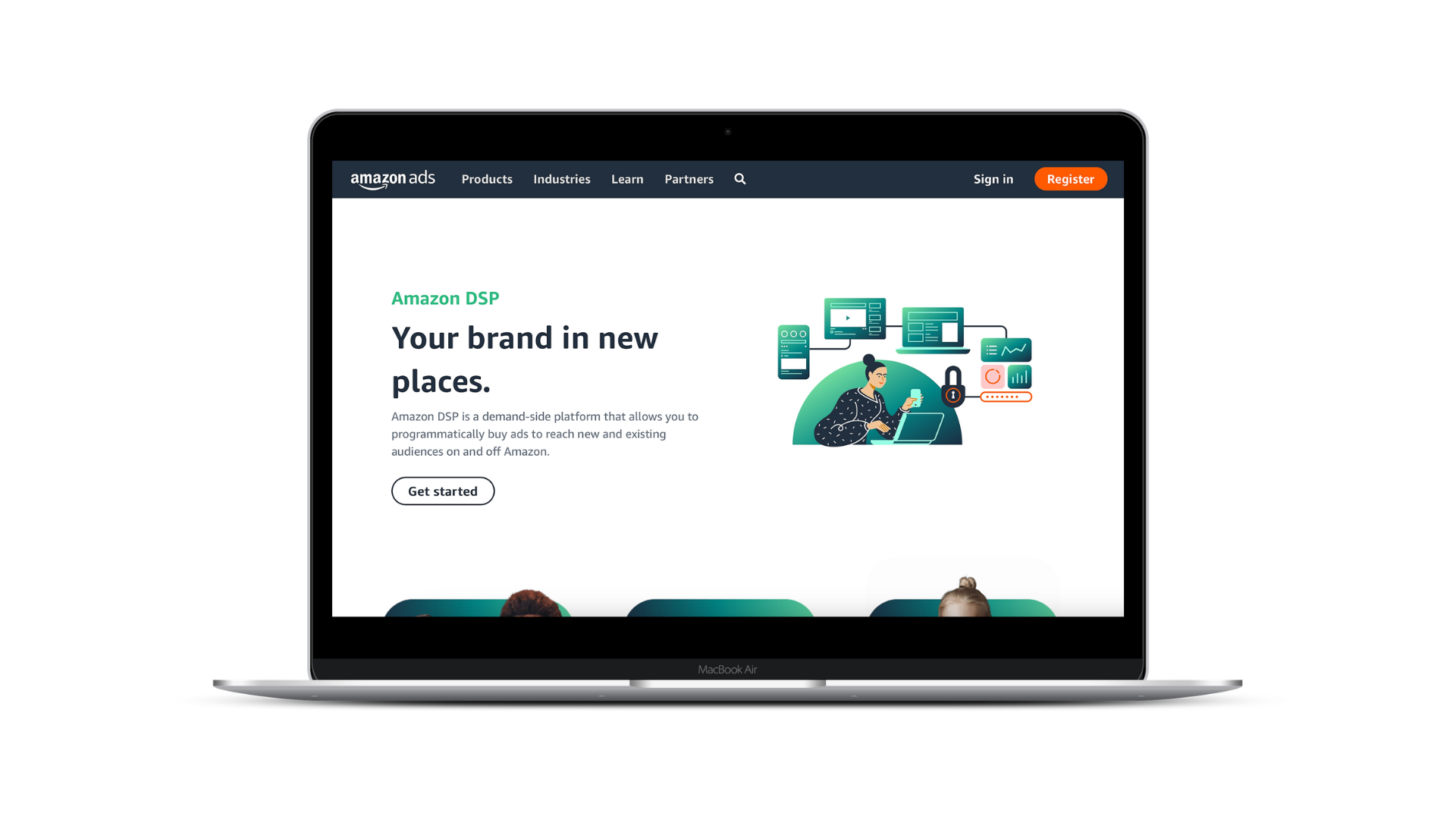 Amazon DSP is a leading platform where media buyers can purchase video, display, and audio ads from a vast network of publishers.
Qualifications
Although the DSP is provided by Amazon, you don't need to be an Amazon seller to qualify.
To get in touch with an Amazon Ads account executive, complete the business information form on the website. The form requests information about your budget, industry, and goals. You'll also need to send your contact information so an executive can reach out to you.
Benefits for Publishers
Amazon DSP provides the functionality to customize a wide range of creative templates proven to work for various audiences.
The platform has a great suite of tools for gathering data and harvesting insights on your ideal audience, so you can create better campaign strategies and connect with the right viewers. These reporting tools are included with the DSP, so they don't require additional costs or fees to use.
The team at Amazon DSP is dedicated to the success of the brands that use their DSP to purchase ad inventory. They offer services such as manual website reviews to ensure ads end up next to high-quality content.
The Amazon support team can also perform bid evaluations in real-time so that you can feel confident in their commitment to brand safety.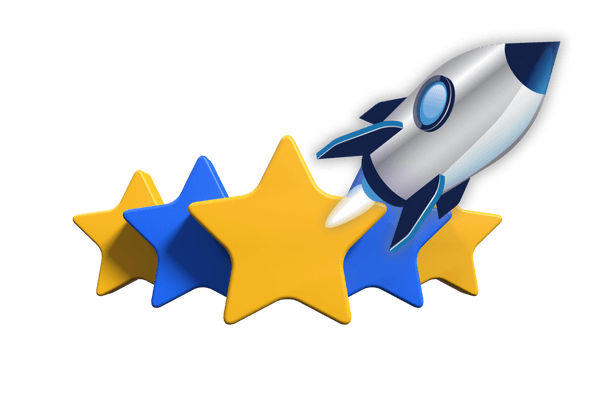 Amazon DSP has positive ratings from its user base. The platform has a 4.2 out of 5-star rating on G2, where respondents also rated the platform's ease of use as 9 out of 10.
Accelerate your business and uncomplicate your ad tech stack, because you deserve a partner and a platform that demands more for you.