Epom is an advertising solution designed to support ad networks with advertiser management and customized campaign management. The solution includes an ad server and a wide range of tools designed to streamline processes and increase revenue.
Qualifications
Epom users can get started with a free trial before deciding if they want to commit to a package. If you want to test the solution, start by completing the form on the website.
Once your submission is received, a success manager will reach out to set up a demo.
Benefits for Publishers
Epom is a flexible and easy-to-use advertising system designed to make growth acceleration simple. Its customizability makes it an ideal solution for a wide range of businesses and publisher sizes.
One of the primary benefits of Epom is its award-winning white-label ad server, where you can customize the solution to match your precise needs. With auto-optimization capabilities and compatibility with over 40 ad formats, it's an ideal choice for a wide range of publishers regardless of niche or business size.
Epom users will also gain access to code-free ad templates for a wide range of creative formats, and a comprehensive set of tools and features that support ad management and performance measurement. This feature provides templates for over 30 rich media formats, all of which are supported by the company's ad server.
The end result for publishers is the ability to plan and execute high-performance campaigns with ease that improve the overall value of inventory and lead to increased yield.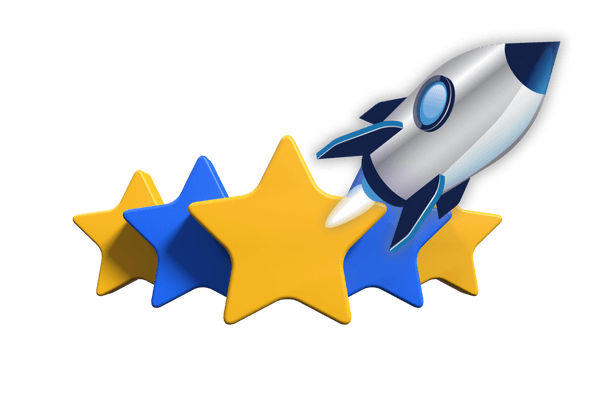 On G2, Epom has a positive rating of 4.5 out of 5 stars. The company also won a High Performer Award for spring 2023.
While there are fewer reviews on TrustRadius, the reviews the company does have are outstanding. Their overall rating on the platform is 10 out of 10 stars.
Accelerate your business and uncomplicate your ad tech stack, because you deserve a partner and a platform that demands more for you.