Ad Tech Ecosystem:
Impact Radius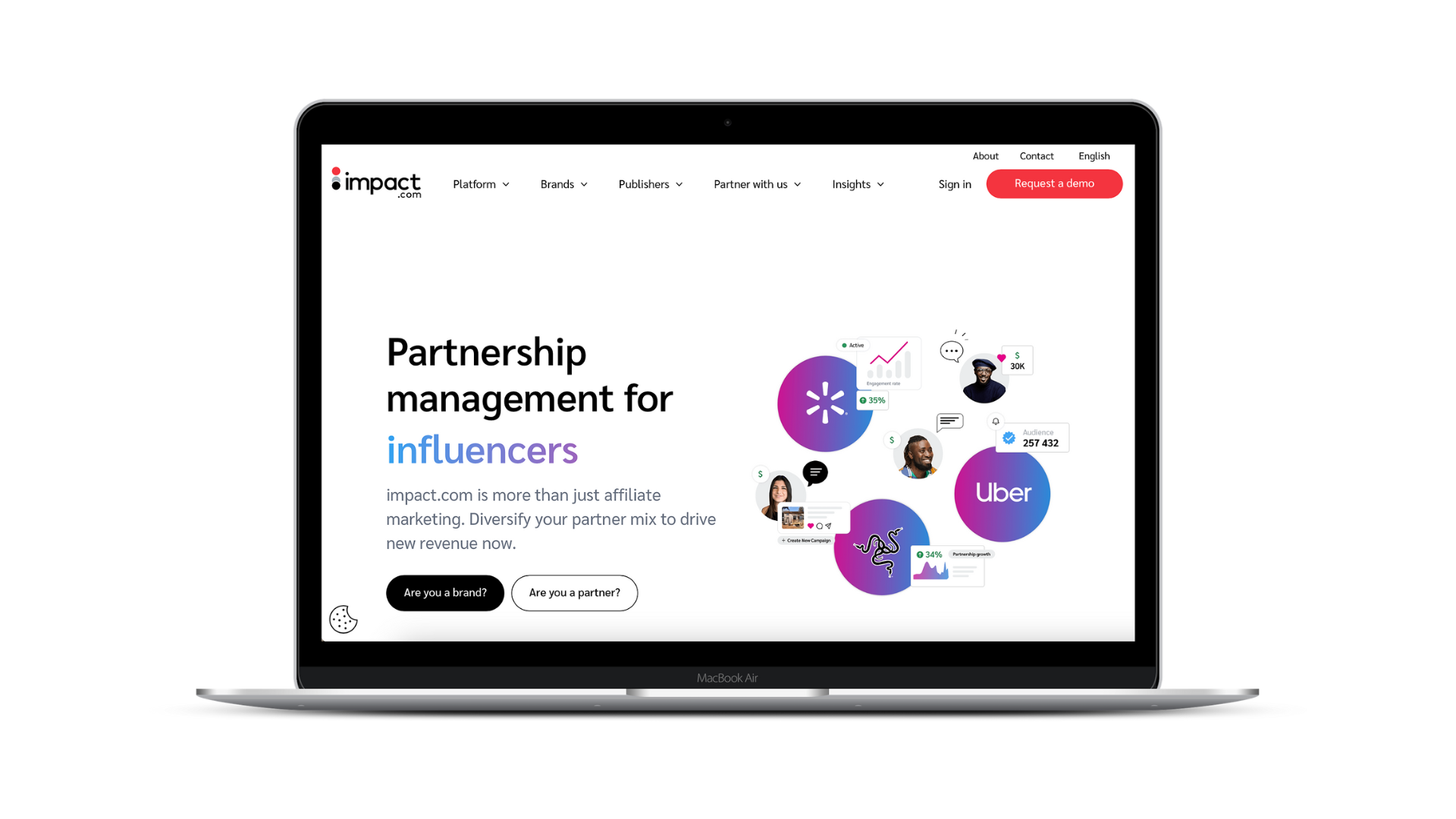 Impact Radius is a global affiliate marketplace for publishers and advertisers to connect with each other while minimizing operational inefficiencies.
Qualifications
Any publisher who has an idea of how to create affiliate content can sign up to be on the Impact Radius platform. Request a demo of the platform or sign up on the company's website.
Benefits for Publishers
The primary benefit of working with Impact Radius is unparalleled access to leading global brands. Publishers can connect with brands their readers want to purchase from like Adidas, Doordash, Lenovo, Walmart, and Uber.
Impact Radius also focuses on long-term partnerships between advertisers and brands, and provides automated and customizable contracting functionalities that streamline the negotiation process. These capabilities make it easy to ensure both parties are satisfied with agreements, which fosters solid long-term relationships between advertisers and publishers.
Some of the other benefits Impact Radius provides to publishers include exclusive promo codes, product catalogs, multiple ways to promote products, and direct linking abilities.
Through Impact Radius, publishers can earn revenue through clicks as well as mobile installs, downloads, lead generations, travel bookings, retail sales, and more across multiple platforms including web, mobile, print, radio, podcast, and TV.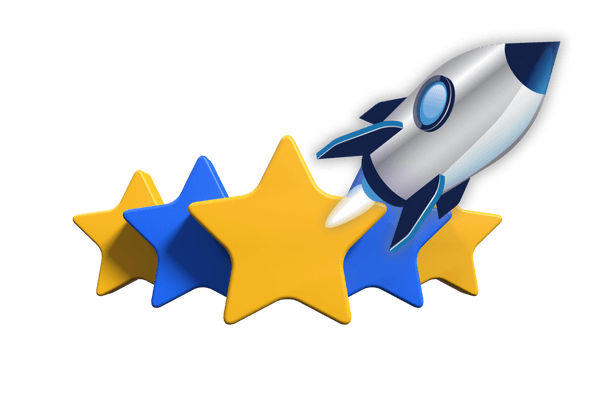 Impact Radius is a leading provider of partnership management services, and its ratings reflect this reputation.
As a G2 Top 50 Marketing Products winner award, the company has a positive rating of 4.6 out of 5 stars. On TrustRadius, Impact has 7.9 out of 10 stars and is a top-rated product.
The highest-rated features on the platform include recognized escalation, action tracking, and role-based permissions. The lowest-rated features include the shared calendar and marketing material bank.
Accelerate your business and uncomplicate your ad tech stack, because you deserve a partner and a platform that demands more for you.