Kevel is a unique tool that allows users to streamline the building and setup process of a customized ad platform. Using key infrastructure tools, Kevel helps brands create a platform that supports revenue growth and improved user experience.
Qualifications
To use Kevel, begin by signing up through the submission form on the website to test out the platform during a free trial. During this time, you'll be provided with a personalized demo of the technology before a representative reaches out to discuss pricing options.
Benefits for Publishers
Kevel was designed to simplify the complicated, challenging process of building your ad platform with APIs that allow you to set up a solution that meets your precise needs.
The platform is simple and easy to use — brands can create a custom, functional ad server in as little as a few weeks. Ad servers built in Kevel have advanced functionalities in targeting and reporting that employ first-party data for a future-focused approach to campaign strategy.
Using Kevel, advertisers can build self-serve portals, use first- and second-price auctions, and leverage advanced targeting features to reach revenue goals while minimizing time and resource spend.
The platform also provides ad-blocking capabilities and advanced automation to streamline unnecessary manual processes.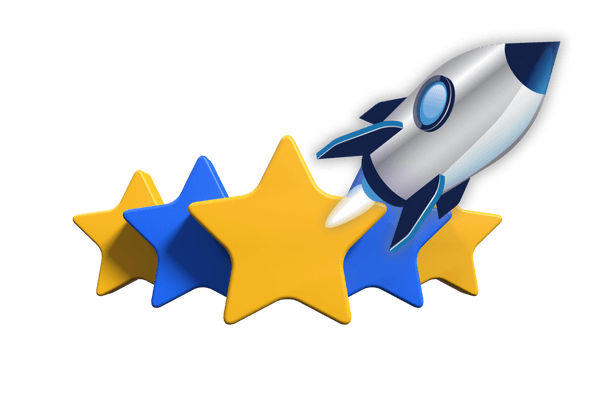 Kevel enjoys fantastic reviews from its user base. The platform serves some of the largest names in the industry including Yelp, Klarna, and Ticketmaster.
Kevel is rated 4.5 out of 5 stars on G2, where the company also earned a Winter 2023 High Performer award. On TrustRadius, the Kevel has only two reviews, but both are 10 out of 10 stars.
Finally, Kevel has earned a collection of accolades from various organizations, including Inside.com's Hottest Ad Tech Company of 2021 and Digiday Technology's Best Monetization Platform of 2021.
Accelerate your business and uncomplicate your ad tech stack, because you deserve a partner and a platform that demands more for you.