Ad Tech Ecosystem:
OneView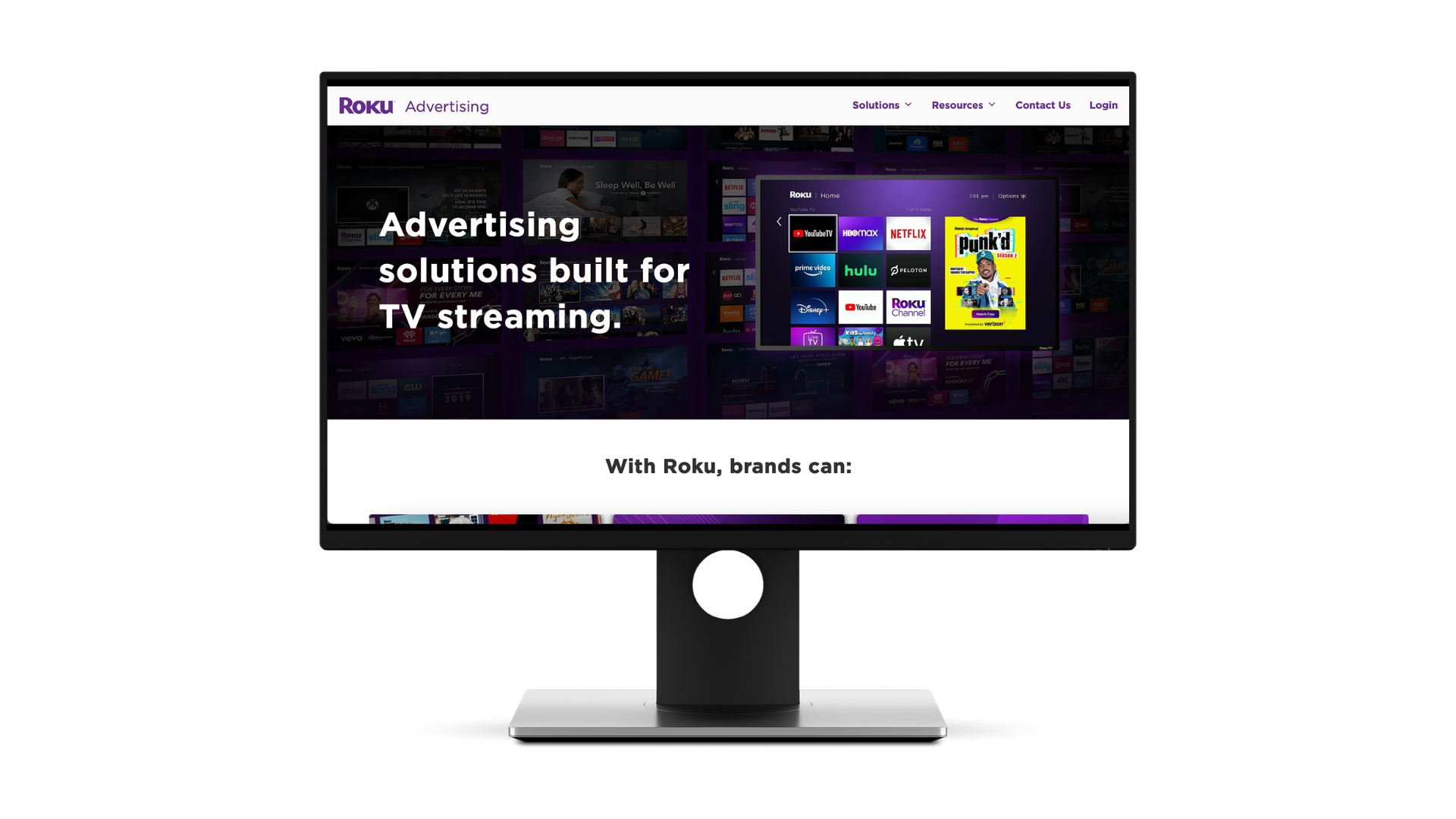 Qualifications
To begin working with OneView, submit your contact information to download the comprehensive product guide.
Benefits for Publishers
OneView's suite of tools is designed to help you reach your TV advertising goals.
The platform has advanced audience features such as a complete ACR footprint that is connected to identity data. OneView users will also gain access to The Roku Channel, a free streaming channel that provides one of the best places to advertise.
Finally, Roku has an advanced set of analytics features through Roku Ad Insights. These tools are specifically designed to help users measure the success of campaigns with data pertaining to reach, speed, precision, and more.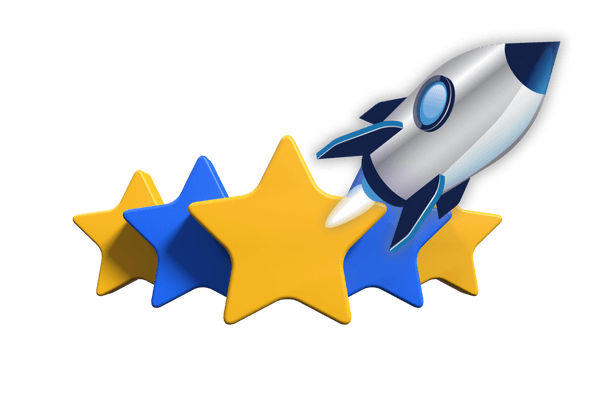 OneView's ratings are mixed. On TrustRadius, the company has a 5.1 out of 10 star rating. However, on G2, OneView has a 3.8 out of 5 star rating and earned a Midmarket Leader Winter 2023 award.
The company is trusted by some of the leading companies in the world including Lexus, Campbell's, Home Chef, and Scotts Miracle Grow.
Accelerate your business and uncomplicate your ad tech stack, because you deserve a partner and a platform that demands more for you.