Ad Tech Ecosystem:
TripleLift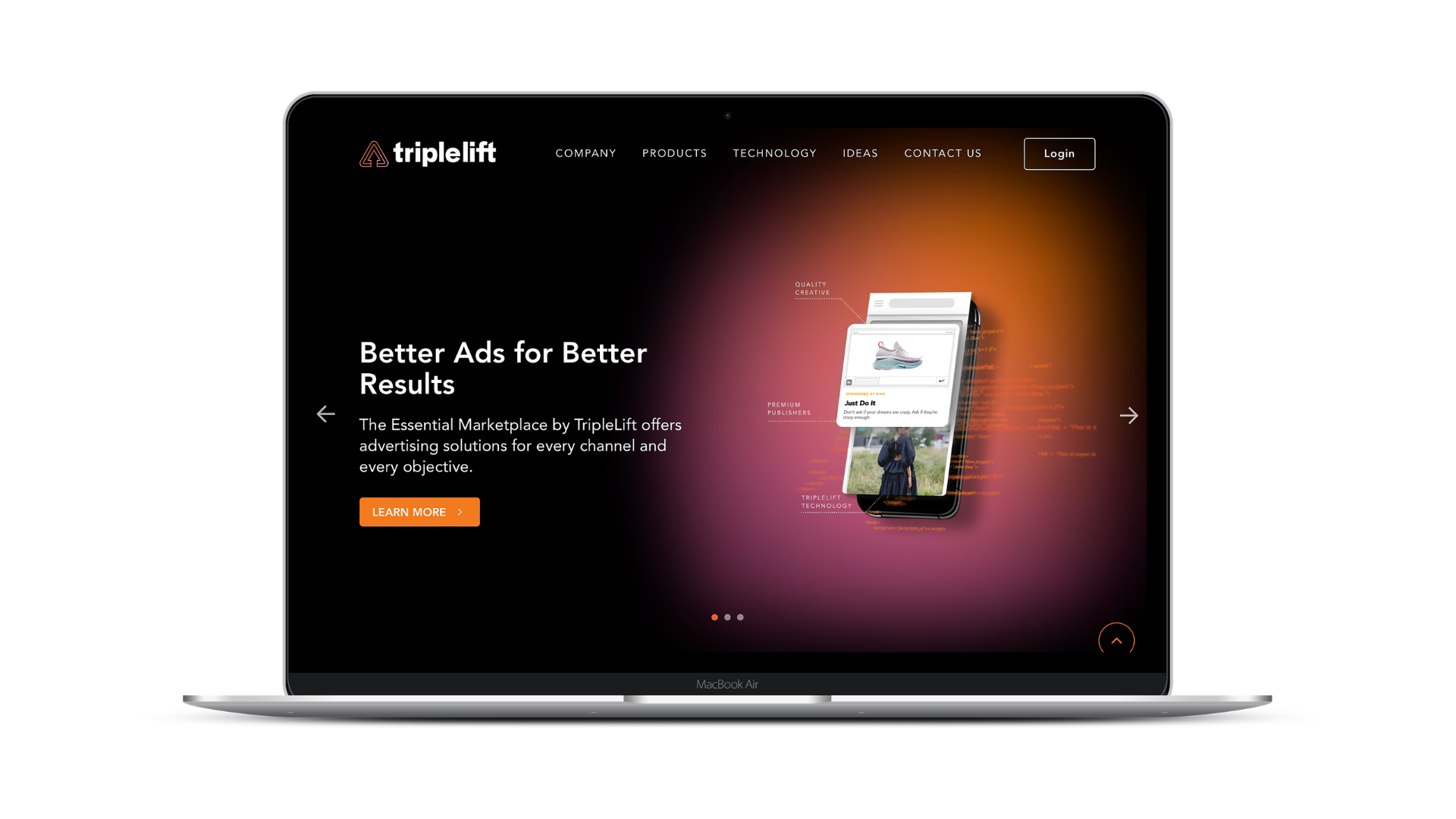 TripleLift is a premier SSP that offers aesthetically pleasing, consumer-centric ad placement and exchange to publishers of all sizes.
Qualifications
Publishers do not necessarily need to meet any minimum traffic requirements to use TripleLift. Acceptance is done on a case-by-case basis, so contact a member of the TripleLift team to learn more about whether or not you qualify.
Benefits for Publishers
TripleLift's approach to ad exchange is engineered to offer maximum benefits to publishers by also providing appealing benefits to advertisers and consumers.
The platform supports a wide range of ad formats including in-feed, in-article, and carousel. It also supports video monetization, multiple targeting options, and an expansive list of ad display options including split-screen, dynamic overlay, and product insert.
One of the biggest selling points for TripleLift is that users gain access to complementary design services. This allows you to enhance your visitors' experience by improving the quality of creatives shown on your site.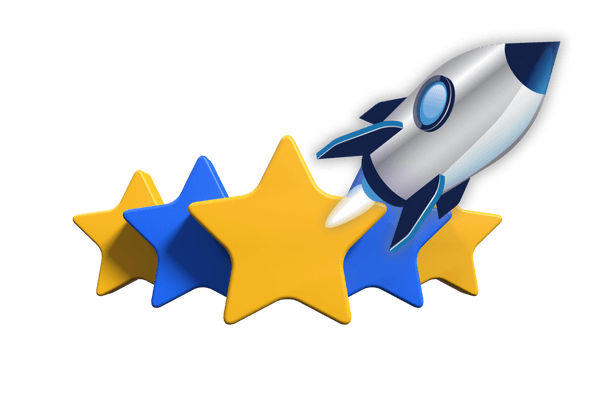 As one of the highest-rated SSPs, TripleLift is a great option for publishers. It has a 4.2 out of 5 star rating on G2 and an 8.9 out of 10 star rating on TrustRadius.
Accelerate your business and uncomplicate your ad tech stack, because you deserve a partner and a platform that demands more for you.