Thank You
for Watching
Thank you for your interest in our Diversity, Equity, and Inclusion when Reaching Digital Audiences webinar. Below is the video recording which can be viewed at any time on our YouTube channel.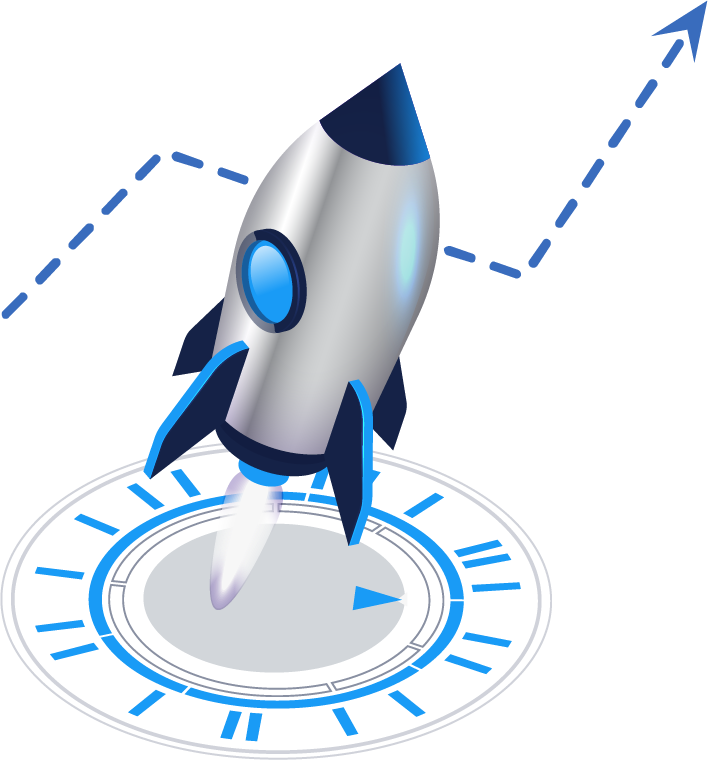 check out our other
helpful resources
Ad Tech Learning Center
Head over to our comprehensive learning center to find educational content across ad tech topics.
Frequently Asked Questions
Read some of the most commonly asked questions about working with Playwire.