Ad Tech Ecosystem:
Adobe Audience Manager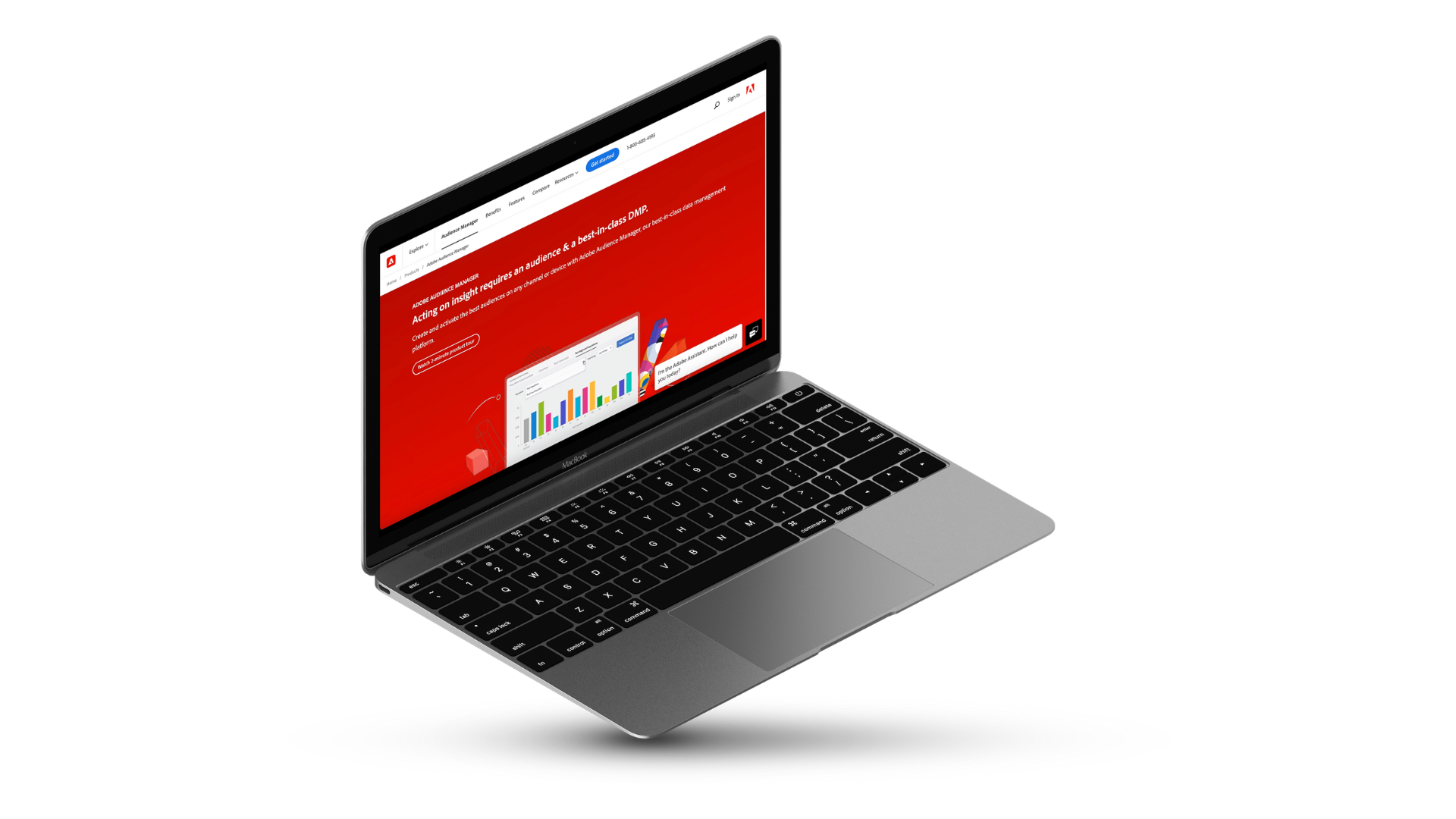 What is
Adobe Audience Manager?
Adobe Audience Manager is Adobe's Data Management Platform (DMP) that is available to Adobe Marketing Cloud users. It is considered one of the foremost DMPs available.
All About
Adobe Audience Manager
Qualifications
To use Adobe Audience Manager, you need to sign up for the Adobe Experience Cloud on the company's website. You can do this by submitting the form on the signup page and answering some questions about your business.
Benefits for Publishers
In Adobe Audience Manager, publishers can use data to draw conclusions about users that then help them create unique, valuable, and precise segments and profiles. The platform offers a superior level of control over data activation.
Adobe Audience Manager supports a holistic view of consumers and incorporates data from all sources to maximize the comprehensivity of each profile. This provides unparalleled visibility into customer preferences, behavior, and interests.
The end result is powerful real-time targeting capabilities that help both publishers and advertisers deliver personalized ad viewing experiences to visitors.
Adobe Audience Manager
Reviews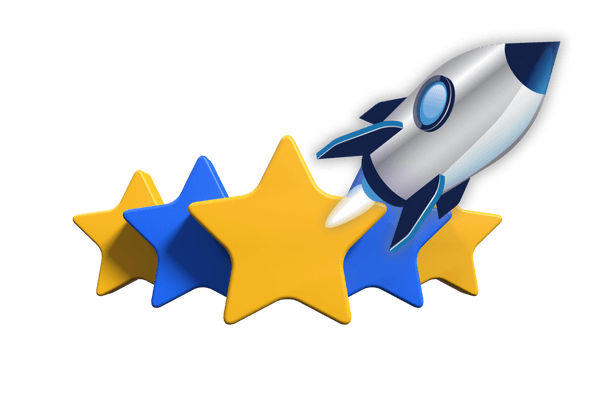 Adobe Audience Manager has a 4 out of 5-star rating on G2. Reviewers praise the platform's analytics tools and segmenting capabilities while noting that the system speed and general user interface are outdated.
On TrustRadius, the platform has a 7.9 out of 10-star rating where 100% of reviewers were happy with the tools and 93% would purchase the software again.
Accelerate your business and uncomplicate your ad tech stack, because you deserve a partner and a platform that demands more for you.