Ad Tech Ecosystem:
Appodeal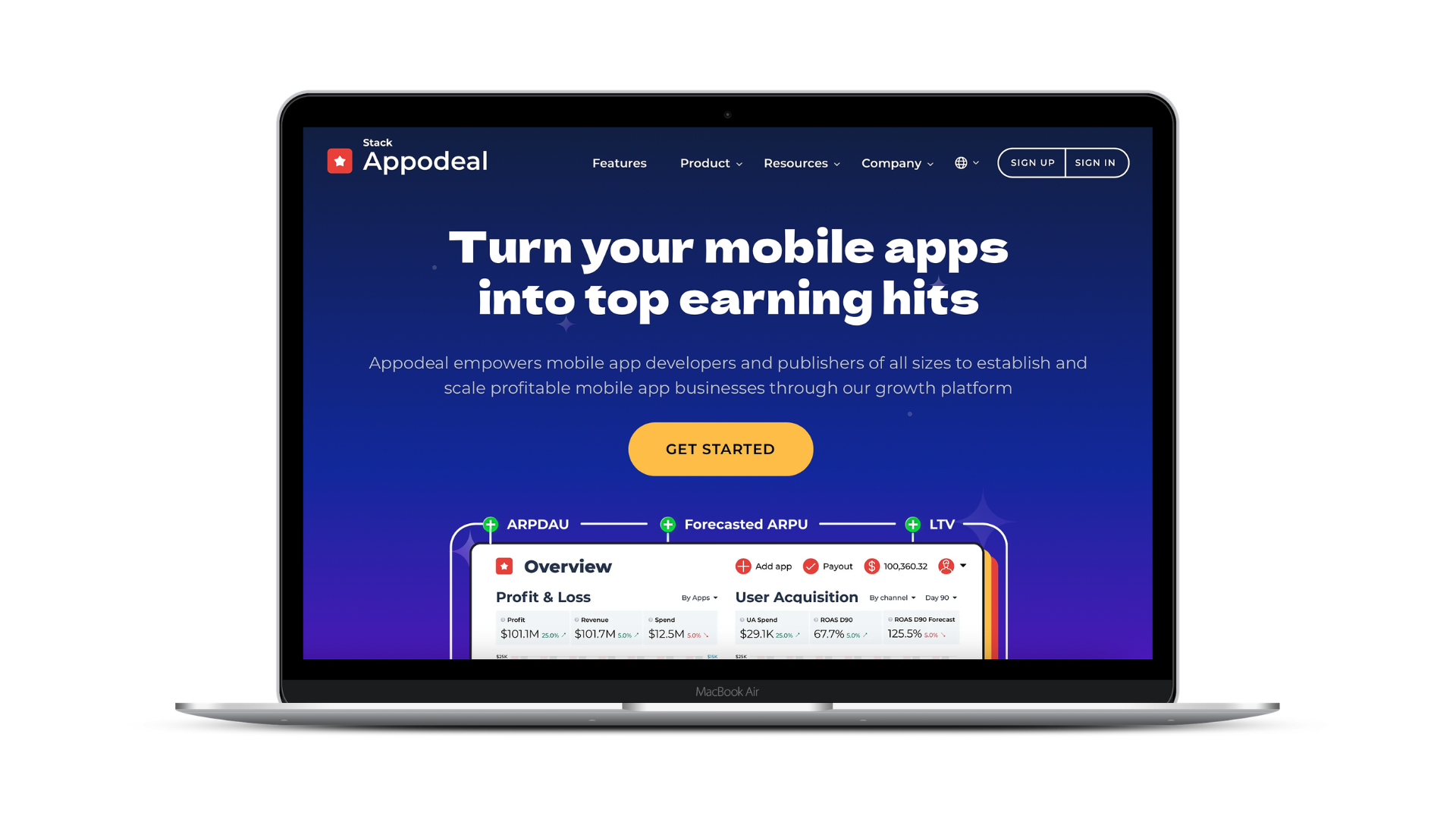 Appodeal is a mobile app growth platform that supports the development, launch, and management of app monetization strategies. Their solutions go beyond just monetization, however, and also support publishers with creative management, bid management, growth intelligence, and more.
Qualifications
There are no stated qualifications for working with Appodeal. If you want to use the platform, sign up on the website.
Benefits for Publishers
Publishers who use Appodeal gain access to a variety of solutions and benefits that can help them launch successful mobile apps.
The first benefit is that Appodeal is simple to integrate, which makes it easy to quickly reach over 70 demand sources in an auction. In-app bidding and bid automation help publishers automatically optimize their campaigns to yield the best possible results while minimizing workload.
User segmentation and other business intelligence tools equip publishers with the ability to create powerful audience groups within a single, easy-to-use dashboard.
Other tools include A/B testing, direct deal functionality, cross-promotion, and instant payout abilities. These tools and benefits are a part of what makes Appodeal a leading app development service provider.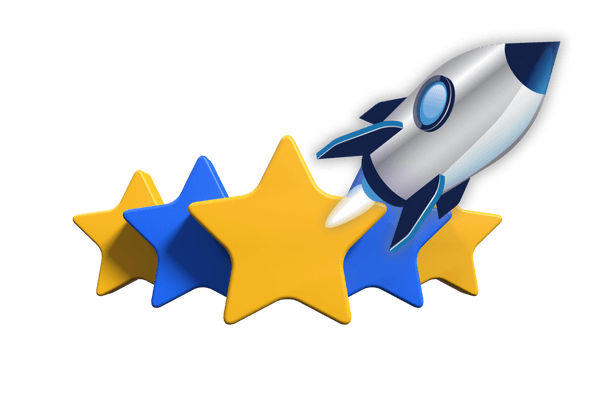 Appodeal has excellent reviews on G2. The platform has a positive overall rating of 4.7 out of 5 stars and it has also won a High Performer award for Spring 2023.
The numbers support the positive reviews, as well. Appodeal users have experienced measurable improvements in KPIs, such as increases in Average Revenue Per Unit by as much as 65%.
Accelerate your business and uncomplicate your ad tech stack, because you deserve a partner and a platform that demands more for you.