Ad Tech Ecosystem:
Oracle Bluekai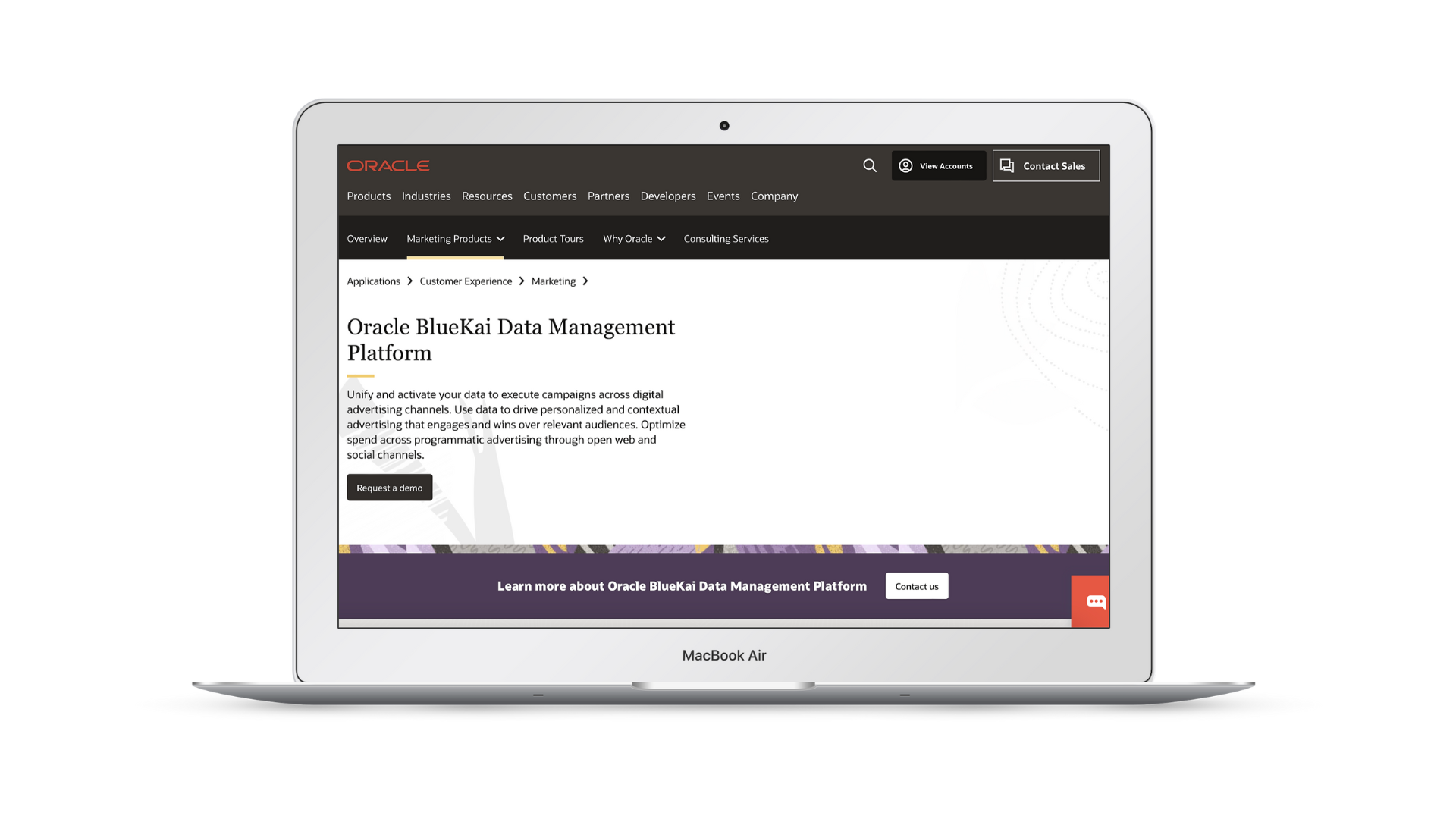 Oracle BlueKai is a first- and third-party data management solution and platform that supports the effective collection, organization, and activation of insights for more intelligent campaign design.
Qualifications
There are a few options for publishers who want to get started with Oracle BlueKai. Publishers who are ready to start immediately can sign up on the website. Alternatively, they can request a software demo, a video tour, or a meeting with a sales representative.
Benefits for Publishers
The main benefits of Oracle BlueKai for publishers include the ability to organize and leverage valuable insights in order to craft high-performing campaigns that work across multiple channels.
You can do this by activating data from different sources to create customized contextual ads that increase engagement and target specific segments. This allows for more efficient processes across all channels.
You can choose between first-party online or offline data, then enhance that data with other datasets before segmenting.
Data reporting capabilities help publishers improve processes by streamlining inefficiencies and other issues. Monitor trends in inventory and empower your team to target precisely the right users.
Other platform features such as look-alike modeling, advanced analytics tools, and precampaign analytics enhance growth opportunities for Oracle BlueKai publishers.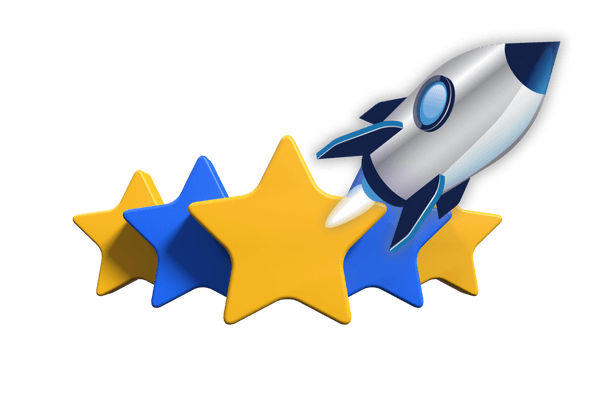 Oracle BlueKai has a 3.9 out of 5-star rating on G2. Users praised the simple integration with DSPs and the user-friendly interface.
Some of the highest-rated features include audience segmentation and first-party data integration. The lowest-rated features include the custom reporting capabilities, which were rated 12% lower than the average DMP.
Accelerate your business and uncomplicate your ad tech stack, because you deserve a partner and a platform that demands more for you.