Ad Tech Ecosystem:
Permutive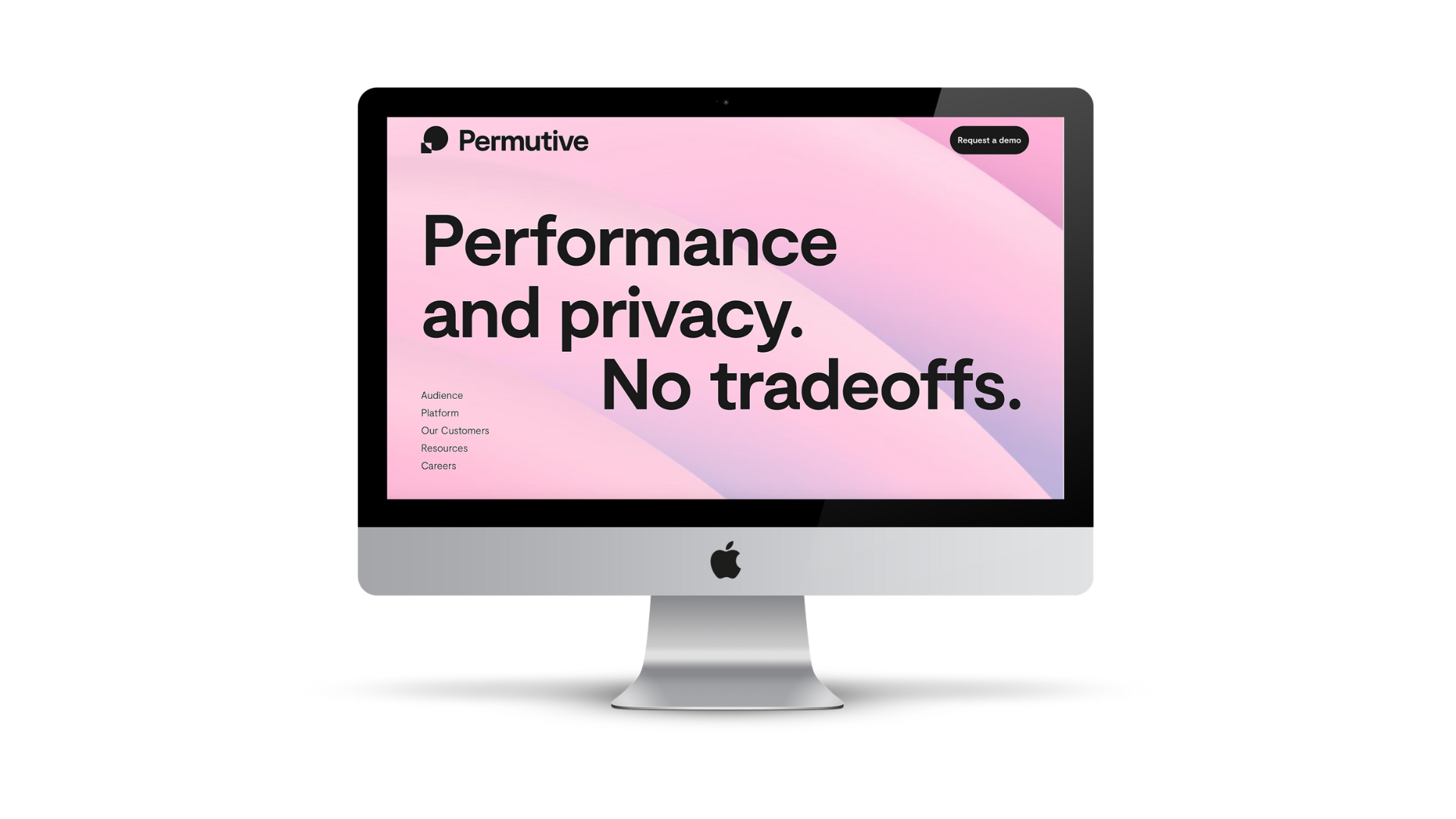 Permutive is a privacy-focused audience segmentation platform that offers functionality that goes beyond what the average DMP provides. The core focus of the platform is to protect users and establish trust between publishers, users, and advertisers.
Qualifications
To get started with Permutive, request a demo of the tech on the website. There are no minimum requirements stated, but publishers need to fill out a form with some basic information so the company can put them in touch with a relevant representative.
Benefits for Publishers
Publishers who use Permutive gain access to a list of benefits that connect them to advertisers and empower them to collaborate with the right partners, reach the right audiences, and enhance the value of their inventory.
The primary focus of Permutive is data protection. Using patented technology, Permutive safeguards user privacy and leverages first-party data to increase addressability. This level of addressability allows publishers to reach more audiences with a higher rate of success.
Permutive's data-protection measures also mitigate the legal and reputational risk of noncompliance. This can save publishers from liability and reputational harm that could have catastrophic consequences on their business.
The breadth of functionality offered by Permutive has made it one of the most popular DMPs available. It is used by some of the biggest publishers in the world, including BuzzFeed, The Guardian, Vox, and Conde Nast International.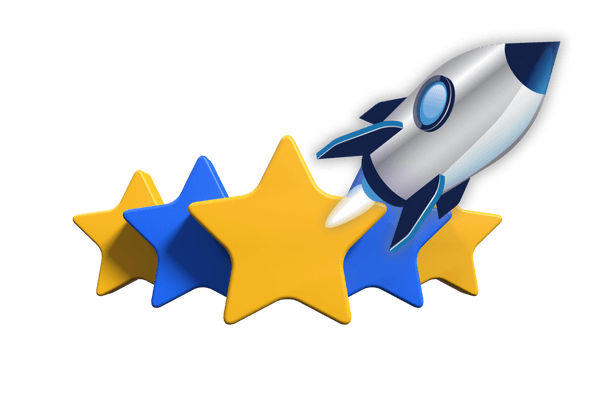 Permutive has a 4.4 out of 5-star rating on G2, where the company has also earned a Summer 2023 Leader.
Its highest-rated features are audience segmentation and first-party data integration, whereas its lowest-rated features are mobile and third-party data integration.
Accelerate your business and uncomplicate your ad tech stack, because you deserve a partner and a platform that demands more for you.