Ad Tech Ecosystem:
33Across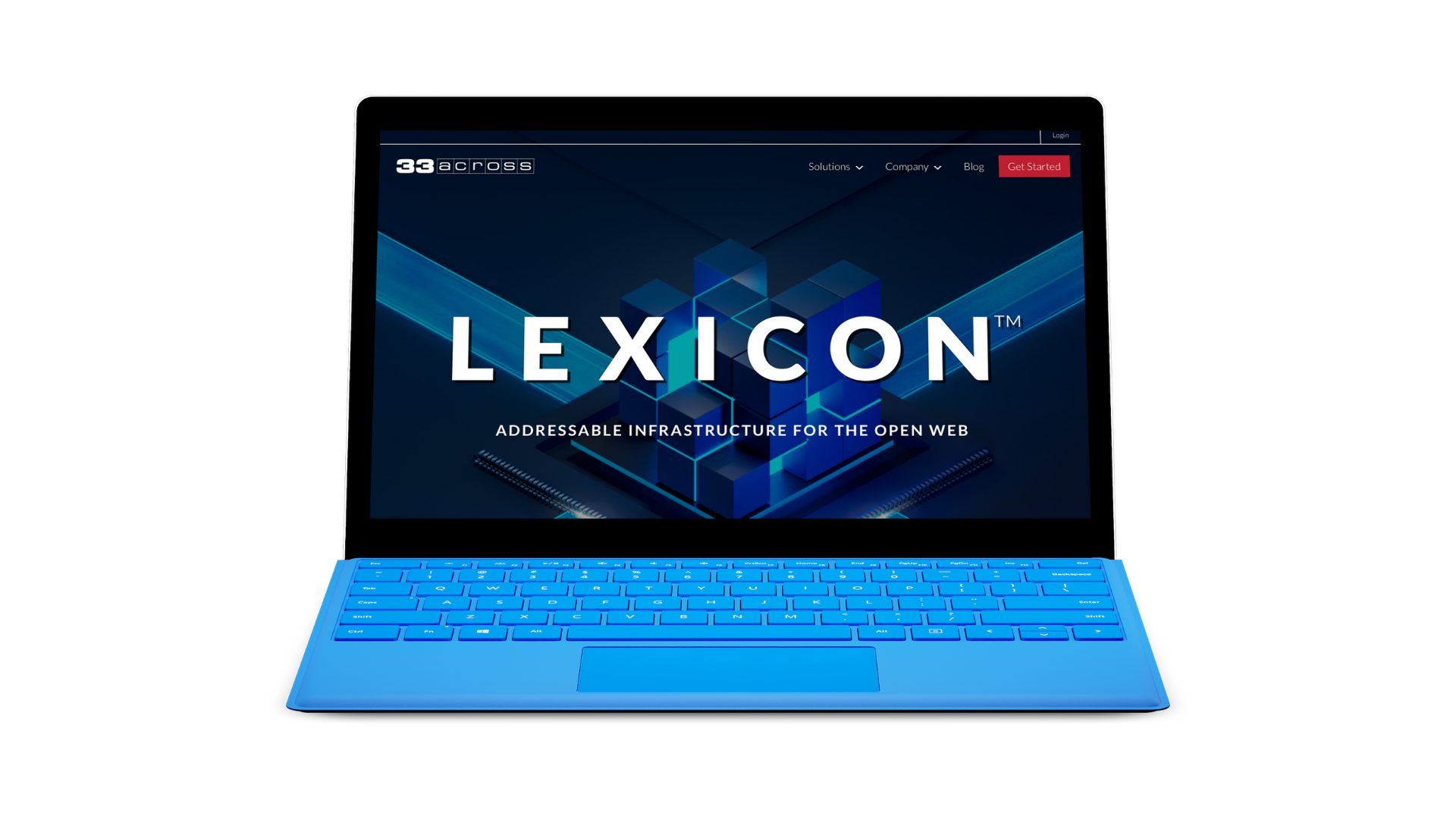 33Across is a leading provider of programmatic video and display ad monetization solutions for publishers of all sizes. The platform comes with a number of features that make it easier for publishers to earn revenue.
Qualifications
No stated minimum traffic requirements exist for publishers who want to work with 33Across. Provided your content and traffic don't violate their publisher policy, you can apply.
Once you've decided to get started, fill out the contact form on their website. From there, a representative will schedule a time to discuss their available solutions to discover the best strategy for your unique business.
Benefits for Publishers
Publishers using 33Across will gain access to Lexicon: a software for monetizing cookieless inventory. The main benefit of Lexicon is the ability to protect the privacy of your site visitors while still driving revenue from that unaddressable, undervalued inventory.
This is possible because Lexicon uses its innovative cookieless DSP integrations to increase the price of your ad inventory. The platform offers various reporting views that allow you to compare cookies and cookieless inventory.
Finally, 33Across boasts the largest addressable footprint available, with a presence on over 800,000 websites. The platform is simple to integrate and allows you to begin monetizing quickly.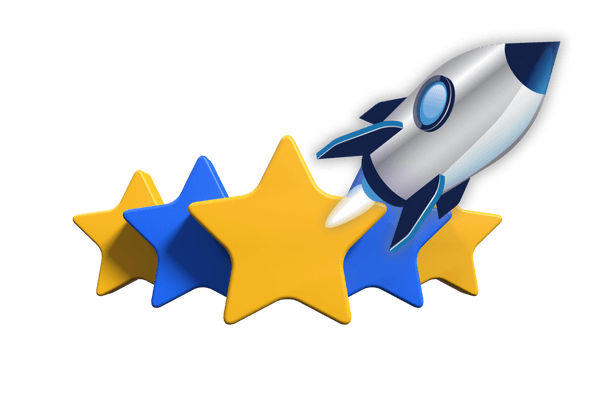 33Across was named a Winter 2023 Leader by G2. They have positive reviews on their profile with an overall rating of 4.3 out of 5 stars.
Some of the largest companies in the industry work with 33Across, including iHeartRadio, Daily Mail, Magnite, Daily Motion, Pubmatic, Warner Brothers, and Xander. They have over 800,000 integrated global partners and one billion global users.
Accelerate your business and uncomplicate your ad tech stack, because you deserve a partner and a platform that demands more for you.