Ad Tech Ecosystem:
Redirect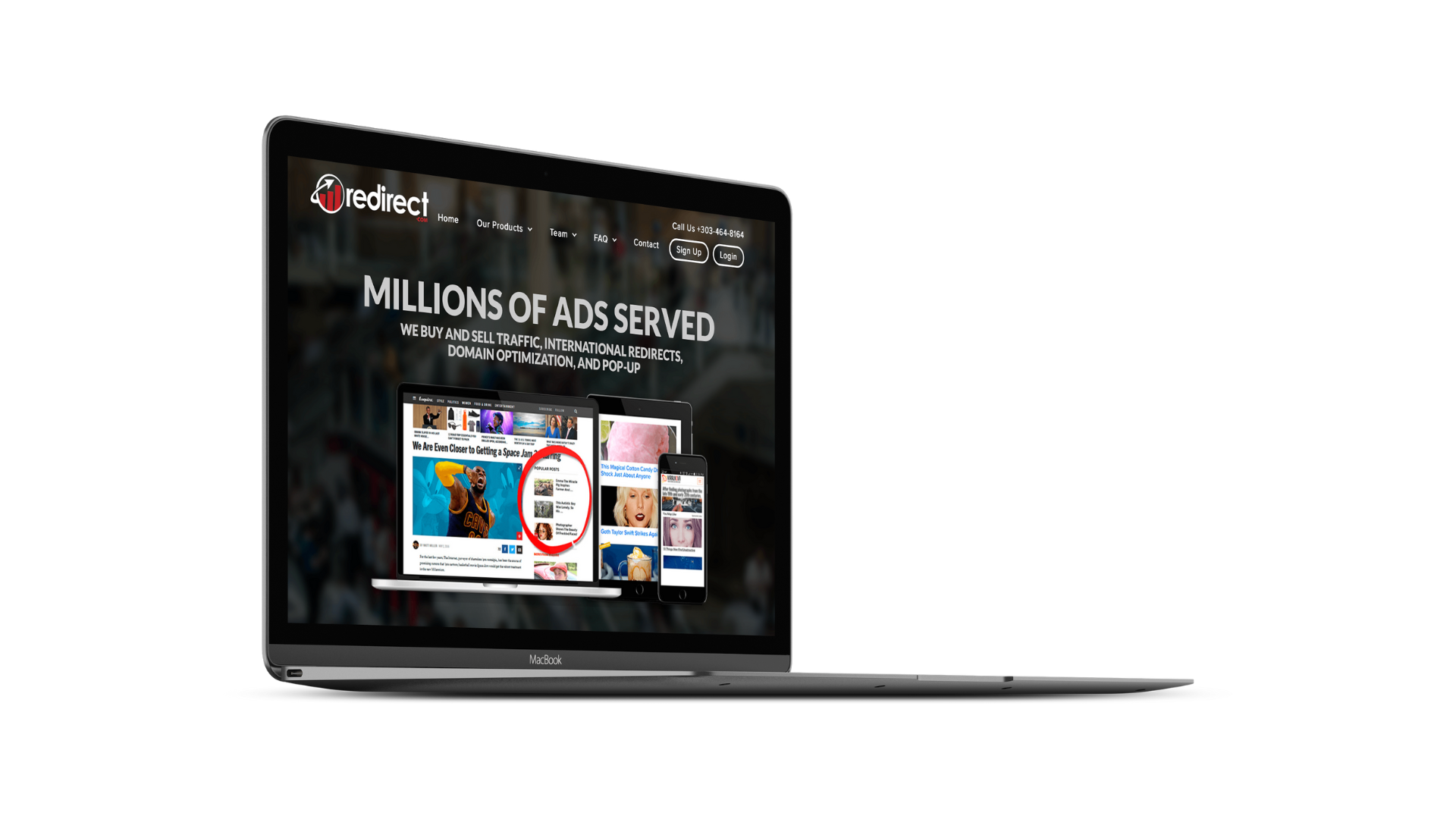 Redirect is a company run by Media Breakaway that buys and sells traffic and provides international redirects, pop-up ads, and domain optimization. It specializes in email and web-native ads.
Qualifications
Redirect's terms are set by Media Breakaway. Qualifications include authentic, high-quality content that supports the user experience. Their terms reserve the right to exercise reasonable judgment about clickbait activity, incentives, and manipulative or deceptive ad tactics.
There are no explicit traffic or performance requirements publicly stated.
Benefits for Publishers
Redirect offers a robust URL management system. This allows publishers to easily redirect traffic from one URL to the other. This unlocks the ability to monetize excess traffic, converting visits into revenue. Theirs claims to be one of the best redirect systems available, which enables users to make money from international traffic and run of the network.
Publishers get a single redirect smart link that operates as the overall geo-redirect link or a discontinuous URL. This geo-targeting may regain previously lost traffic and send the user to regionally specific offer pages.
Publishers can also efficiently manage website migrations, content migrations, domain changes, and other instances where a URL redirect is necessary.
Redirect's ad optimization includes real-time bidding, ad targeting options, and performance tracking tools. They offer buy/sell opportunities for web traffic.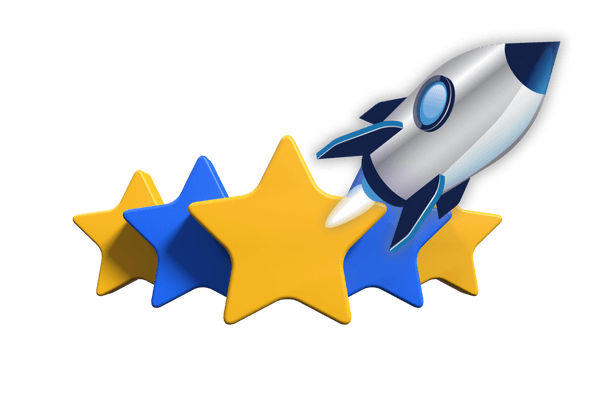 The only online reviews of Redirect are on the company's website. They are not currently registered on G2, Trustpilot, or any other third-party review sites.
Accelerate your business and uncomplicate your ad tech stack, because you deserve a partner and a platform that demands more for you.