Ad Tech Ecosystem:
Admiral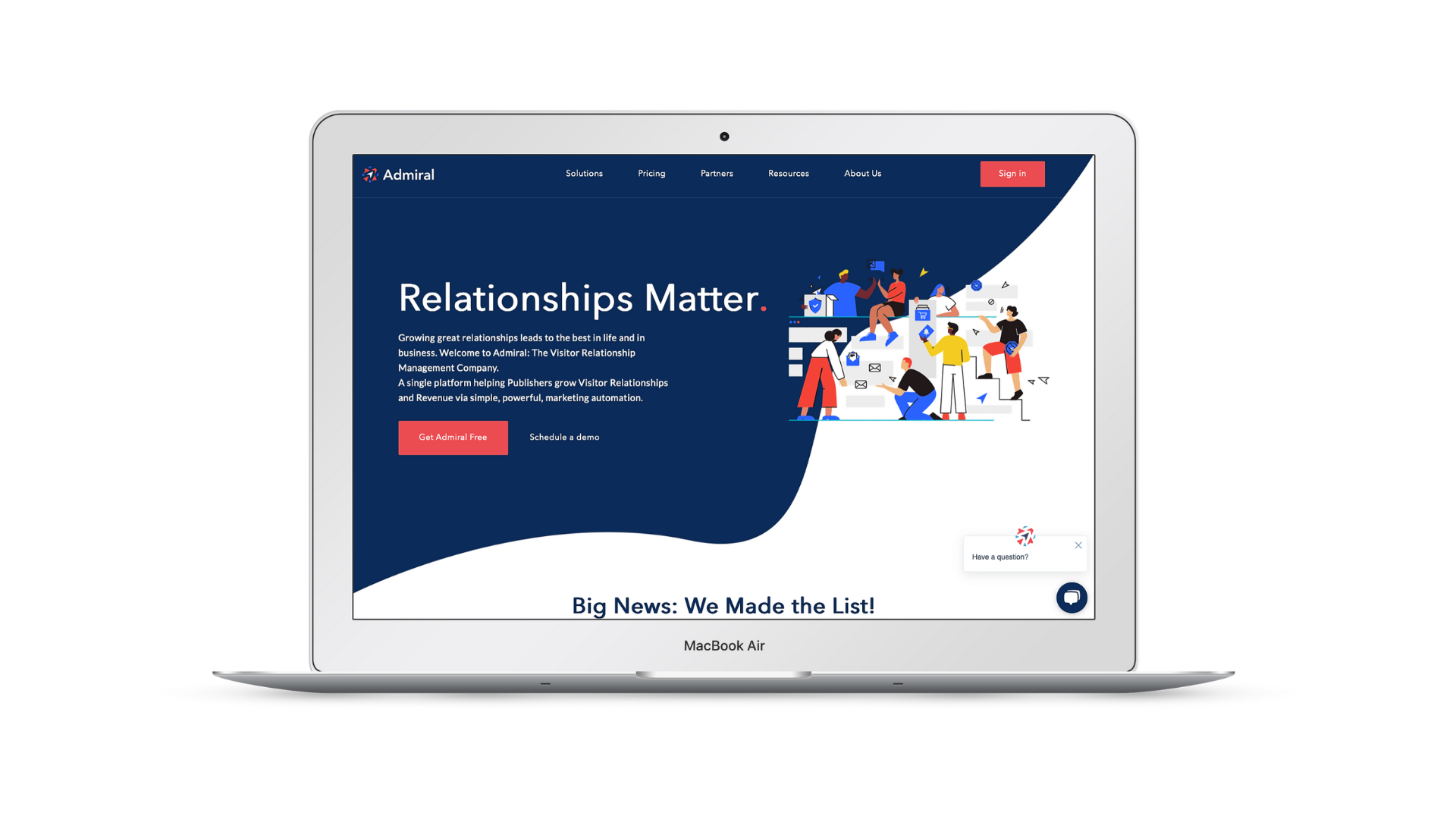 Admiral is a relationship management platform that provides ad block revenue recovery and visitor experience improvement services to help publishers increase their revenue.
Qualifications
It is completely free to sign up for Admiral. All you need to do is create an account, then set up your domain property. Once you've completed the setup process, follow the installation instructions in order to get started.
Benefits for Publishers
The two primary benefits you will gain by working with Admiral are visitor relationship management and ad block revenue recovery.
With Admiral's marketing automation platform, publishers can improve their communication with visitors. This can also lead to more activation, which results in diversified revenue and overall revenue growth. The platform's single-vendor management also creates a more consistent user experience.
Ad block recovery through Admiral is equally beneficial for publishers. The platform provides detection capabilities, a variety of prevention options, and advanced analytics to help you maximize your revenue recovery. The ad block dashboard is simple to install and is guaranteed to improve revenue.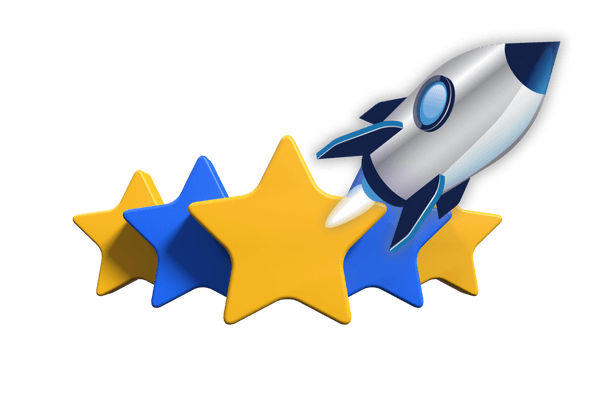 While Admiral only has a handful of reviews, these reviews are overwhelmingly positive. The company has a 4 out of 5 star rating on G2.
Despite their limited reviews, Admiral has been recognized by Inc. 500 as one of America's fastest-growing private companies. Some of the largest publishers in the world trust their services, including CNBC, Nascar, Rotten Tomatoes, Mirriam-Websiter, Britannica, and PGA Tour.
Accelerate your business and uncomplicate your ad tech stack, because you deserve a partner and a platform that demands more for you.