Ad Tech Ecosystem:
AdRoll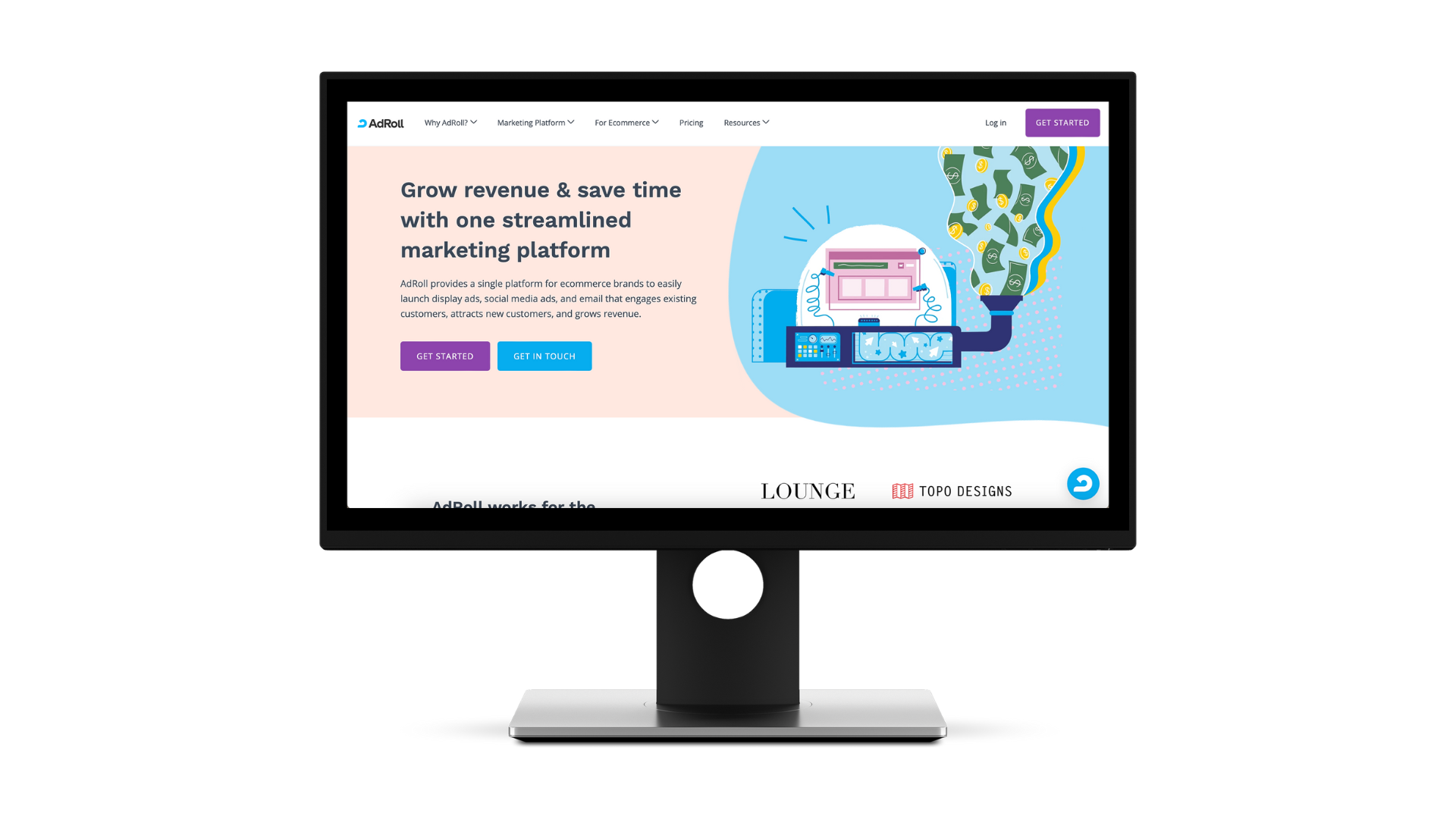 AdRoll is an advertising platform designed to help e-commerce businesses streamline operations and reach their revenue targets.
Qualifications
There are no minimum stated requirements to work with AdRoll, but a representative can help you determine which package would be best suited for your unique needs. AdRoll has multiple pricing options that range from pay-as-you-go to advanced packages.
Benefits for Publishers
With AdRoll, publishers can create cohesive campaigns that combine display, social, and email formats. AdRoll's tool enables better campaign structures, simplified success measurement, and optimized operations.
The platform does this through a powerful combination of advanced technology and customization options. Machine learning, real-time insights, and human design collaborate to create and execute strategies that have helped AdRoll's users earn over $246 billion in annual sales.
AdRoll's focus on brand awareness helps its users increase their chances of landing on the screens of high-intent visitors across a wide range of platforms such as web and social. In fact, AdRoll has over 500 sources that accommodate display as well as video, email, and native.
More e-commerce-specific features include retargeting capabilities and abandoned cart recovery. These features are designed to support the unique needs of e-commerce brands to improve sales.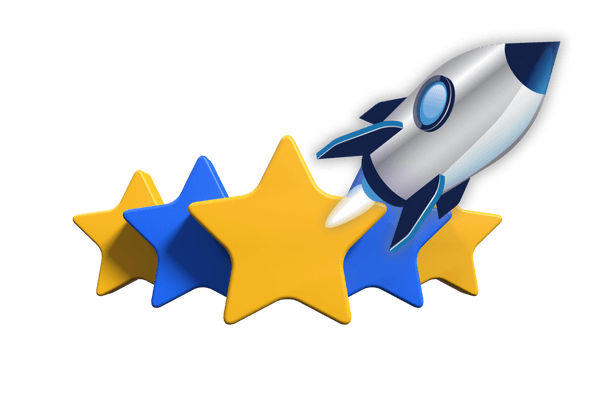 AdRoll is listed as a G2 High Performer for Fall 2022, and the company's website also displays multiple Spring 2023 awards from the reviewing site.
Overall, AdRoll enjoys positive reviews, their rating is 4 out of 5 stars on G2 and 8.3 out of 10 stars on TrustRadius. The platform is used by more than 140,000 brands.
Accelerate your business and uncomplicate your ad tech stack, because you deserve a partner and a platform that demands more for you.