Ad Tech Ecosystem:
Basis Technologies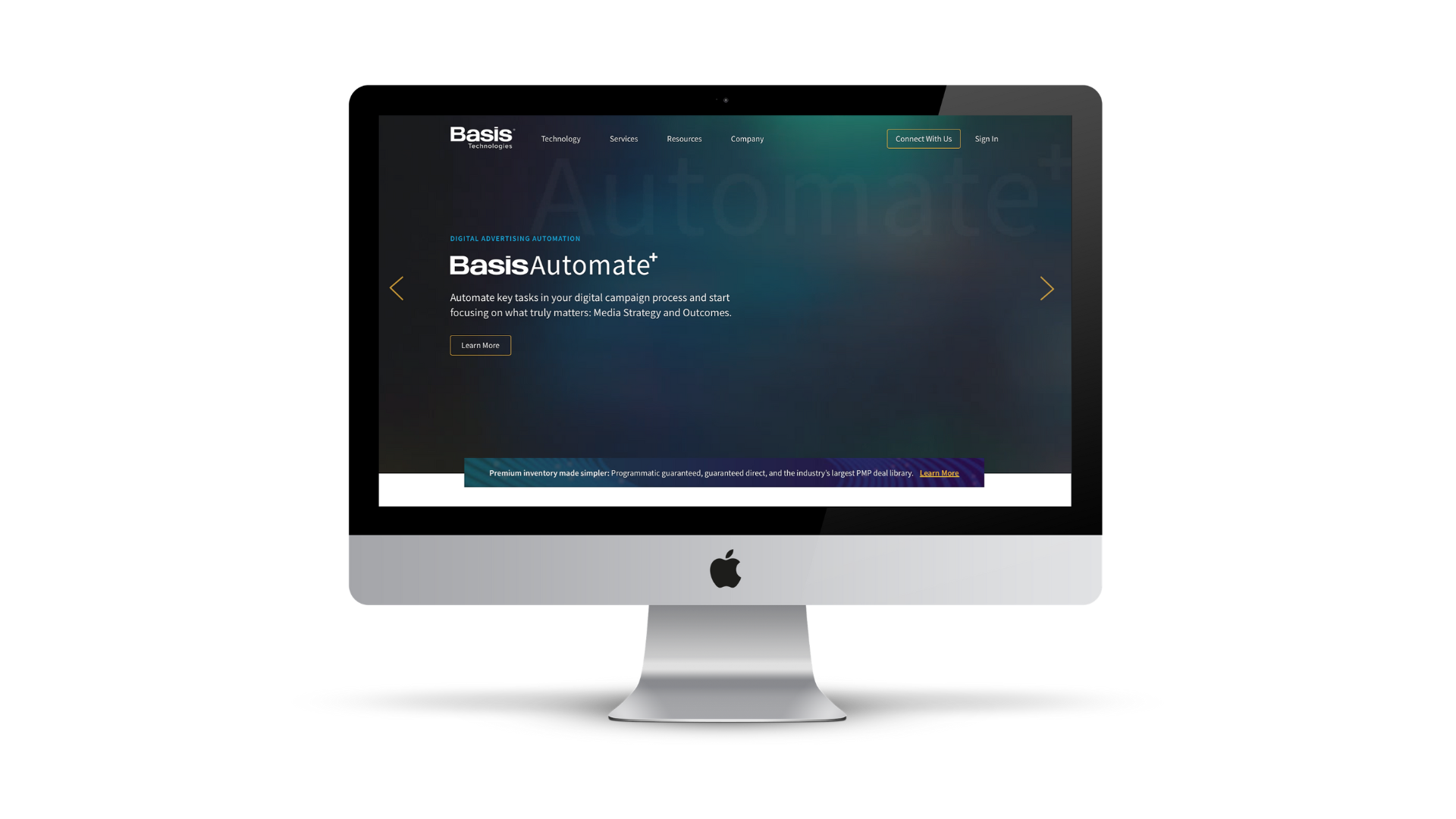 What is
Basis Technologies?
Basis Technologies is a DSP that provides a suite of powerful search, social, and programmatic integrations designed to take users further than traditional demand-side platforms.
All About
Basis Technologies
Qualifications
To work with Basis Technologies, submit a request for a meeting by filling out the contact form on the website. After answering some basic questions about your business and interests, you'll be connected to a representative.
In the preliminary meeting, a representative will discuss your current advertising strategy, pain points, goals, and expectations to get an idea of whether or not Basis is the right solution. Then, they will cover the platform's functionalities and pricing options before laying out the next steps for getting started.
Benefits for Publishers
Basis Technologies offers advertisers more than a traditional DSP. The platform is designed to create more operational efficiency by simplifying the complexity inherent in the ad tech world.
In Basis, advertisers can manage social, site direct media, search, and programmatic tools all within the same platform. This functionality supports significant time and cost savings for your team.
The platform has solid numbers that back up these claims. The average Basis users enjoy a 35% increase in overall productivity, a 43% reduction in time spent on media operations, and a 40% decrease in manual activity.
As for the return on investment, the platform boasts an average rate of 48%.
Basis Technologies
Reviews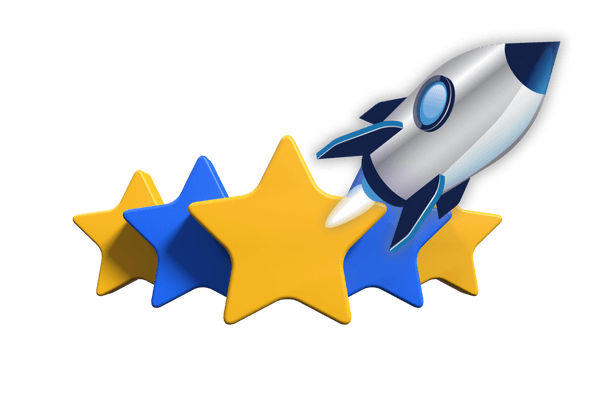 Basis Technologies has earned a good reputation among its user base. The platform was awarded a Winter Leader of 2023 accolade from G2, where it has an overall rating of 4.5 out of 5 stars.
As one of the leading DSPs on the market, many of the largest companies in the world work with Basis. Some of the names that trust Basis include Hulu, CNN, Twitch, Spotify, Forbes, and Instagram.
Accelerate your business and uncomplicate your ad tech stack, because you deserve a partner and a platform that demands more for you.