Ad Tech Ecosystem:
Comscore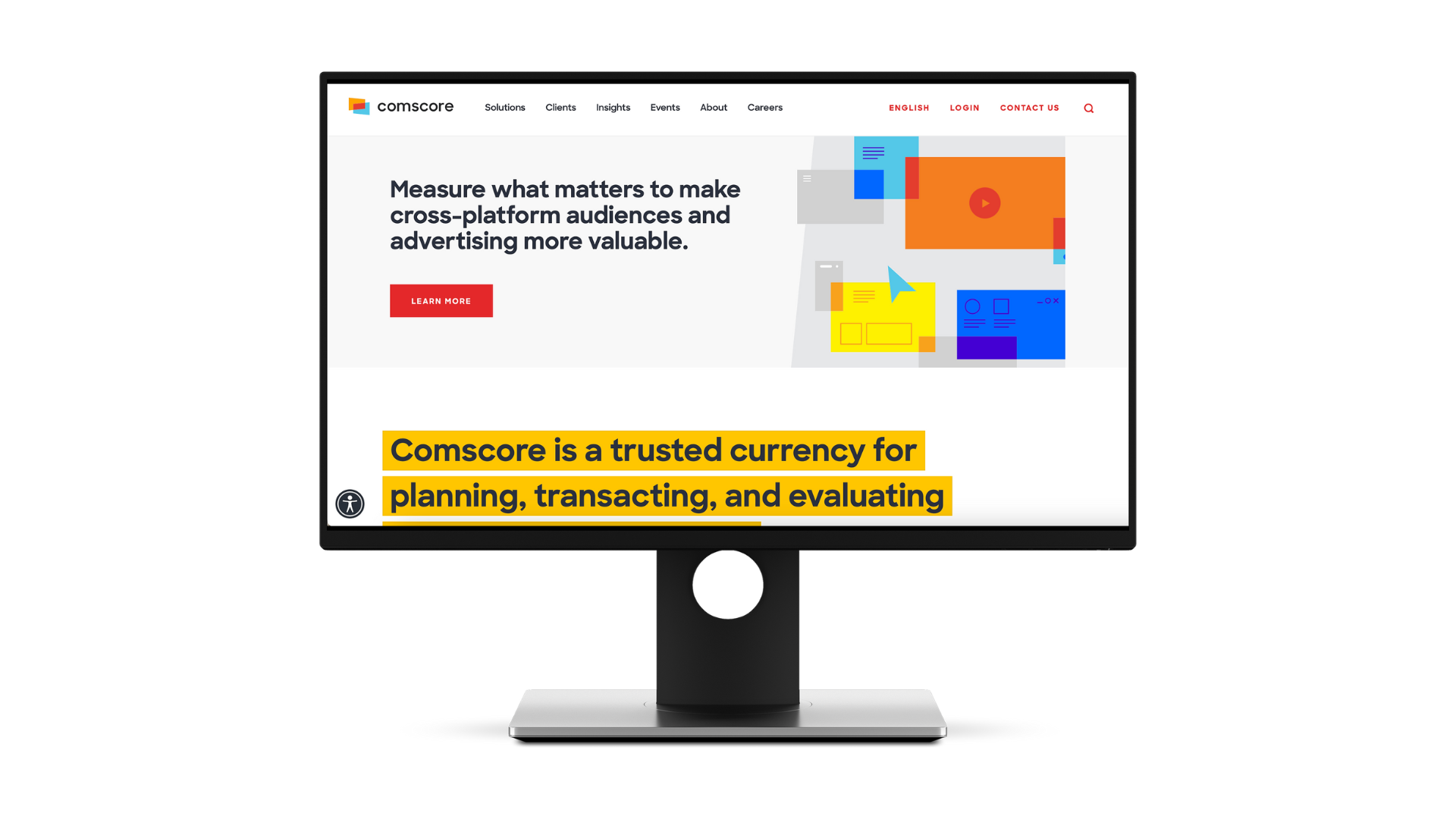 Comscore is a media evaluation partner that supports publishers with advanced cross-platform insights that power optimization to increase revenue.
Qualifications
There are a few ways to get started with Comscore. You can contact a team member directly by browsing their global number listings and finding a number in your geographic area. Otherwise, you can fill out the contact form on their website to get in touch with a relevant representative.
Benefits for Publishers
Publishers who use Comscore gain access to transformative information about audience activity on multiple platforms including linear TV, OTT, theatrical, and digital.
The information provided by Comscore makes it easy to strategize and plan campaigns. Gain insights about audience activity that can highlight opportunities for improvement and new ways to grow your revenue.
In addition to these insights, Comscore also powers transactions by simplifying the language in which you communicate the value of your inventory. This makes it easier to evaluate your inventory and establish trust with buyers, which leads to improved ROI.
The cross-platform measurement from Comscore also improves the decision-making process by adding simplicity to the complicated digital advertising environment. This is especially true in programmatic deals. Comscore's targeting capabilities are innovative in both simplicity and precision.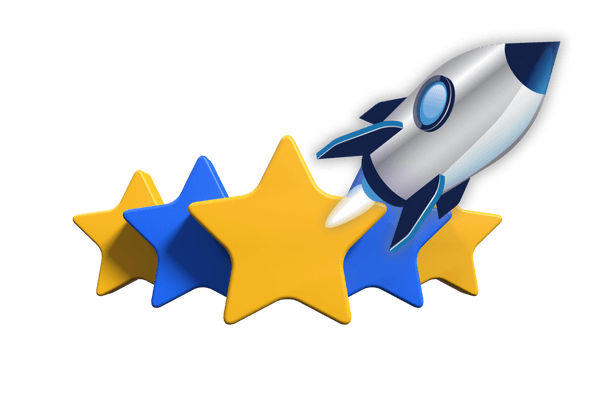 Comscore has a 4.1 out of 5 star rating on G2. While the reviews are mostly positive, the features were rated lower than the average digital analytics tool.
The highest-rated features on Comscore are segmentation, reporting, and site search reporting. The lowest-rated features include QA testing, mobile reporting, and unification.
Accelerate your business and uncomplicate your ad tech stack, because you deserve a partner and a platform that demands more for you.