Ad Tech Ecosystem:
Dianomi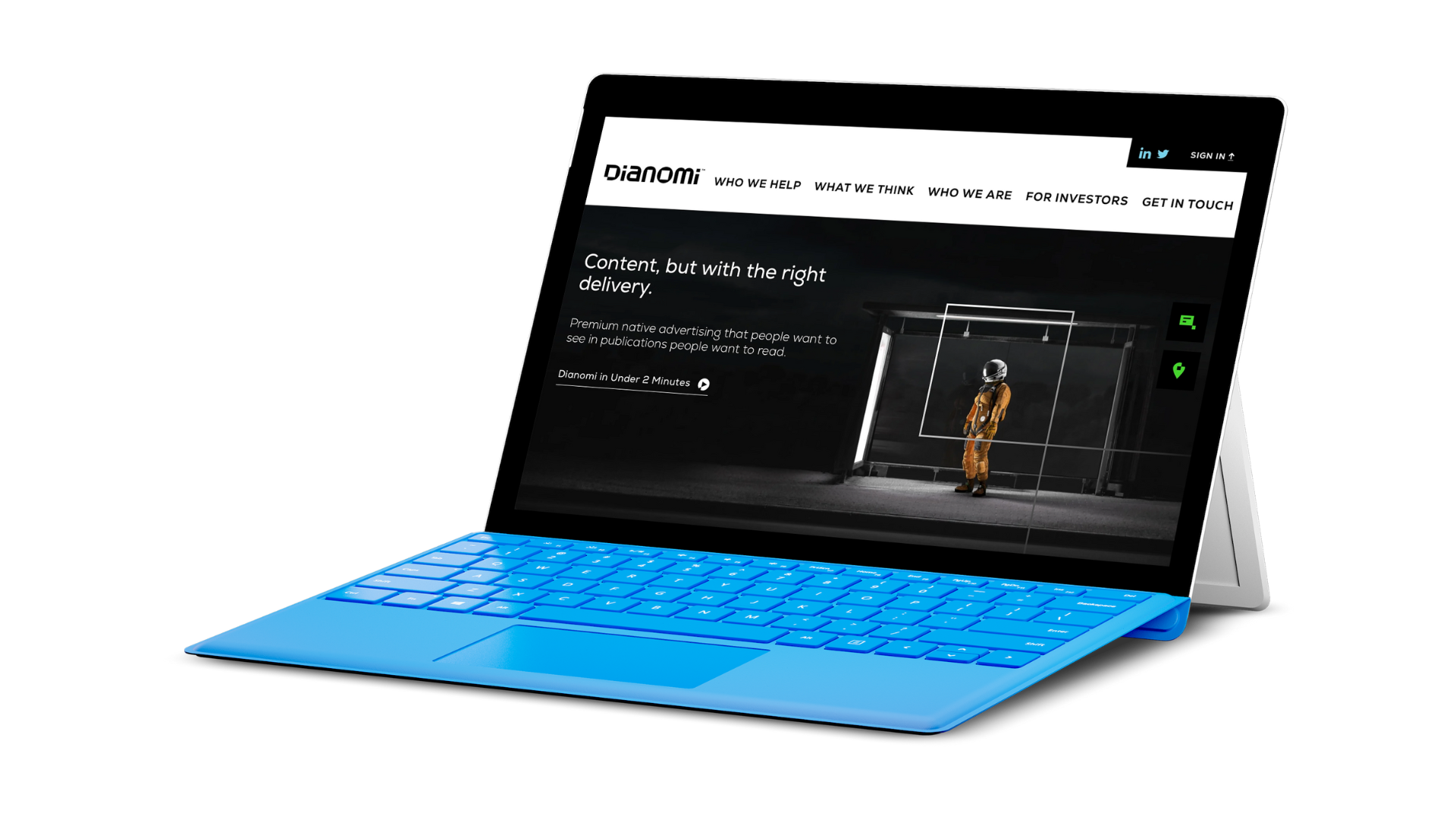 Dianomi is a native advertising solution for businesses in the finance, tech, corporate, and lifestyle niches. The platform provides publishers and advertisers with the ability to create custom ad content that engages business and finance readers.
Qualifications
There are no stated minimum requirements to work with Dianomi. Publishers who want to design and execute a native advertising campaign with the solution can do so by contacting the sales team to organize a meeting with a representative.
Benefits for Publishers
Dianomi provides publishers with a contextual advertising platform where they can create high-performing native ad campaigns that increase page yield and amplify revenue.
Many Dianomi users have reported revenue increases after working with them, with some citing increases of over 300%. This is due to the company's commitment to customer satisfaction and support.
The platform boasts "always on" demand that helps publishers increase fill rate to as much as 100% while maintaining ad quality and positive KPIs.
Another benefit of the Dianomi platform is its focus on data privacy, so publishers can grow their revenue while remaining compliant with relevant laws. The company prides itself on working with only brand-safe advertisers who are algorithmically selected for their quality and relevance to your user base.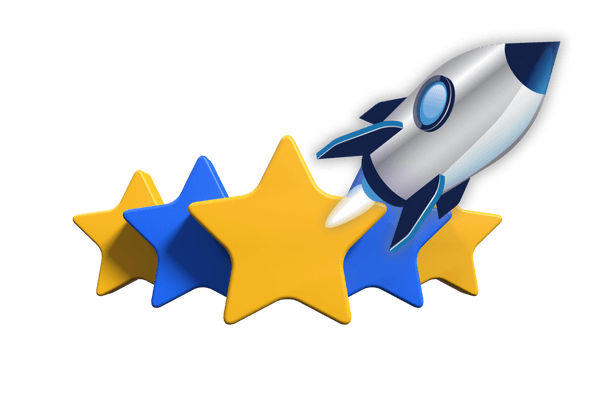 Dianomi only has a few reviews from users, but the reviews it does have are mostly positive. The company has an overall rating of 4.1 out of 5 stars on G2, where customers praise the platform's commitment to brand safety and focus on the finance, business, and lifestyle niche.
The platform is widely used and it serves almost 9.5 billion monthly native impressions. Some of the world's leading publishes use Dianomi, including Wall Street Journal and Forbes.
Accelerate your business and uncomplicate your ad tech stack, because you deserve a partner and a platform that demands more for you.