Ad Tech Ecosystem:
Display & Video 360
(DV360)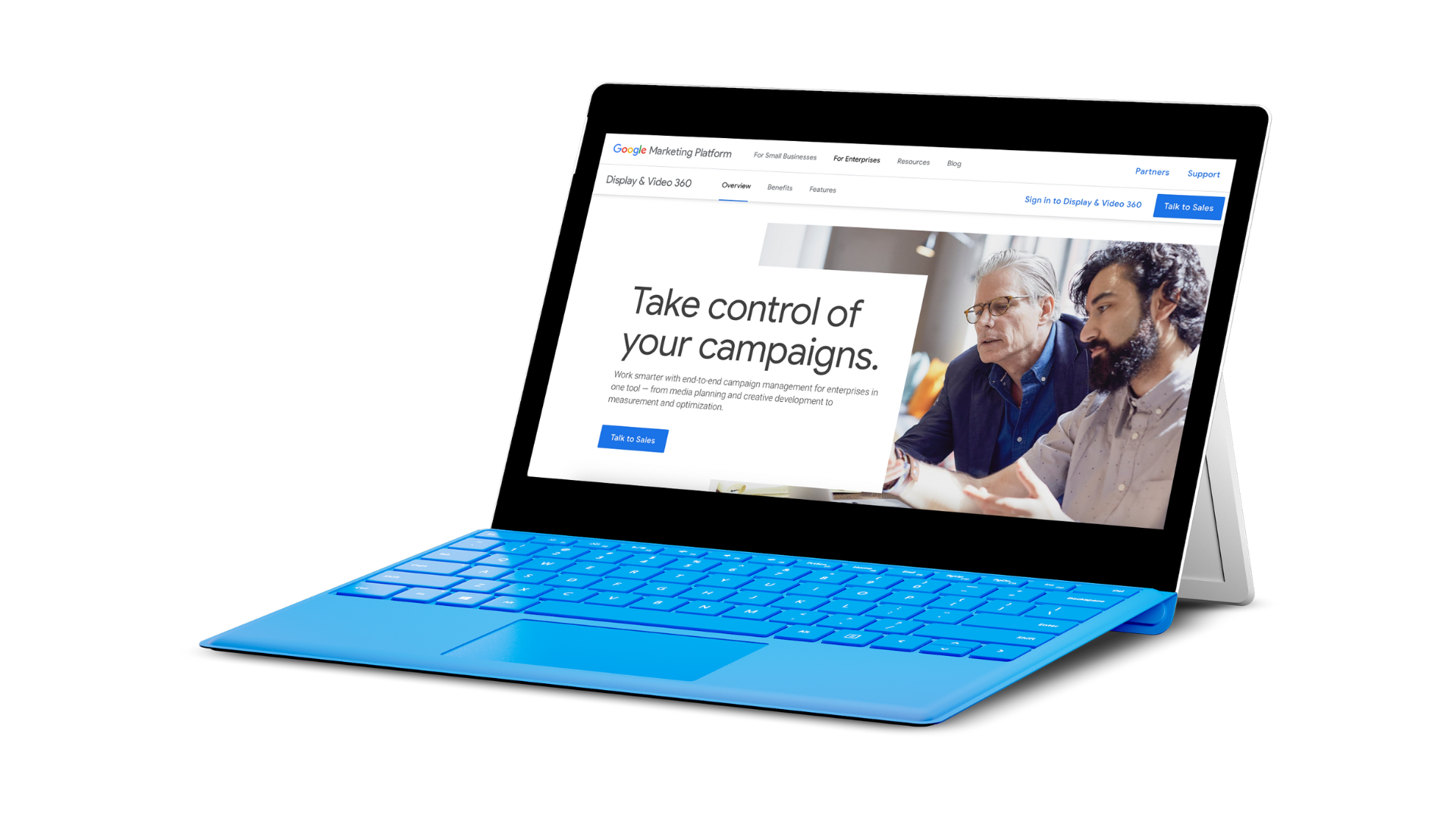 What is
Display & Video 360?
Display & Video 360 (DV360) is Google's DSP solution. It is an integral component of the Google Marketing Platform because it provides support with campaign execution. It's comprised of five modules: campaigns, audiences, creatives, insights, and inventory.
All About
Display & Video 360
Qualifications
To get started with DV360, you'll have to submit your business and contact information to get in touch with a sales representative. Once the company reviews your submission, a Google team member will reach out to discuss pricing and next steps.
Once you're in DV360, Google provides extensive training resources to help you optimize your experience with the solution.
Benefits for Publishers
Companies using DV360 enjoy three primary benefits: enhanced cross-team collaboration, increased visibility and control, and comprehensive insights.
In DV360, you can collaborate efficiently across departments — exchange data and information about performance to improve strategy development, team management, and campaign execution.
Display & Video 360 also provides a high degree of transparency regarding budget, so your team will know exactly where your money is going, where ads are being displayed, and which strategies are yielding the best results.
You can also automate bidding and optimization in order to improve efficiency, then review advanced insights and recommendations tailored to help you meet your targets.
Display & Video 360
Reviews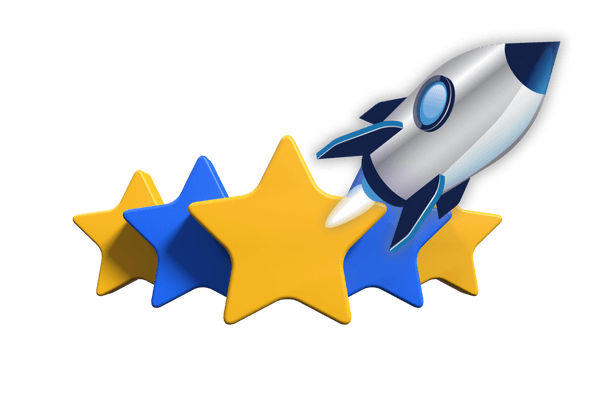 Although DV360 doesn't have a profile on review platforms such as G2 or TrustRadius, the solution is provided by the biggest name in advertising tech, making it is generally well-regarded and highly trusted.
Accelerate your business and uncomplicate your ad tech stack, because you deserve a partner and a platform that demands more for you.