Ad Tech Ecosystem:
E-Planning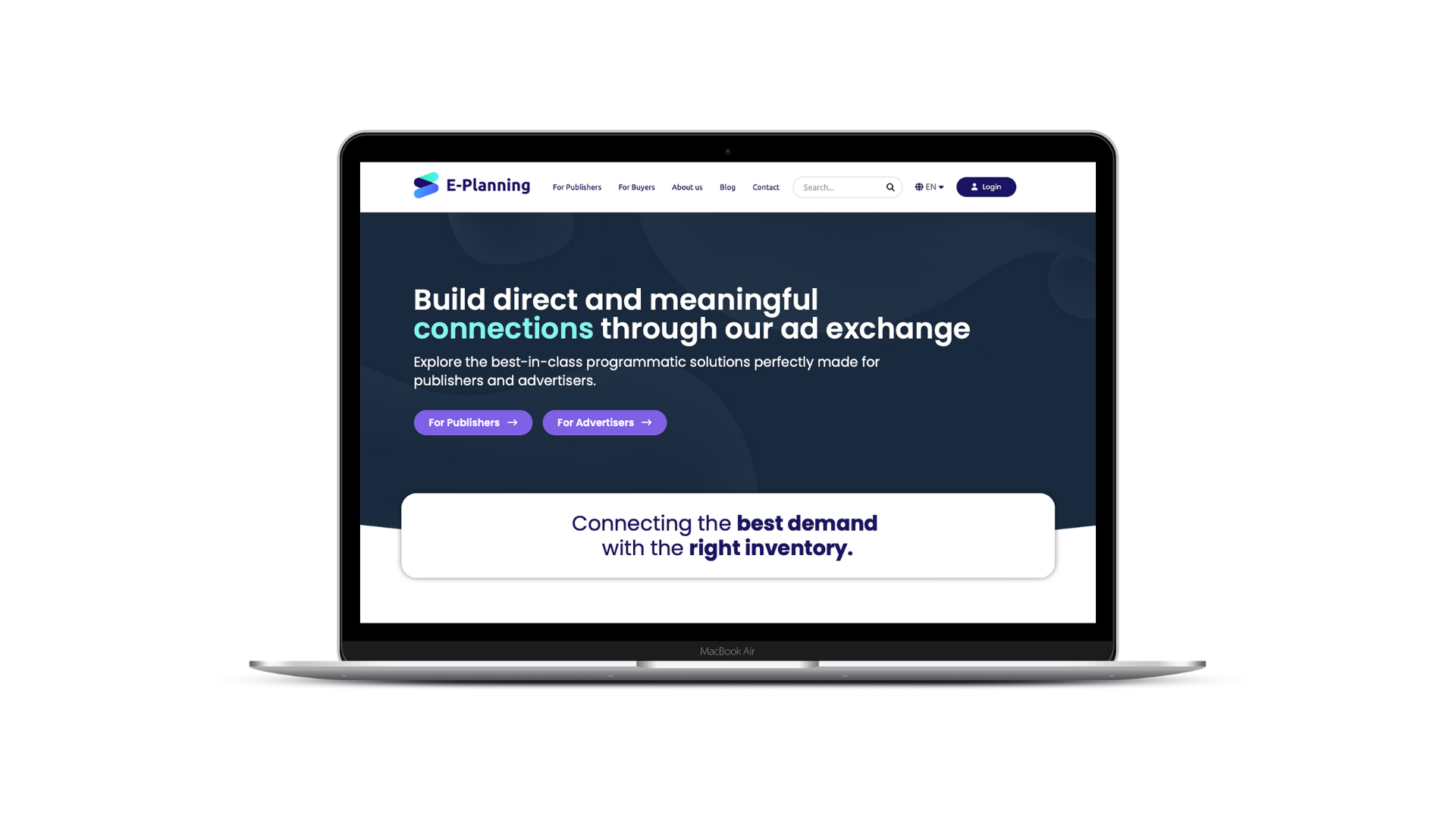 E-Planning is an ad tech company and ad exchange where publishers can access premium demand to optimize inventory and increase yield.
Qualifications
Any publishers who work with formats such as banner display, video, CTV, mobile, web, and rich media can work with E-Planning.
To get started, fill out the contact form on the website where you'll be prompted to answer some questions about your information and business interests. Once submitted, a team member will reach out to you.
Benefits for Publishers
Publishers using E-Planning unlock a series of revenue-boosting benefits that improve access to demand and performance measurement.
Demand benefits include access to premium, unique demand tailored to your site visitors and the ability to secure exclusive deals with your favorite buyers.
Because of E-Planning's uniquely structured marketplace, publishers enjoy comparatively higher CMPs than what is standard among other marketplaces.
The platform also offers advanced reporting capabilities that allow them to view real-time insights and make informed decisions about strategies.
E-Planning also improves user experience on your site by increasing ad relevance and quality, enhancing data protection measures, and simplifying payment processes.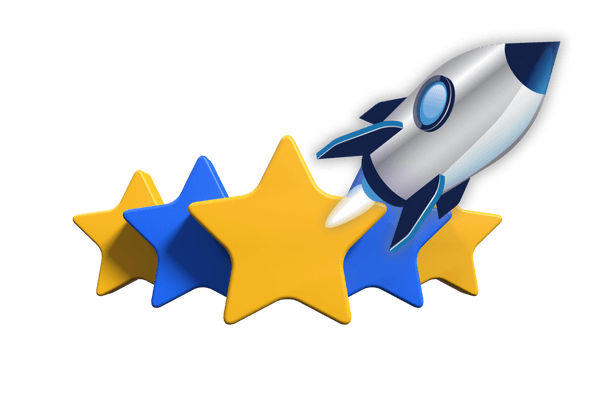 Although E-Planning has very limited reviews, the reviews the company does have are positive. The platform has a 4.4 out of 5-star rating on G2, where reviewers praise the banner ad optimization functionalities and segmentation options.
Accelerate your business and uncomplicate your ad tech stack, because you deserve a partner and a platform that demands more for you.