Ad Tech Ecosystem:
Fraudlogix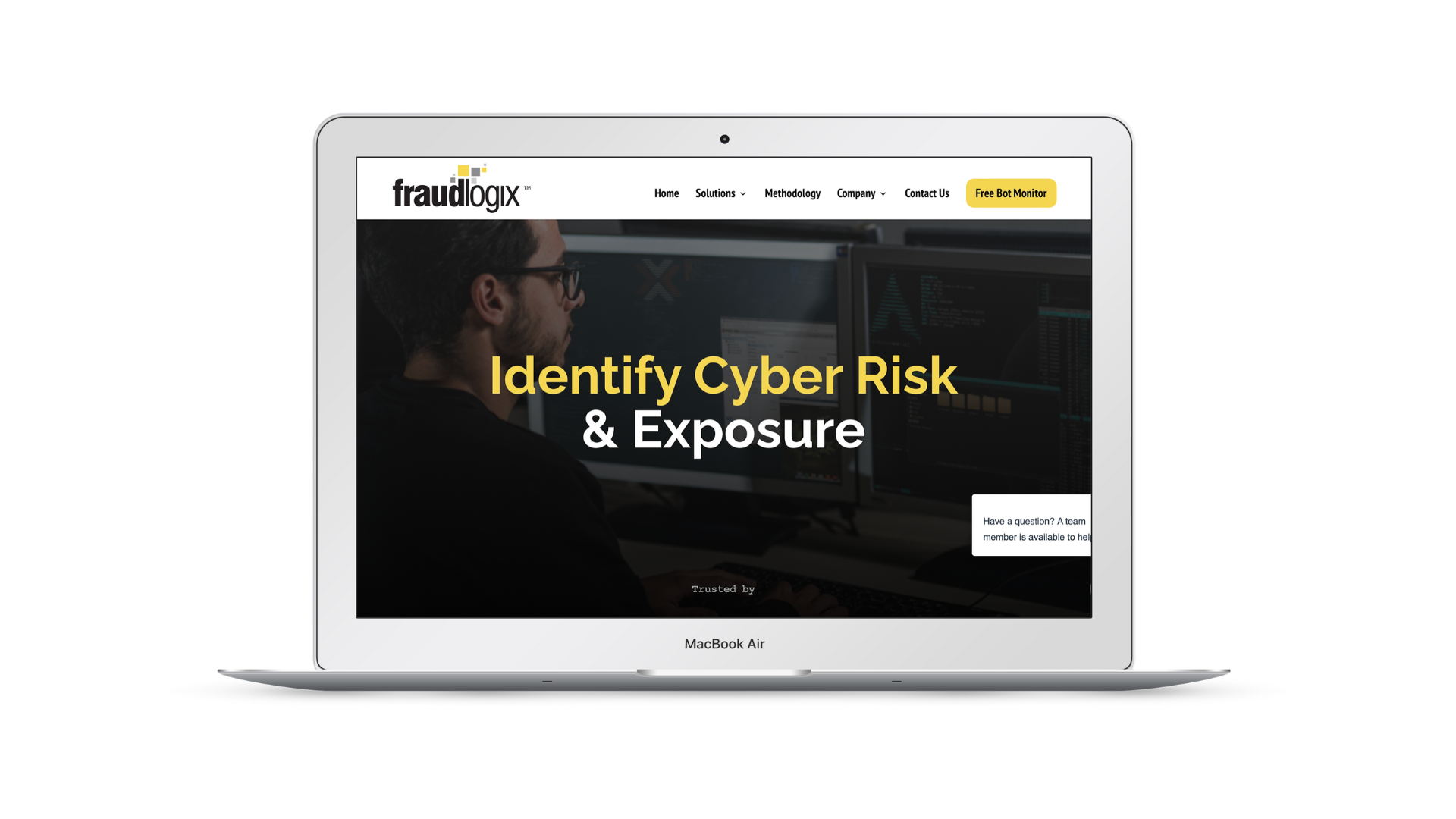 Fraudlogix is a free ad fraud and verification solution that monitors over one billion devices worldwide.
Qualifications
Publishers who want to work with Fraudlogix can request a demo to connect with a representative. There is a free bot monitoring feature available for anyone interested, and the representative can provide detailed information about pricing for premium plans.
Benefits for Publishers
Fraudlogix is one of the most extensive ad fraud solutions in the industry, with coverage across the most prominent platforms and exchanges amounting to approximately 30 percent of the global digital population.
The company's specialty is its free bot detection software, which supports publishers by providing accessible ad verification solutions that are easily integrated into the tech stacks of ad servers, exchanges, SSPs, and networks around the world.
The solution is designed to support programmatic, security, and affiliate teams by scaling their operations' online presence. This includes free analytics for early fraud and bot detection for programmatic teams.
Affiliate teams benefit from fraudulent lead detection that helps limit fraudulent activity, sales, and engagement. Finally, security teams can catch threats in corporate environments early in order to increase brand safety.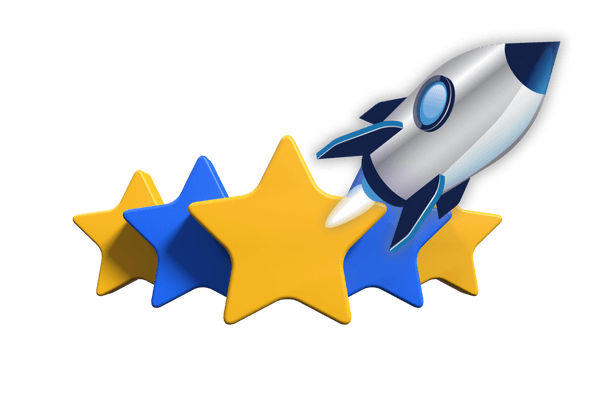 Fraudlogix doesn't have many reviews, but the reviews it does have are mixed. On G2, the company has a 3 out of 5 star rating, where one reviewer noted its user-friendliness.
While few reviews exist to testify to the company's trustworthiness, Fraudlogix has a large global reach. The tech monitors 1.2 billion devices and 300 million apps each month across 195 countries.
Accelerate your business and uncomplicate your ad tech stack, because you deserve a partner and a platform that demands more for you.