Ad Tech Ecosystem:
GroundTruth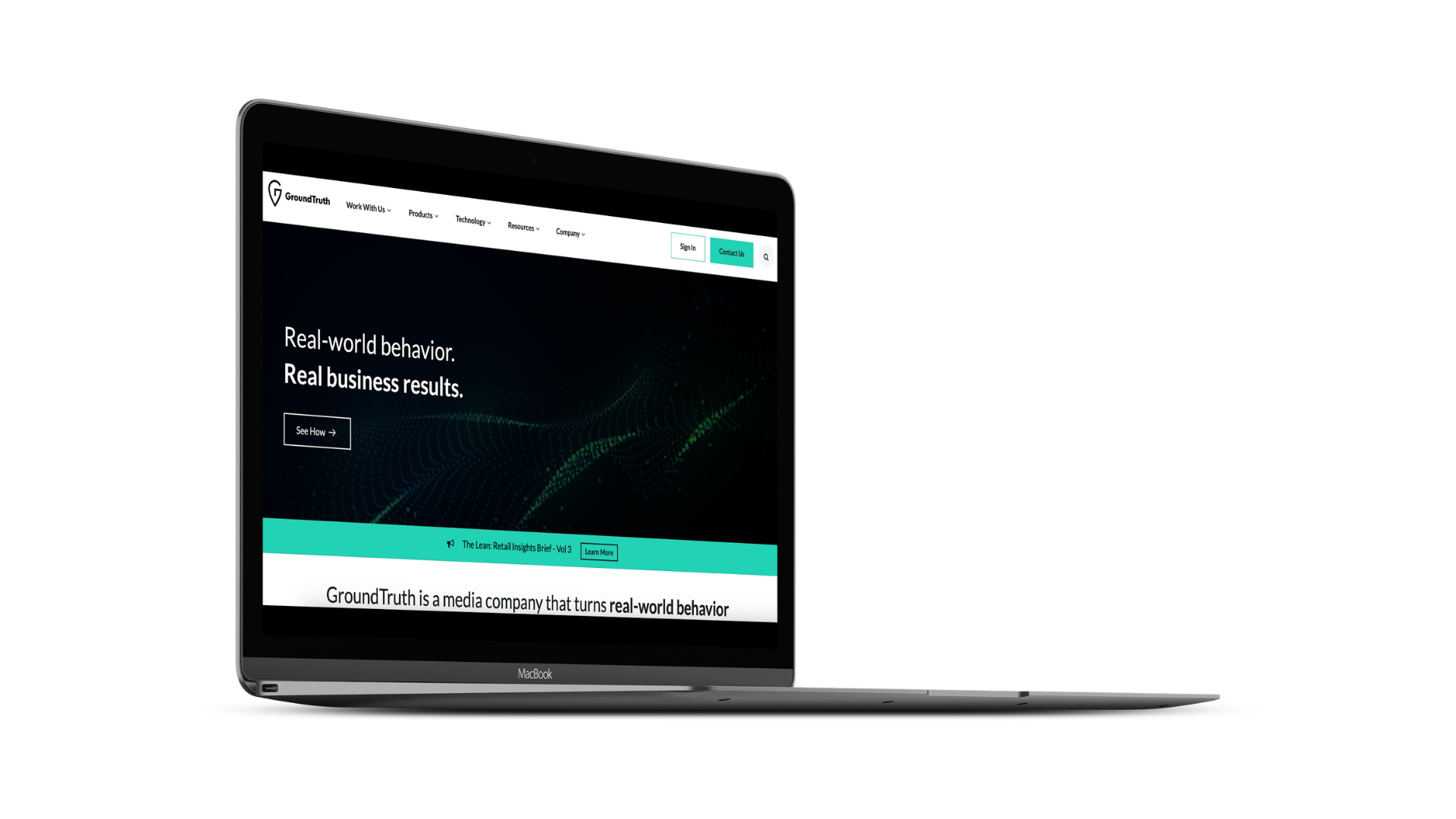 GroundTruth is an easy-to-use advertisement management platform that is equipped with data solutions to help publishers drive revenue for advertisers seeking to reach both online and in-person shoppers.
Qualifications
There are four options for working with GroundTruth: managed, self-serve, programmatic, and partnership. The qualifications, pricing, and startup options vary depending on the avenue you select.
Benefits for Publishers
The primary benefit of GroundTruth is that publishers gain access to its high-quality data. With 30 billion annual visits, 100 million places of interest, and 120 million unique monthly users, the breadth of insight potential is significant.
GroundTruth's tools help increase brand awareness and can have a measurable impact on online traffic as well as local visits. GroundTruth ads are compatible with desktop, mobile, and CTV.
Reaching local customers is simple with GroundTruth. The technology allows you to target customers based on their in-person shopping activities. Then you can fine-tune your reach strategy with controls to manage distance and direction.
Performance measurement is also streamlined within the GroundTruth dashboard, where location analytics help you understand how to best reach your ideal audience. You can even select local weather customizations.
Because of the platform's Cost Per Visit model, advertisers pay only when a viewer visits their store in person.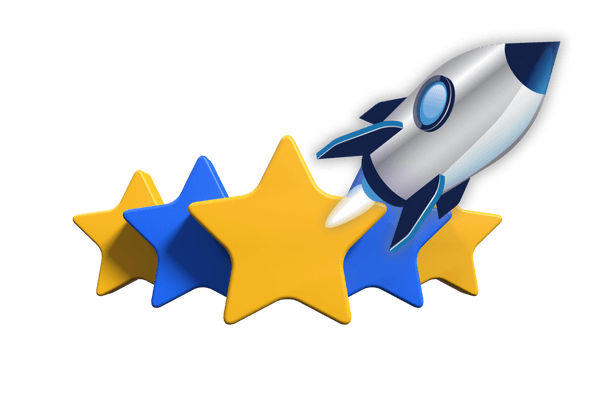 GroundTruth is an award-winning platform with accolades from Deloitte, AdAge, Crain, and Business Insider. The company's website features a number of case studies demonstrating real results for its users.
Despite this, the platform has mixed reviews on reviewing sites. On G2, for example, it has a moderate rating of 3.7 out of 5 stars, but it has a positive rating of 8.7 out of 10 stars on TrustRadius.
Accelerate your business and uncomplicate your ad tech stack, because you deserve a partner and a platform that demands more for you.